"Some Angels Never Learn To Fly" is a spellbinding and poignant masterwork by Arn-Identified Flying Objects and Alien Friends, an artist with an inherent ability to create soulful tunes that affect his listeners' heartstrings. This song exemplifies their lyrical prowess, as the words they've composed are both poetic and contemporary, connecting with anyone who has ever felt lost or alone. "Some Angels Never Learn To Fly," which was released in May 2021, is a single from a two-disc album named "17 Birds at the Summer's Gate," which includes attractive tracks from the artist that are made with a musical gem that speaks to the spirit and touches the heart. It's a song that strikes a chord deep within the soul.
Beginning with a soft, haunting melody that sets the mood for the melancholic lyrics to follow, the singer's voice is filled with emotion as he sings lyrics that are beautifully crafted, with a sense of sincerity and authenticity that is rare in today's music. Also with its haunting melodies and soulful rhythms, the instrumentation is sparse and understated, allowing the lyrics to take center stage and speak directly to the listener's heart resulting in a song that is both beautiful and profound and is sure to captivate anyone who hears it. What truly sets this piece apart from other works of music is the honesty and vulnerability that the artist brings to the table. They wear their heart on their sleeve, bearing their soul to the world. This sincerity is both refreshing and inspiring, and it's what makes "Some Angels Never Learn To Fly" so profoundly moving.
At its heart, the imagery of the song is compelling and resonant, depicting a picture of angels striving to achieve their potential, weighted down by their fears and constraints, with each line building on the last to create a sense of motion and growth. However, as the song progresses, the themes of hardship and perseverance become more prominent, with the artist encouraging audiences to never give up, even when confronted with apparently insurmountable hurdles. The lyrics are imbued with a deep sense of meaning, as they examine the human predicament with a depth and delicacy that is truly exceptional. The melody, on the other hand, is just as captivating as the lyrics, and the blend of the two produces an intense and indelible hearing experience.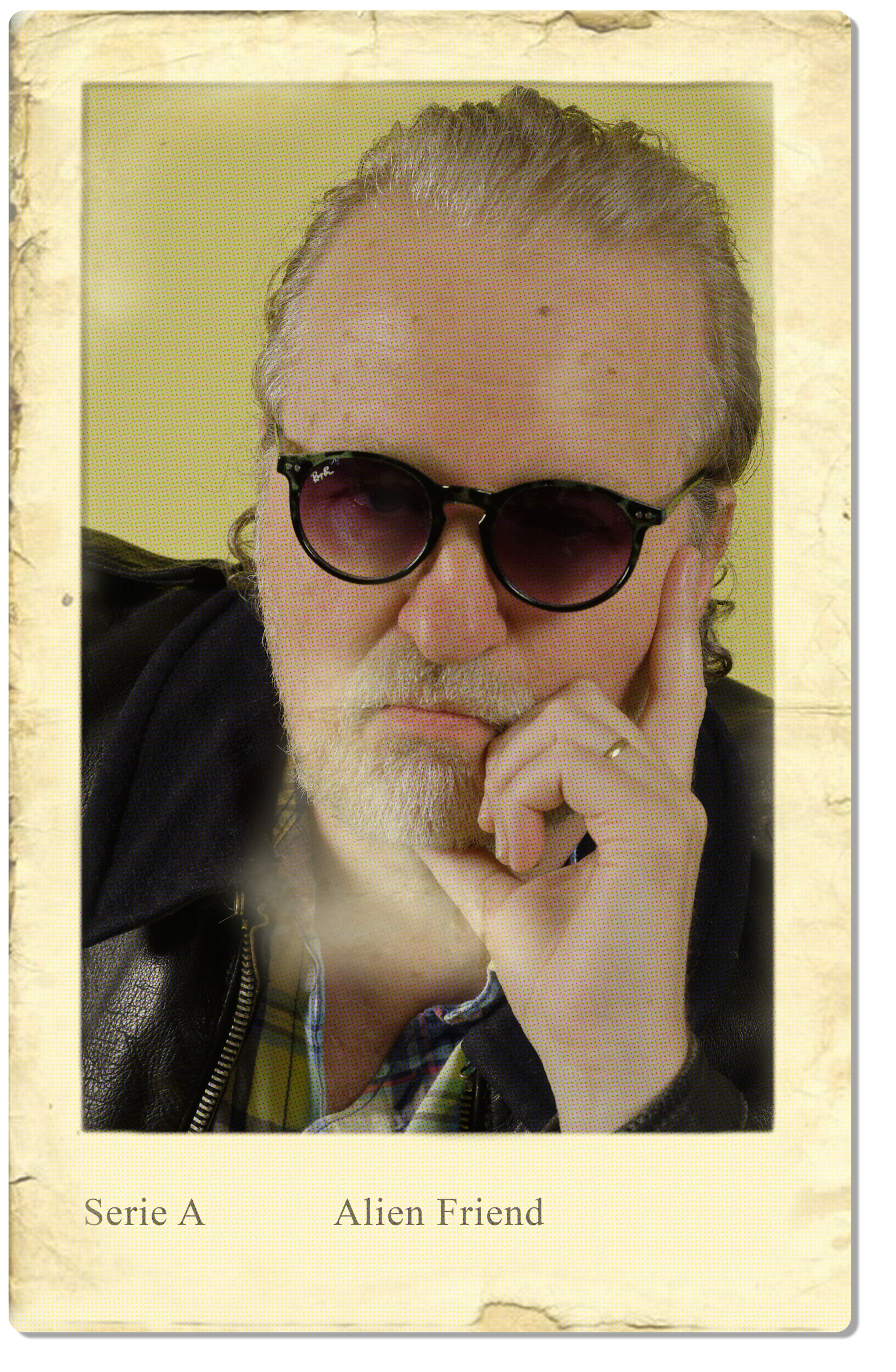 Overall, "Some Angels Never Learn to Fly" exemplifies the power of music to affect the spirit and unite us all as humans. Alien Friends has produced a timeless masterpiece, a melody that will continue to motivate and move people for years to come. If you're searching for a profound and lovely musical experience, this is a tune you simply cannot afford to skip. Anyone who values excellent music should listen to this.
Listen to "Some Angels Never Learn To Fly" by Arn-Identified Flying Objects and Alien Friends on Spotify and let us know your thoughts.
Notable Lyrics
Some people shyly pass you by (very sad)
They don't say hi
They don't say bye bye
They're born on lonely islands
They live their lives in silence
Some angels never learn to fly
They're born on lonely islands
They live their lives in silence
Some angels never learn to fly