"Keep Me From Falling Apart" is the stunning single from Brainheart, a US EDM/pop producer who blends addictive beats and pop synth into his tracks to create the most euphoric atmospheres. His peculiar blend of EDM and pop, create a captivating aura that we can't get enough of, just as he has done in "Keep Me From Falling Apart" which was published on October 27th of this year with a touch of sweetness that we can't seem to resist. The song features vocals from Dorel, a 22-year-old Israeli who wishes to express his narrative through music. "Keep Me From Falling Apart" is offered in two versions: original and acoustic. But in my review, I'm primarily focused on the original.
Opening sweetly with Dorel's captivating vocals and complemented by the song's addictive sounds, particularly the surging synthesizers that allow the song to sparkle, it anchors the tune's fleeting rhythm to the ground. The compelling guitar riffs, along with the piano and violin melodies, elevate the musical part of the song above and beyond admiration, distinguishing it as an awesome pop song with an enchanting tone. Above all, Dorel executes in an impassioned and sincere style that transports listeners on a journey; he manages to astonish us with his perfect vocals and flawless expression over the beat.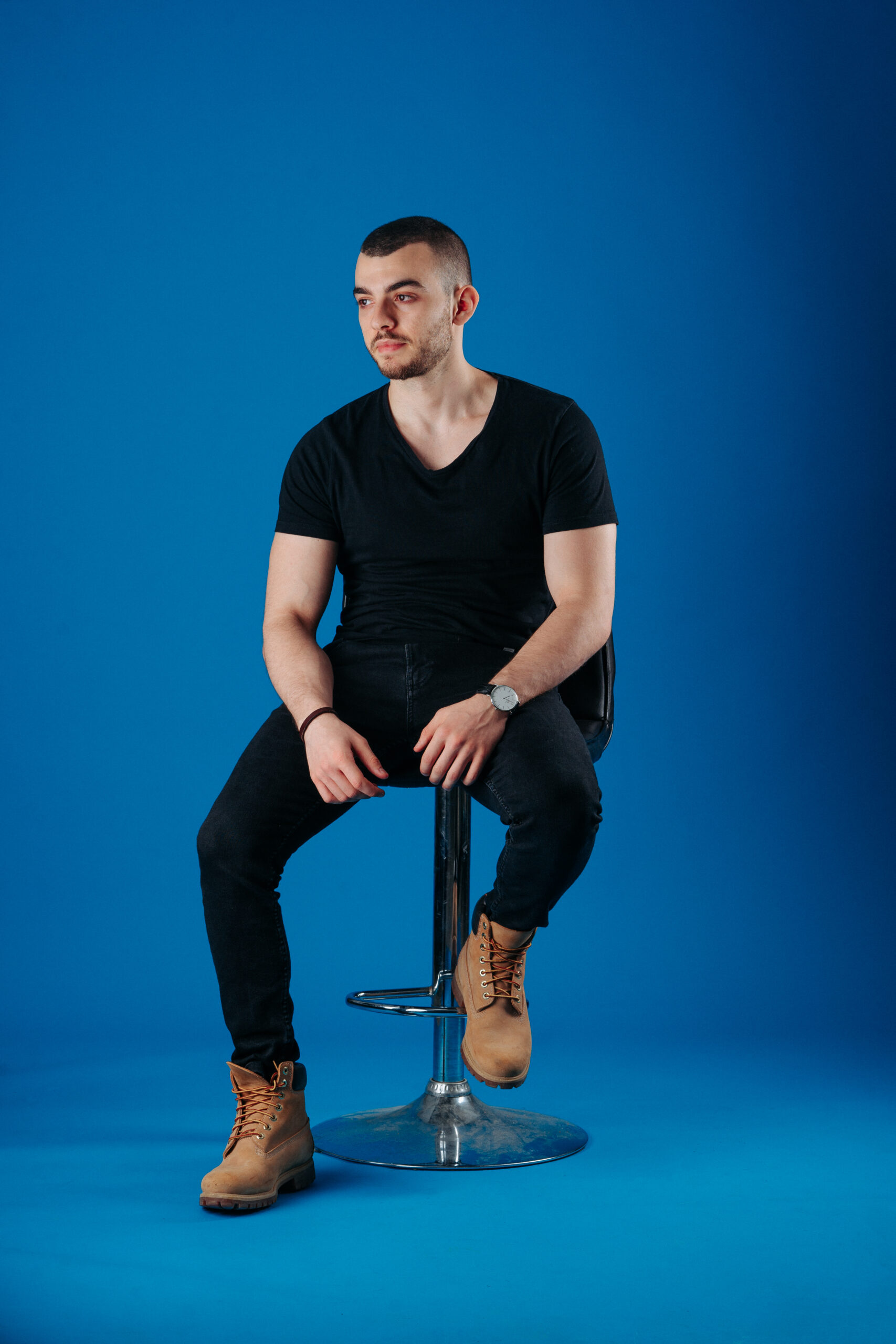 With soulful and emotional lyrics that are profound and edifying,  is intended to have listeners fall in love with it. The lyrics are about a romantic theme and it's a song about complicated relationships. It discusses how we may have hurdles in our relationships, which is perfectly normal given that we are human and may make mistakes at any time. It's a simple tune with gentle vocals that bring forth a gloomy mood and sends us on a trip of pondering through the finely designed ambiance and wonderfully rich composition which is flawlessly performed together with the heart-stirring melodies. That is accurately how I would characterize it.
Overall, "Keep Me From Falling Apart" has a serene air to it and creates a picture with its lyrics which puts us in a hypnotic trance and draws us farther into the music. The combination of the song's superb lyrics and the production sounds fantastic and works together to create an appealing ambiance that will draw listeners. Brainheart and Dorel have demonstrated incredible variety, and I'm convinced that this tune will attract attention.
Listen to "Keep Me From Falling Apart" by Brian Heart on Spotify or SoundCloud and let us know your thoughts.
You can follow Brian Heart here for more information.