Karen Harding, the Melbourne-based songstress who is not new to our blog and is known for her stunning compositions, has enthralled us with the latest addition to her lovely portfolio as she demonstrates genuine talent on her dual single, "It's Okay" and "Greener On The Other Side" featuring the Cologne Chamber Orchestra which emerges to be the second half of her musical venture with Argentinian P&M Records released on December 16th, 2022. Both songs possess an easygoing and enticing mood that distinguishes the artist. Read on to find out even more.
Beginning with "It's Okay," the song opens smoothly and addictively with captivating acoustics that offers chills and a wonderful melody before Karen's glamorous vocals give the song a magical flavor. Her vocal delivery is outstanding and the accuracy of the lyrics also imparts brightness and glitter to the song with a feeling that invites listeners to be calm and get captivated by the song's atmosphere. With the modest production that makes "It's Okay" incredibly ear pleasant, the song portrays the narrative of self-frustration, like allowing oneself to be content with the way life appears to be.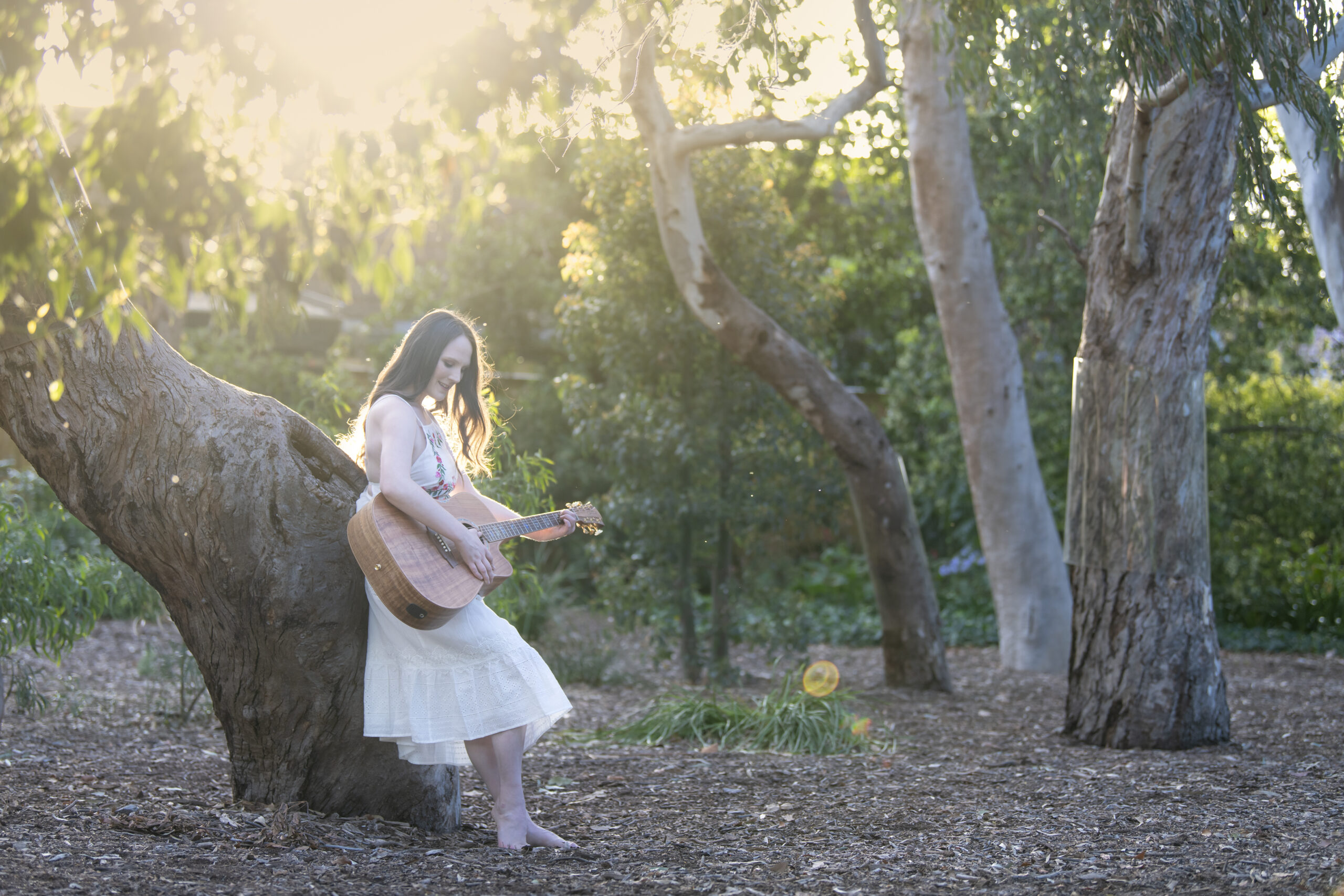 Moving on to the next track, "Greener On The Other Side," which is co-written with P&M Records, it begins with a frenetic and gorgeous chord sequence that merges seamlessly with the melody and Karen's soft and beautiful vocals that are a perfect match. This song is a very pleasurable experience. Especially with her sweet voice and the emotions and passion she has poured into her fluid and accurate performance. Featuring The Cologne Chamber Orchestra, "Greener On The Other Side," creates a peaceful environment with the beat and presents a tale about considering changes and highlighting the worries that accompany the change. It also raises the question of whether what we envisage on the other side of change is indeed the case.
"It was such an incredible honor to be able to have the Cologne Chamber Orchestra play on 'Greener On The Other Side'. It has always been a dream to work with an orchestra, and to work with such a talented and world-class orchestra is beyond my dreams" Karen Harding
Overall, Karen Harding's dual single demonstrates how luminous her star glows. Both tracks offer serene and soothing atmospheres that provide an incredible experience with harmonics that contributes emotionally to her performance. The rhythms are the core of the grooves for the songs, yet they are simple and compelling. Both songs contain all we need: wonderful voices and incredible musicianship that transports us to another world, modifying the entire mood of the songs. The songs are worth hearing since Karen's artistry shows through.
Listen to "It's Okay" by Karen Harding on Spotify or SoundCloud and let us know your thoughts.
You can follow Karen here for more information.