Lille-based Max M began his music career as a teenager, composing and DJing, but eventually went on to study Computer Science at university. And, at the age of 40, when many assumed he had given up on his musical goals, he renewed his love for music by taking piano lessons and being educated in producing. He is now a Pop/Dance music producer with several musical achievements and appealing tunes and has been successful in marketing his music. On December 17th, 2021, he added "Coming Through," an engaging electropop tune that spans for 2 minutes and 50 seconds and has over a million Spotify plays, to his portfolio. Let's go through the music in further detail.
"Coming Through," which combines urban, electronic, and rock influences starts nicely with an electro-pop riff supported by throbbing synthesizers, resulting in a unique and enticing sound. It is beautifully executed by a female vocalist with a sensuous voice brimming with passion and calmness combined with engaging acoustic soundscapes and beautiful harmonies that are braided together to emerge in a heartfelt and pleasant swinging cadence. Its beautiful rhythms provide the song with a bewitching while the expressive Lyricism offers an outstanding sonic rendering and a persistent immersing atmosphere. Additionally, the well-crafted beat adds punchiness and richness to the song, as well as something flavourful.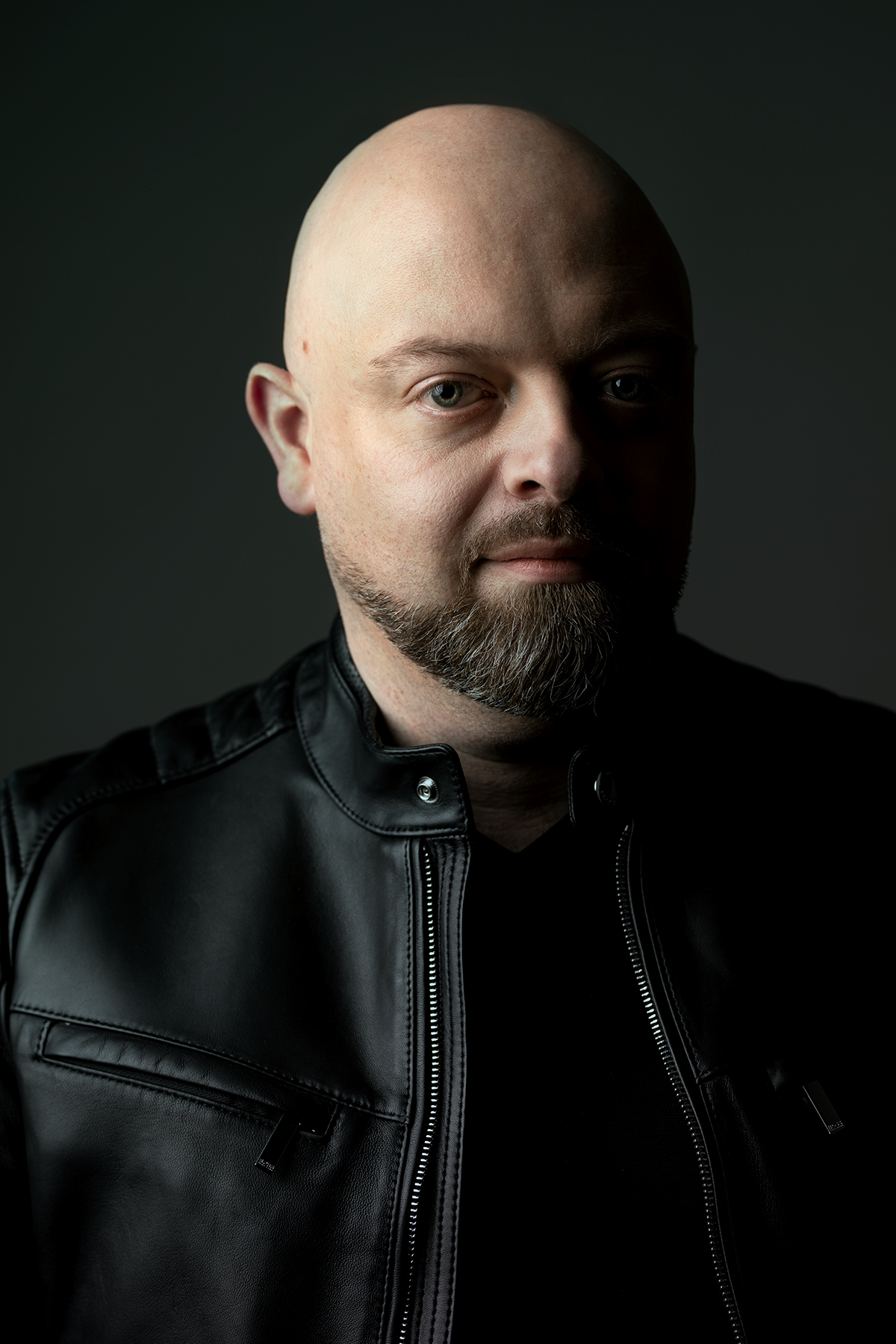 With a skillfully handled pace that drags us into the song, "Coming Through" is a song whose composition looks to be real and applicable to our everyday lives. It has profound lyrical connecting points that will surely impact listeners since the song is about life and what it means to endure the most arduous life's challenges. The subject is incredibly pertinent, and it will surely have an impression on enthusiasts, in my view. On this tune, the composer demonstrated their incredible songwriting abilities, and the vocalist beautifully conveyed her emotions in the lyrics.
Overall, "Coming Through" is a well-crafted electropop tune with sensuous vocals that are infectious. The production mixes very effectively with the vocal melody, with no extraneous instruments. Each ingredient sounds utterly delightful. This not only makes the song attractive but also ardent and emotional. "Coming Through" is excellent in every way.
Listen to "Coming Through" by Max M on Spotify or SoundCloud and let us know your thoughts.
Notable Lyrics
Got more class than a Lambo' (Lambo')
Shoot my shot, I got ammo (ammo)
Bullseye eyes closed (bullseye)
Staying high as my standards
Ain't no questions, just answers
Nothing great ever comes easy
You can follow Max M here for more information.