Carson Ferris returns with the most beautiful song possible, "Speed Limit," his second song of the year. The song is a testament to the 13-year-old Provo, UT-based singer's obvious skill and promise, as he has demonstrated an amazing level of maturity and artistic depth in his music. Released on 3rd March,  "Speed Limit" is a dynamic musical tune that highlights Ferris's remarkable vocals and compositional prowess. Now,  let's discuss how he stretches the boundaries with his engaging narrative skills.
Kicking off with propelling and intriguing sound that effortlessly captures the listener's attention from the moment it begins, "Speed Limit" is a genuine and delightful detailed work of art that speaks to the heart of anyone who has ever felt the pressure of pursuing a dream. With powerful and expressive vocals, Carson delivers the song's lyrics with sincerity and a feeling that belies his age. His performance is admirable, and the song's enthusiasm and drive build to a gratifying crescendo, leaving the audience feeling both inspired and introspective. Besides, the upbeat instrumentals add to the song's energy and pose challenges not to stamp your foot to the beat. The guitars are brilliant and crisp, and the rhythms are grandiose and robust, making for an ideal background for his singing.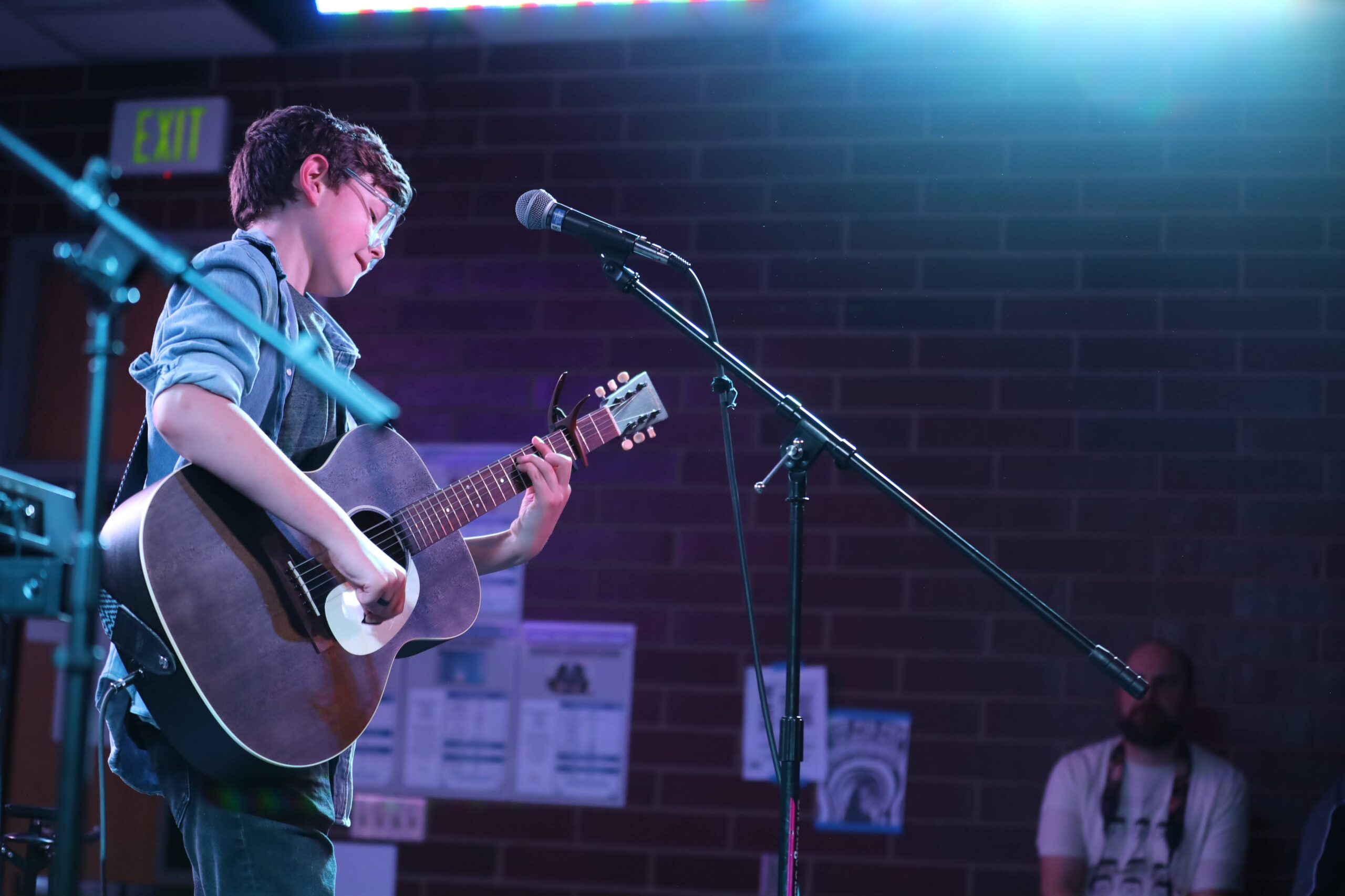 At its core, "Speed Limit" is a song that talks to anyone who has ever had to balance their goals with the demands of daily living. It reflects on the significance of finding balance and managing stress while following one's passions. Carson's delivery is both sincere and confident, and the lyrics are thought-provoking and relatable. Notwithstanding that it addresses severe challenges such as balance, stress management, and pursuing dreams, it retains an infectious energy and catchy musical sound. What strikes me the most about Ferris' musicianship on this track is his maturity beyond his years. He has written and executed with an emotional depth and knowledge that is unusual for someone so young. His lyrics are open and vulnerable, and he has an uncanny ability to communicate with listeners on a conscious level.
Overall, "Speed Limit" is a tremendous achievement for such a young artist, and it's obvious that Ferris has a bright future ahead of him. With his innate ability, devotion, and pragmatic approach to songwriting, he is set to make a major influence on the music world in the years to come. Fans of pop/rock with a message should keep a watch on Carson Ferris and his bright future. He has a lovely concise and poetic quality to him that we should not overlook.
Listen to "Speed Limit" by Carson Ferris on Spotify or SoundCloud and let us know your thoughts.
You can follow Carson Ferris here for more information.