"Past Present Future" is a genuinely exceptional tune that displays the musical skill and creative vision of The Spiritual Leaders, a Cavan-based indie electronic group. With this, the band has once again delivered a haunting and electrifying masterpiece, effortlessly blending various styles to create a sound that is both inventive and compelling. "Past Present Future" was published on February 17th and sounds accurately like its title, It will always be applicable, regardless of where the world has evolved.
"Past Present Future" captures the listener's attention from the first note and doesn't let go. The driving guitar riffs and percussive rhythms set the tone for an epic voyage through time and space, while the menacing electronic sub-bassline and spectral piano melodies add a dark and profound ingredient to the ensemble. The vocal harmonies, on the other hand, embrace us with a melodic recipe while adding some delightful fills to keep us invested in the song. And with a melody that ties in with the beat, the song emanates powerful groove power and riffs that drive it forward.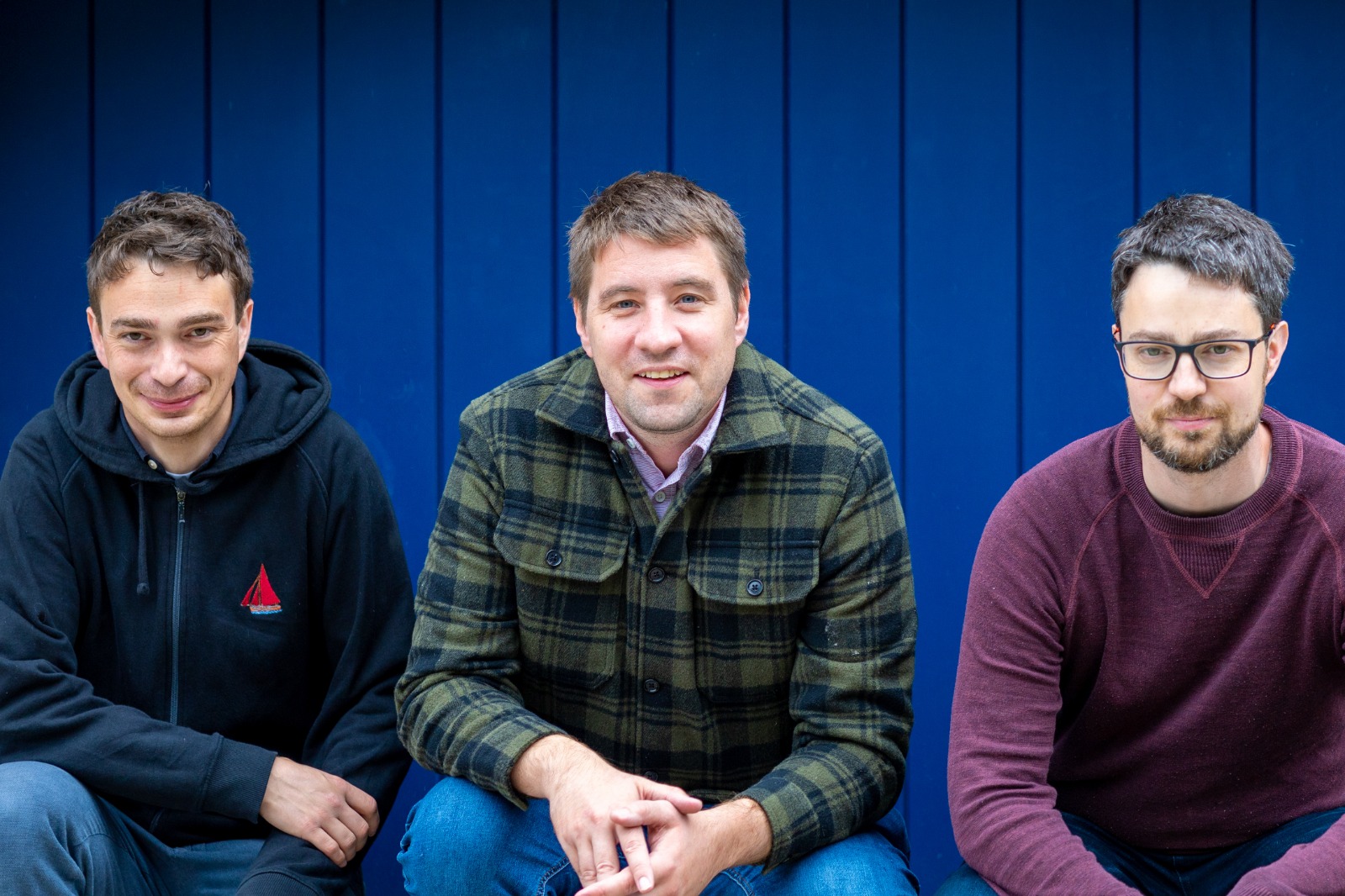 Lyrically, "Past Present Future" is a reflection on the human predicament and the cyclical essence of time. The lyrics are introspective and thought-provoking, urging the audience to think about their own lives and the decisions they've made. This message is conveyed with a feeling of urgency and earnestness, making it all the more impactful. Considering the production, it is outstanding, with each instrument and sounds meticulously created to create a unified and immersive hearing experience. The Spiritual Leaders have achieved a flawless blend of rock and electronic music, resulting in a style that is purely their own.
Overall, "Past Present Future" is a remarkable accomplishment that demonstrates The Spiritual Leaders' artistic direction and musical ability. This song is bound to expand on the success of their recent string of singles and creates even more enthusiasm for their upcoming album, "This Fictional Place" scheduled for release on the 24th of March. If this song is any evidence, The Spiritual Leaders are well on their way to becoming one of the most creative and significant ensembles of their time.
Listen to "Past Present Future" by The Spiritual Leaders on Spotify and let us know your thoughts.
You can follow The Spiritual Leaders here for more information.