Dioneesus, a Pittsburgh-based musician, blends parts of rock, hip-hop, and experimental music to produce a unique mixture of pioneered sound with lyrics that build vivid pictures of intriguing stories for us listeners, allowing us to grasp the message he conveys in his songs. With his diverse inspirations creatively merged to produce beautiful melodies, he takes listeners on an emotional voyage as he placed his heart and soul into this new single, "Lolita". And during the song's over three minutes, we gain an insight into this love-inspired song released on November 4th of this year.
"Lolita," begins with gentle melodies until the hi-hats kick in and are braced brilliantly by Nandita Mahesh's sensual female vocals. With this, the tune gradually builds up into a bounce incorporating drums and Dioneesus' appealing vocals. The lyrics flow well, with each line standing out and complementing this compelling story and melodic work. The song is characterized by delicate yet strong melodic and percussion strikes, while both vocalists delight us with sensitive tones and emotions that are genuine, emotional, and alluring to the hearing. The delicate electric guitar riff that blends in with the smooth bass offers genuine and beautiful satisfaction to the beat.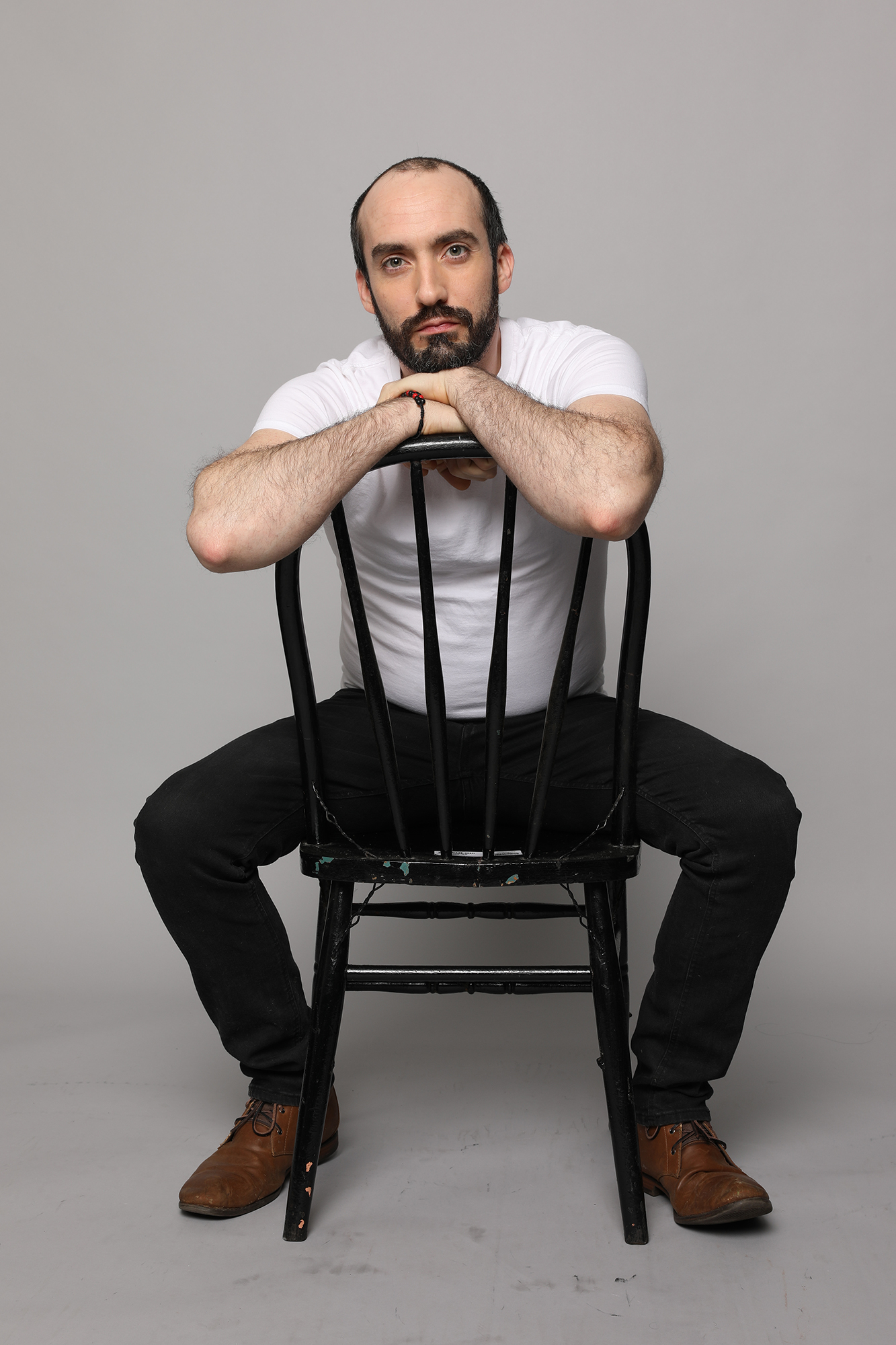 With catchy that create a deep spell that makes us desire more, "Lolita" is a compelling love song that deeply recounts a new love affair, covering both male and feminine emotions. The song's premise is beautifully delivered, and the lyrics are immensely authentic and honest, with profound and emotional phrases that apply to anybody who has felt the sensation of first love.
The production is excellent overall, and their vocals are passionate, rich, sweet, and beautiful. Dioneesus and Nandita Mahesh's performances are amazing, and the manner they sang fit the overall feel of the tune. "Lolita" is an emotionally charged and intriguing tale. I've never felt what this music does to me before, both musically and lyrically. "Lolita" is an enriching journey, and I can't wait to see what Dioneesus has in store for us.
Listen to "Lolita" by Dioneesus on Spotify, watch the video with the above link and let us know your thoughts. Cheers!
You can follow Dioneesus here for more information.