Dallas-based DJ Zenas is a great composer recognized for his discrete sound and avant-garde approach to music creation. Zenas, who has a penchant for writing genuine and unforgettable songs, has established himself as a rising star in the music industry with songs that evoke nostalgia and an inexplicable pleasant sensation. And, to his discography, Zenas just added "Apple of My Eye," a song he released on January 27th this year and dedicated to his fiancée to honor their maturation, perseverance, and how they've designed to allow love to steer them despite difficult times. "Apple of My Eye" is a big trend and a sonically pleasant song. Now, Let's discuss it.
Opening with a smooth, dreamy melody that quickly catches the listener's heart from the start, "Apple of My Eye" is a sweet and comforting song ideal for couples. The vocals are warm and soft and are a perfect accompaniment for the lavish instrumentation that meanders its way through the piece with a laid-back atmosphere ideal for setting the tone for a romantic night. Zenas' singing approach in the verses is eerily beautiful and wonderfully complements the atmosphere, building up to the enjoyable chorus through its tremendous melody and addictive hook. In addition, the instrumentation contributes significantly to the overall elegance of the composition. It's enthralling and grippingly awesome till the very last second, with a precise arrangement.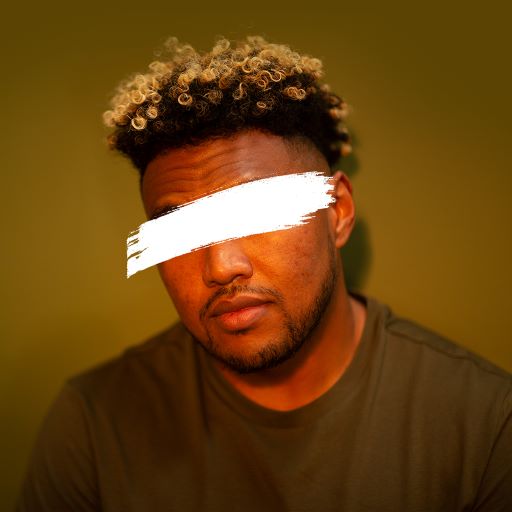 "Apple of My Eye," inspired by the notion of imperfection in love, is a song that brilliantly portrays this theme, as DJ Zenas sings about the ups and downs of a relationship, and how even the most flawed love can still be beautiful and worthwhile. The lyrics are simple and concise, leaving no ambiguity about the song's meaning. This message is significant because it appeals to the hearts of listeners, reminding us that genuine love is not always flawless, but it is still worth cherishing and striving for. With heartfelt lyrics, this song conveys the idea of unconditional love and acceptance and is performed with vocals that are flawlessly delivered to depict the track's ethos.
Overall, "Apple of My Eye" is a heartfelt and emotive song that will strike a chord with listeners on several levels. It is sure to be loved by fans of romantic music and those wishing for a backdrop to their love journey, thanks to its calming sounds and accessible lyrics. I was impressed with the cleanliness of the vocals in terms of production and the crispness of the sound as well as his beautiful performance. With this tune, DJ Zenas has established himself as a brilliant and innovative artist and has demonstrated his expertise and passion for his craft.
Listen to "Apple of My Eye" by DJ Zenas on Spotify or SoundCloud and let us know your thoughts.
You can follow DJ Zenas here for more information.