Scottish-born Natalie Clark is an exceptional singer-songwriter who has identified herself in the Los Angeles indie-pop scene. With her profound and impassioned vocals, she has captivated fans with her distinguishable sound and passionate lyrics. "How High," her most recent song, is a gentle and captivating song that expresses a tremendous emotional intensity and is utterly believable. It was released on February 3rd and is a testament to Natalie's musical talent as well as a new look at her artistry. Let's dive into this masterpiece.
Opening the song with her soft and serene vocals that gradually grow into a magnificent and compelling rhythm to take the stage and highlight her incredible range and emotional depth, "How High" is presented in a stunning approach that would assuredly grab the interest of listeners. Her vocal inflection is so relaxing and soothing to the ears that the song sounds healing. As a result of this, listeners will be able to relax and fully appreciate the music since the ambiance is so relaxed and will entice them. The instrumentation, on the other hand, is phenomenal and provides a captivating soundscape that is incredibly addictive. The instruments and melodies contribute significantly to the song's design and have a color palette making the production seem perfect.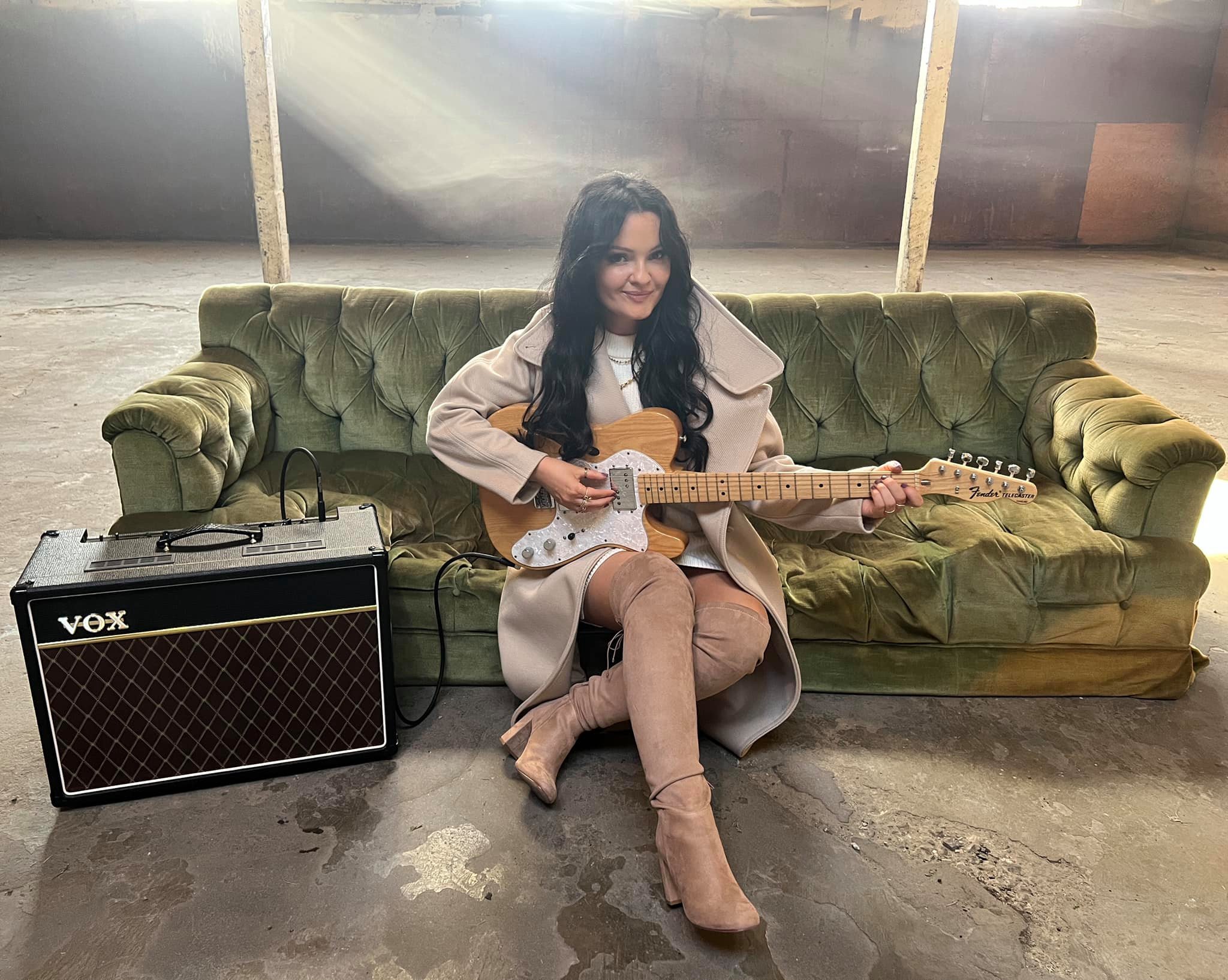 As a song influenced by the theme of self-discovery, the lyrics of "How High" are a call to action for us to find our way and strive for something grander. The clarity of the lyrics is stunning, and they communicate to us in a meaningful manner. Its message is that no matter "How High" we reach, there is always room to grow and push for more. And so, this is a song that T encourages us to embrace our achievements and never give up on our ambitions. And, thanks to its nice and lucid lyrics and enticing sounds, "How High" becomes gratifying and uplifting.
Overall, "How High" is an emotionally uplifting and encouraging melody that will undoubtedly resonate with listeners and motivate some of us to take control of our emotions rather than allow unpleasant sentiments to overtake us. The production lifts the song's mood and helps to keep the tune interesting throughout. Natalie's performance is also one-of-a-kind, and it has already left me awestruck. "How High" is a must-listen for anyone seeking a feel-good self-discovery anthem.
Listen to "How High" by Natalie Clark on Spotify or SoundCloud and let us know your thoughts.
You can follow Natalie here for more information.