Easymess, a French musician presently residing in London, is an incredible artist who produces creative, emotionally driven lyrics for his songs. And since making his solo debut in 2015, he's been rapidly ascending the ranks with his gorgeous songs. Now, he's back with his latest track, "Fireworks and Foxes," a beautiful and insightful song about his experiences in London and his desire for a music career. This song, which was released on February 10th of this year, demonstrates Easymess' abilities as both a composer and a storyteller. Allow me to immerse you in Miles Easymess' special blend of indie and classic rock music, complemented with organic elements and his beautiful singing.
"Fireworks and Foxes" begin sweetly with acoustic guitar riffs and piano chords to create a hauntingly beautiful atmosphere, its mesmerizing and ethereal textures set the mood for the listener to join Easymess in his late-night musings as he sings with emotive and raw vocals that convey a sense of vulnerability and makes the lyrics more impactful. Additionally, the track's progressive rise is beautifully created, adding layers upon layers of rhythms that come together in perfect sync with comforting vocals that give it a surreal aspect and accentuates the whole impression. This will leave you awestruck.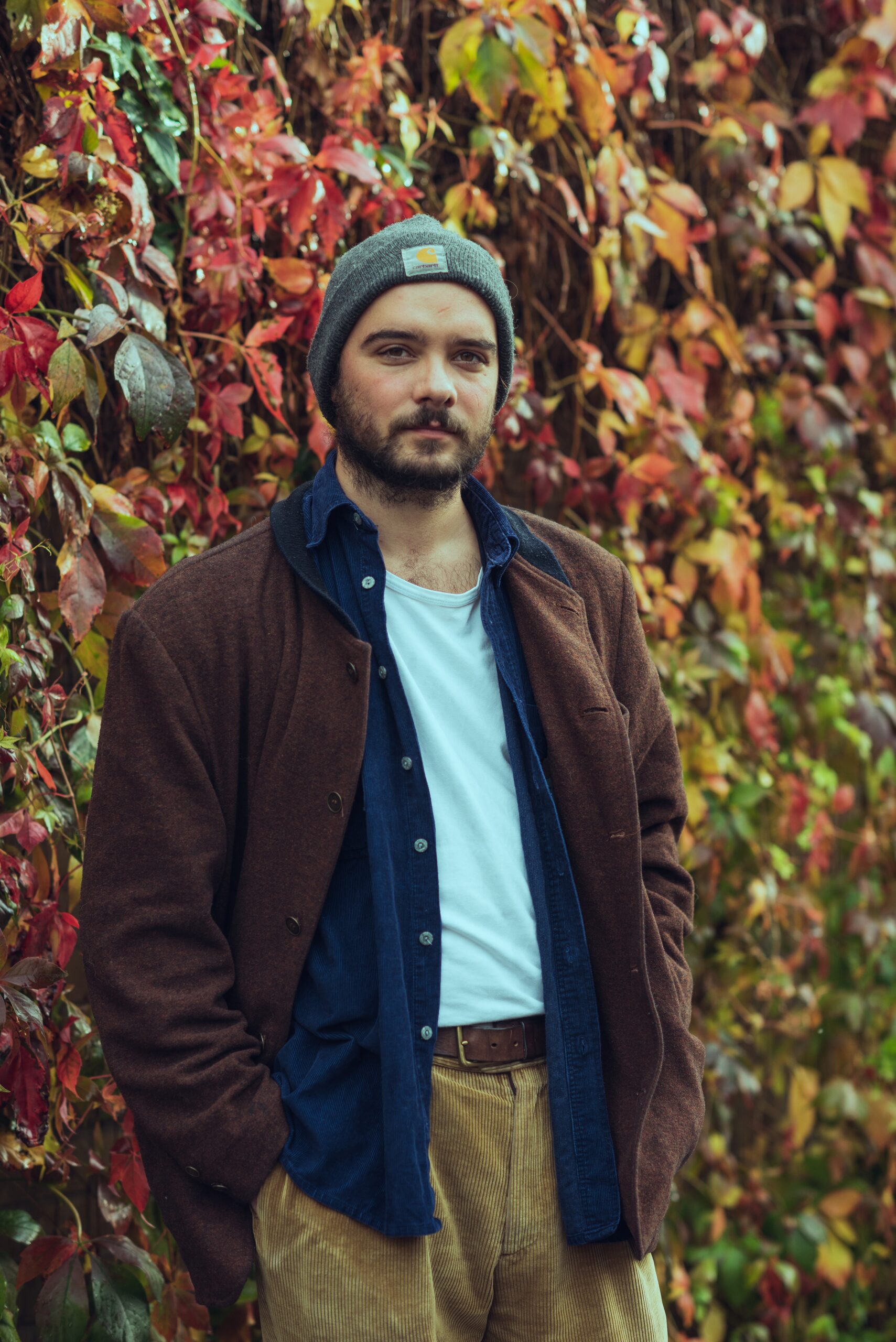 Describing the lyrical idea of the song, "Fireworks and Foxes" which is a beautiful and contemplative tune that urges the listener to think about their own experiences and the quest for meaning in a complicated and often perplexing world. This theme will strike a chord with everyone who has ever felt like an outcast or tried to explain themselves in a foreign language. Easymess' writing is both honest and sympathetic, and his ability to portray profound feelings through his songs demonstrates his abilities as a songwriter.
Moving on, the instrumentation is similarly captivating. The acoustic guitar and piano combine to produce a hauntingly lovely soundscape that matches Easymess's emotional voice wonderfully. The delicate use of strings and percussion lend complexity to the song, rising to a thrilling and emotionally powerful crescendo.
Overall, "Fireworks and Foxes" is a strong and touching piece of music that highlights Easymess's artistry. The song's contemplative themes and fascinating instrumentation create a hauntingly beautiful ambiance that is bound to elicit emotional responses from listeners. "Fireworks and Foxes" is a must-listen if you want a song that will make you feel profound and think about your own experiences.
Listen to "Fireworks and Foxes" by Easymess on Spotify or SoundCloud and let us know your thoughts.
You can follow Easymess here for more information.