Certain tunes are too infectious and addicting to resist. Such tunes are handled with amazing harmonies and send chills down your spine from the first note of the song. They are beautifully presented, exactly like "Infatuation," the new song from Nashville-based John Wilcox, an Asian American singer/songwriter/producer who combines old rock and blues origins with current pop production. "Infatuation," which was released on February 10th of this year, is a medley of charming verses and pleasant melodies that glide over the eardrum. It's a fantastic piece of music, and I'm thrilled to talk about it with you. Keep on reading to be intrigued.
Starting with gentle and calm chilling synthesizers and ominous guitar riffs, Joku's pleasant and airy vocals charm us. His voice rises above the lush soundscapes, boosting the song's theme to new heights while presenting a tragic and mesmerizing homage to a lusty connection. And, with a hint of trendy singer-songwriter flare, the song's sincerity and fragility are remarkable, making it an exceptional juncture in Joku's repertoire. His vocal performance is a standout to me, conveying the emotional intensity of the lyrics with heartbreaking clarity written with compassion.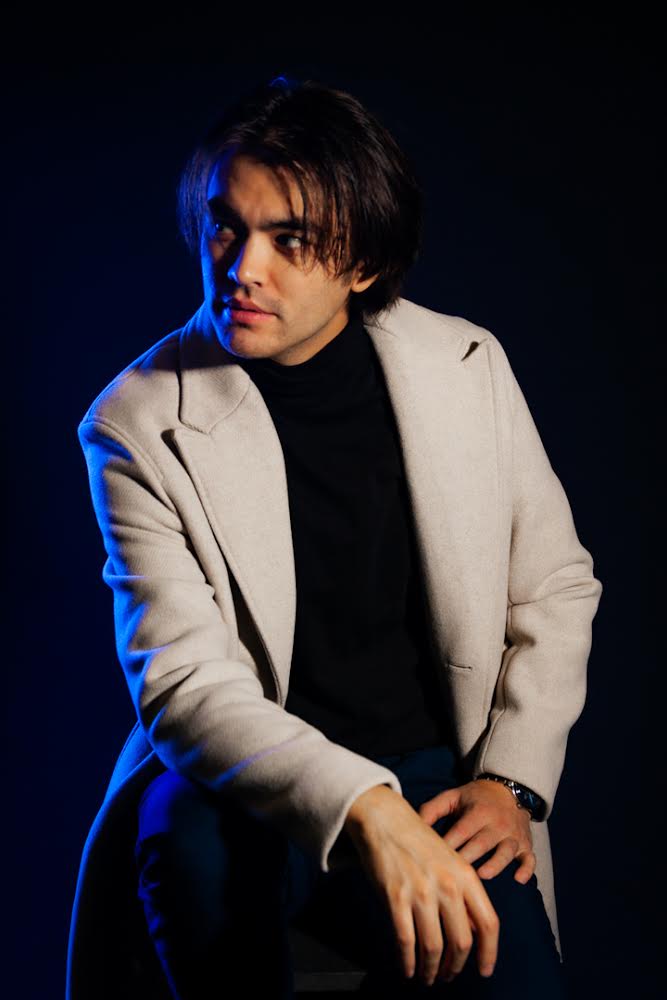 Further on, "Infatuation" lyrically paints a picture of a relationship built on obsession rather than trust. Joku's portrayal of the dying couple is vivid and poignant, capturing the desperation and pain that comes with the end of a love affair. The lyrics are delivered with raw vulnerability and a sense of resignation. The song serves as a reminder that sometimes love can be dangerous, and that we should be cautious about who we let into our lives. Despite the song's heavy subject matter, Joku manages to infuse it with a certain beauty. There's something almost poetic about the way he describes the couple's decline as if he's chronicling a tragedy. This, coupled with the lush production and Joku's raw emotion, makes "Infatuation" a deeply affecting piece of music.
Overall, "Infatuation" is an impressive single that showcases Joku's talent as a singer-songwriter-producer. It is a perfect example of how to blend classic and modern styles in a way that's both relevant and timeless with a universal theme that's sure to resonate with anyone who's ever been in a relationship that's gone sour. In my opinion, "Infatuation" is a decent song with musical parts that are employed beautifully, coupled with vocals and harmonies that penetrate the soul. It displays music's ability to convey complicated emotions and that makes it exceptional in the pop genre.
Listen to "Infatuation" by Joku on Spotify or SoundCloud, watch the video with the above link, and let us know your thoughts.
You can follow Joku here for more information.