Jean~Baptiste is a promising new artist with a unique style in the hip-hop scene. Hailing from Saint Petersburg, Florida, he creates a reputation for himself with his songs and always brings something new to the table with lyrics and flows that will surely earn plaudits. On February 24th, he released "PART 2," a compelling and introspective look at his ongoing struggle to figure out his identity. With this kind of reputation, it's no wonder that fans have been yearning for new songs. And, fortunately, he pays attention to those he admires. Now let me tell you all about "PART 2."
"PART 2" begins with a grandiose opening, which is followed by a smooth old-school 70's sample that is pleasant to the hearing. When the beat kicks in, we're completely engrossed in the music. His vocals add a divine flavor to the song, culminating in an exceptional vocal performance full of energy and emotion. The song is organized as an insight and delivered with informed clarity, all while being held together by a hard-hitting and hypnotic vocal flow that easily threads together expansive lyrics and bars. The instrumentation, too, is attention-grabbing and will have you hooked from the first beat. The high-energy, charming, and addictive sound is difficult to resist. The drums are punchy, and the use of samples and other effects in the production adds dimension and personality to the track, resulting in a rich and layered sound that will please the fans.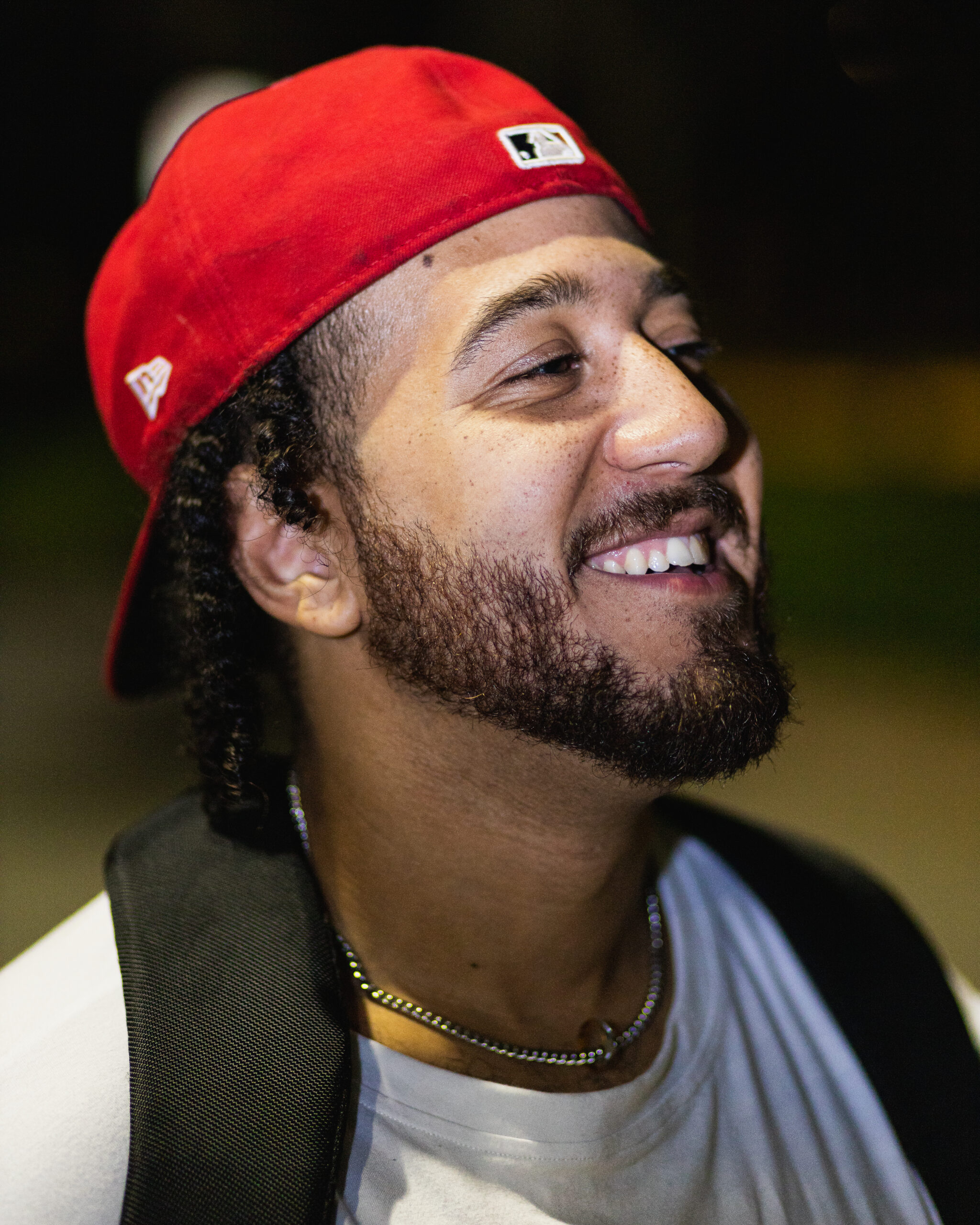 "PART 2" is a lyrically introspective composition that digs deep into the artist's mind. As  Jean~Baptiste shares his personal experiences with the audience, the lyrics depict the sensation of being lost and looking for one's position in the world. His vulnerability and honesty are evident in the song, as he discusses the difficulties he's encountered on his quest to discover his real identity. Despite the serious tone of the lyrics, Jean~Baptiste's performance conveys a sense of hope and positivity, making "PART 2" an inspiring song for anyone who has ever battled with their sense of self.
Overall, this is a strong and thought-provoking hip-hop track that has the potential to alter a few minds. To begin, we are greeted by some excellent production. He offers us a lot to applaud, from the crisp production to the entrancing keys and mesmerizing basslines. Second, the artist glides effortlessly on this track. He discovers his pocket and remains for 2 minutes and 34 seconds. Inevitably to say, he must continue to produce songs like this.
Listen to "PART 2" by Jean~Baptiste on Spotify or SoundCloud and let us know your thoughts.
You can follow Jean~Baptiste on Instagram for more information.