Birds Are Better, the creation of Norwegian singer-songwriter Stian Fjelldal, takes a fresh approach to folk music with a blend of traditional folk, power-pop, synth-rock, and indie-pop. This tune is titled "Super Highway," and it is a magnificent production that is unique in its own right. "Super Highway," which was released on March 10th, is a song about returning home. The song's charming settings and catchy tune will have you tapping your feet, while the poignant words will leave you feeling nostalgic and hopeful. Continue reading as I delve into the song's depths.
The mood created by the incredibly alluring acoustic guitar and piano notes that bubble up, flowing over the smooth arpeggios and having a big impact on the listening experience, is what makes "Super Highway" stand out from the crowd. Over the luscious instrumentals, Birds are Better sings a hauntingly lovely tune, and he performed with such sincerity and a sense of emotion that it emphasized the song's already-present affective component. This is extremely amazing because he sings reflective, introspective lyrics that capture the emotion of returning to a familiar location but is nonetheless full of opportunity. The song has a significant emotional impact on us, and the fact that it is delivered so simply improves our willingness to listen to it again and again.
With the notion that the "Super Highway" symbolizes life's journey with all of its detours and turns and that returning home is the ultimate objective, the song's lyrics depict a person who has been on a protracted, arduous journey but is now on their destination. As the vocalist considers the difficulties they encountered along the route, a sense of relaxation and delight may be felt. The song's premise is something that many people can identify with, making it a classic and all-encompassing anthem. With memorable lines like, The time is now. I'm on my way. To you somehow. The sky is grey. And I'm gonna try. The superhighway. High up above the clouds and the rain. And the falling leaves. Birds are Better captures the raw, emotional nature of the song, highlighting the intensity of the feelings expressed.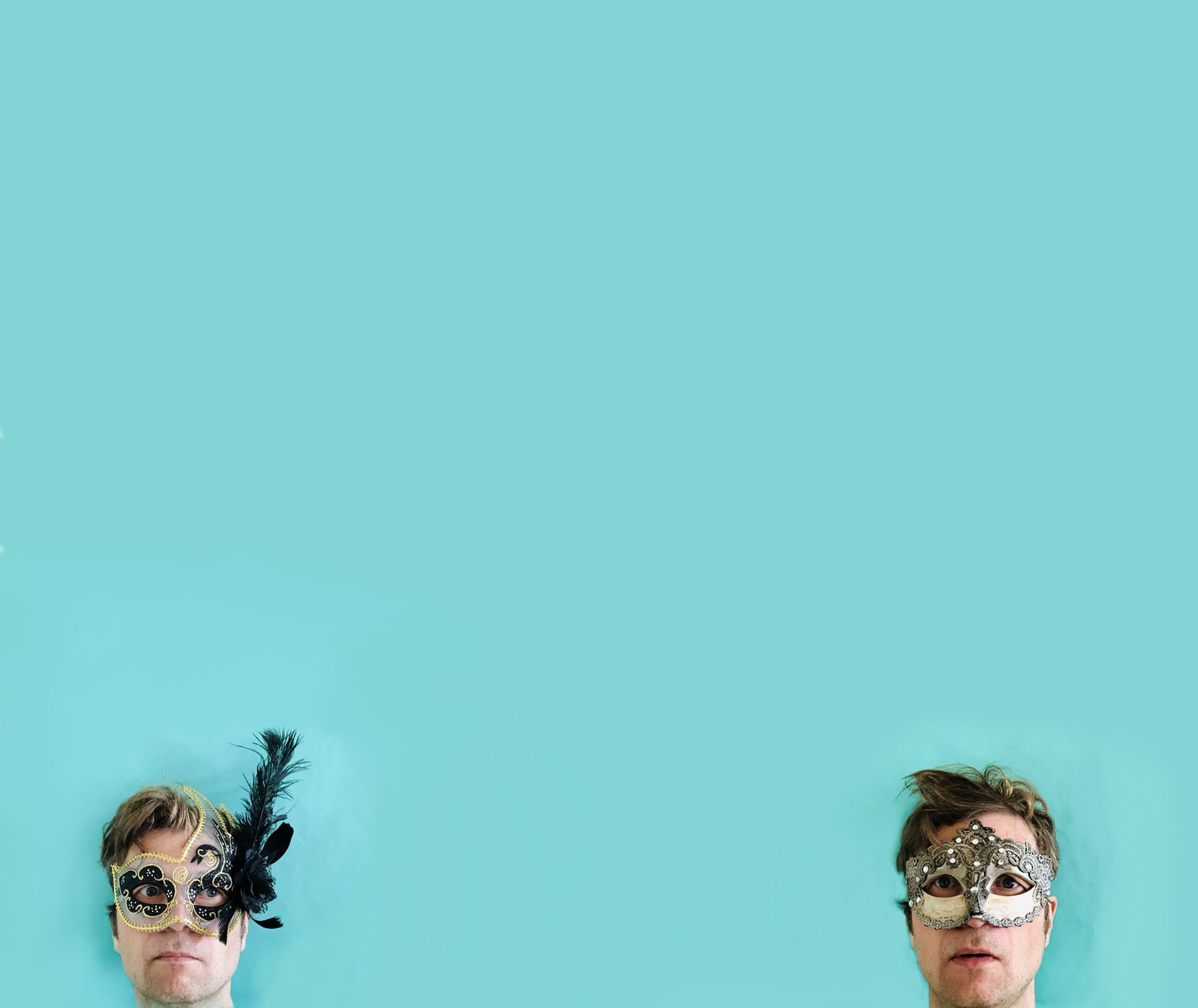 In terms of production, "Super Highway" is exquisitely done, with just the proper amount of musical accompaniment and a straightforward yet tight rhythm. The harmony gives the song some additional color and further enhances its gorgeous tone. With a lovely piano melody and the ideal harmonics, "Super Highway" comes to a satisfying conclusion, capping off superb work.
"Super Highway" is an outstanding piece that demonstrates Birds Are Better's unique combination of genres as well as their ability to produce emotionally charged music. It's a promising third single that sets the tone for Birds Are Better's debut album, which is due out soon. With songs like this one, it's evident that the band has a bright future in the worlds of folk and pop music. Overall, it's a distinct and engaging sound that will appeal to anyone searching for a song to make them feel something deep in their chest. Birds are Better certainly knows how to compose engaging music, as seen by this track.
Listen to the "Super Highway" by Birds Are Better on Spotify or SoundCloud, and let us know your thoughts.
You can follow Birds Are Better here for more information.