nasmore, the Regina, Canadian-based musician and producer whose songs are distinctively enlivening, with textures and undertones that are so brilliant that the entire experience of listening to his music becomes authentic in itself and enriches the soul, has done it again with his single, "Welcome to the Hell," a powerful and emotionally charged track that explores the darker aspects of the human psyche featuring Angela Castellani aka La Strange and Neil Taylor. This song, which was released on January 6th of this year, is so rich that there's nothing to detest about it. Let me tell you all about it and its components.
Beginning with a satisfying atmospheric introduction that adds to the eerie atmosphere, Neil Taylor's vocals quickly come in with a lot of strength, enormous energy, and a little bit of gruffness, adding an air of enigma to the track. La Strange's vocals join Taylor's and create an alluring atmosphere with the smoothest fluidity and slickest shifts. The melody, too, is amazing and fits perfectly for the song, and the guitar solos that comparatively push in a most graceful fashion astonish us. They highlight the raw emotion hidden behind the gorgeously executed lyrics while also intensifying the dynamism of the song, giving a further punch to the already strong electronic patterns.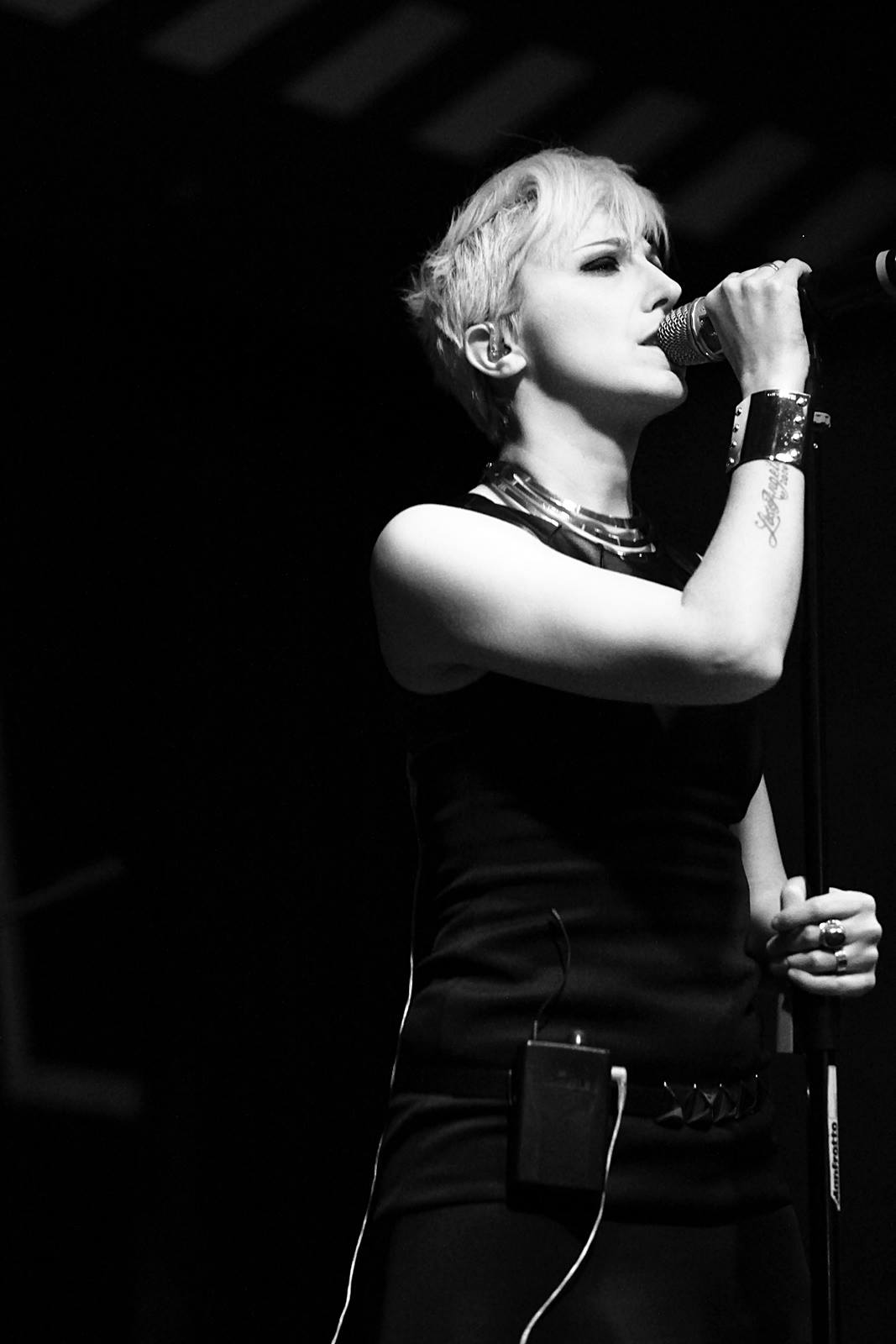 Lyrically, the song explores the idea of being trapped in a cycle of self-destruction, a subject that will be familiar to anyone who has battled addiction, despair, or other forms of psychological disorder. The lyrics depict the darkness that can consume a person's psyche and the fight to break free from it. The refrain, which repeats "Welcome to the Hell," is a potent reflection of the continuous battle that many people experience when coping with their problems. Regardless of its subject matter, the song is a cathartic and uplifting track that gives a ray of hope to those who are in discomfort.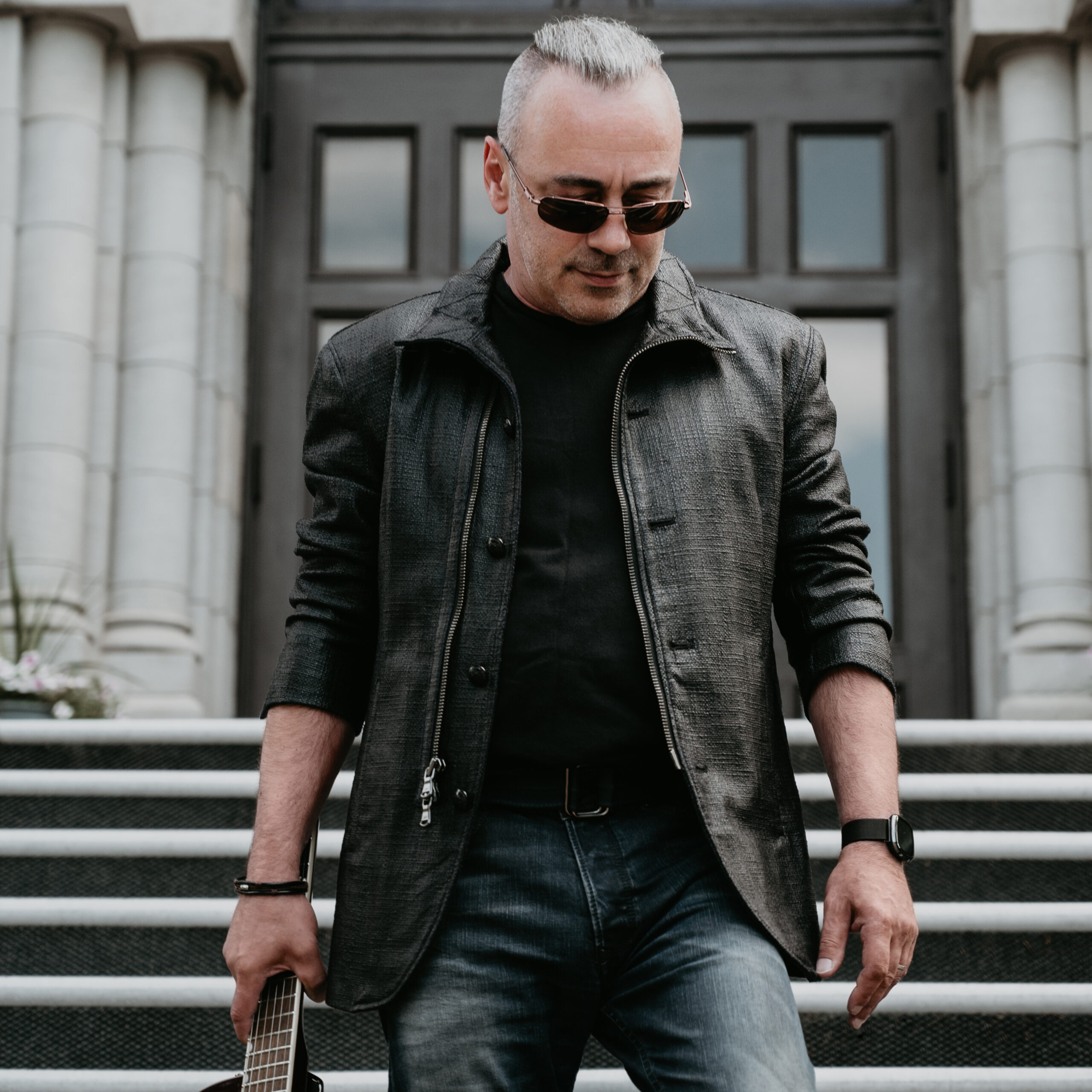 "Welcome to the Hell" epitomizes Nasmore's music to the heart, and the sound is flawless. The rhythms are thumping and provide the ideal base for the song's complex atmosphere, hooking you until the very last second and for all the right reasons, thanks to the beauty each instrument contributes. Its raw and honest discussion of the themes of self-destruction and interior anguish creates an unforgettable hearing experience. Overall, this music is an unrivaled piece of artistry, and I am completely blown away. By the time it was over, I was astonished and my inner being had soared on the gusts of the melody.
Listen to "Welcome to the Hell" by nasmore on Spotify or SoundCloud and let us know your thoughts.
You can follow nasmore here for more information.