Jen Ash, who was born in Lebanon but raised in France, left her professional basketball career to pursue music and now resides in Los Angeles. She began making music in 2018 and has already amassed a record of well-crafted pleasant and lovely tracks that are gripping. Jen Ash released a lovely new single "Crush on You" on July 31st this year, with an atmosphere to immerse yourself in, and I dare to suggest, it is unusually infectious.
"Crush on You," a pretty haunting piece reflective of some outstanding 90s music, is opened by some classic guitar arpeggios that have a tremendously enticing and seductive tendency to lure us in. Jen Ash's vocals are eerie and lovely, and when blended with her unique taste and style, the song has the trendy pop and R&B qualities that we adore. "Crush on You" has a solid melodic foundation and is a profound piece with intricacies in both musical and lyrical directions. The rhythm is modest, yet it perfectly complements the song's rhythm.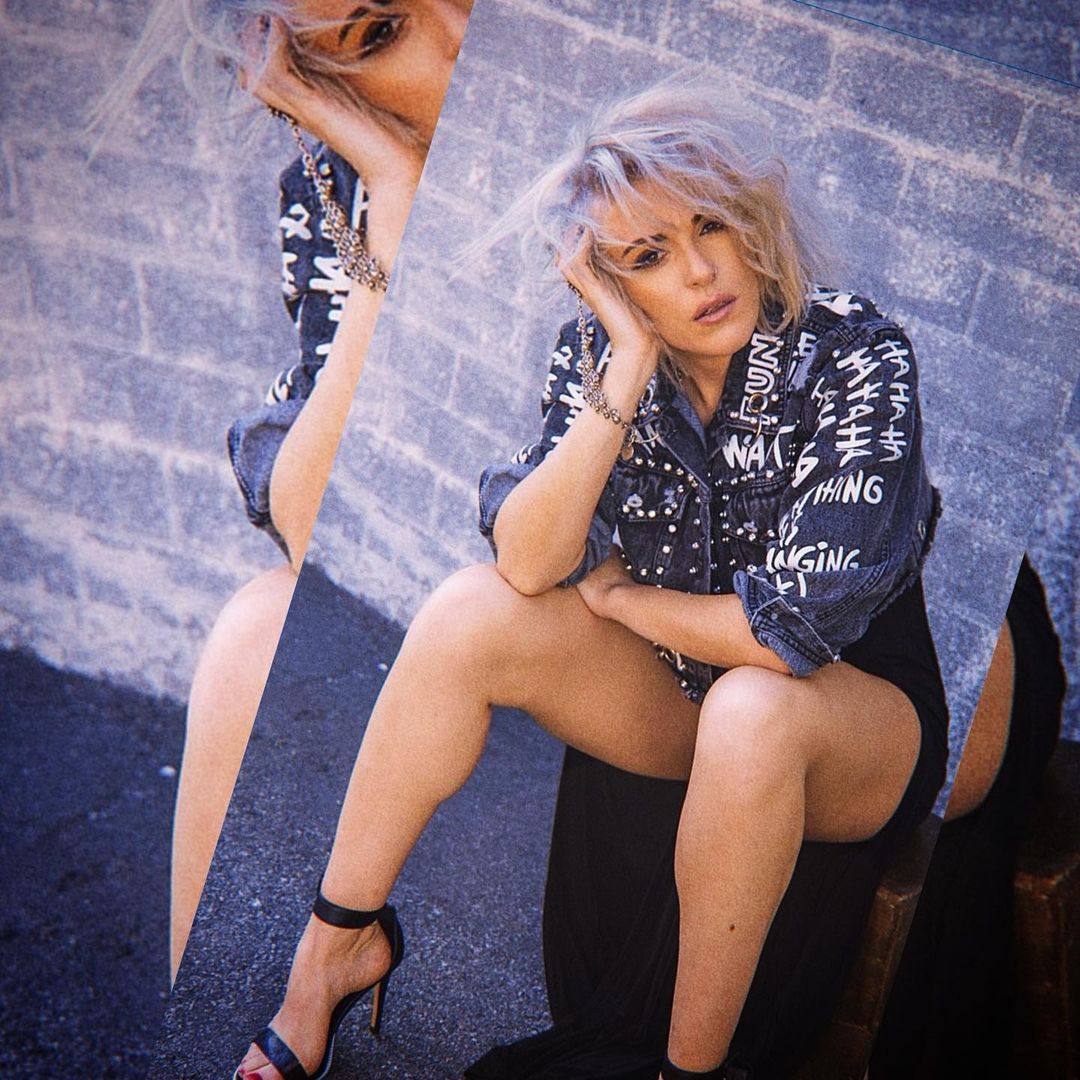 "Crush on You" is a lovely love song about how it feels the first time you meet someone. The song is about a wonderful affection memory for someone and how your thoughts and pleasure make you pleasant and romantic, letting you forget about everything. Though it looks to be a terrible situation, the experience is marvelous. The lyrics are exquisite and retain the subject of the song in mind excellently, while the instrumentation fills us in on the feelings that went into writing the song. It's one of the songs that can communicate our feelings when words fail us.
The song is an elevated example of 90s pop, masterfully merging Jen's soothing voice with the distinctive sounds that emit some very pleasant earworms. Production-wise, the song features a smooth rhythm and a peaceful feel that has a romantic sense, creating an alluring mood. Jen Ash's performance is remarkable, lending to the ambiance and enticing listeners to sing.
Listen to "Crush on You" by Jen Ash on Spotify and let us know your thoughts. Cheers!
You can follow Jen Ash here for more information.