Based in Los Angeles Juliet Callahan is a singer/songwriter and producer whose compositions are an accurate expression of her artistry. She is a bright spot in the music industry, with music packed with energy and brilliant lyrics that leave you desiring more. Adding to her discography is "Spotlight," a song with glittering elements that wonderfully enhance the psychedelic and seductive ambiance. "Spotlight" was released on December 23rd, 2022, and marks another step in Callahan's career as the first release in which she completed 100% of the work as a singer, songwriter, producer, and audio engineer. Now, let me go through the song in further depth.
Opening with gripping basslines that paves the way for a thrilling experience, "Spotlight" is an infectious and dynamic pop tune with a bit of trap flavor tossed into the mix and accompanied by a gorgeous ambiance. The song's lyrics are appealing, and Callahan's alluring vocals render the entire tune pleasurable to the ears. Her delivery is extremely sensual, with the vocals giggling and merging with the rhythm, producing spellbinding spirals of melody. Also, the beat is packed with captivating melodies and seems appropriate for the song's style, resulting in a stunning listening experience.
From the lovely and groovy lyrics to the wonderful rhythm, "Spotlight" is a high energy influenced song by Rihanna and Britney Spears that urges one to embrace their positive self and disregard any negativity surrounding themselves. The concept is pretty desired, and the flow and delivery, while easygoing, are thoughtful and enlightening. It's a song that elevates anyone's self-esteem with significant insights and inspires us to unearth our willpower. Over the thrilling instruments, she delivers this in a smooth and inviting approach.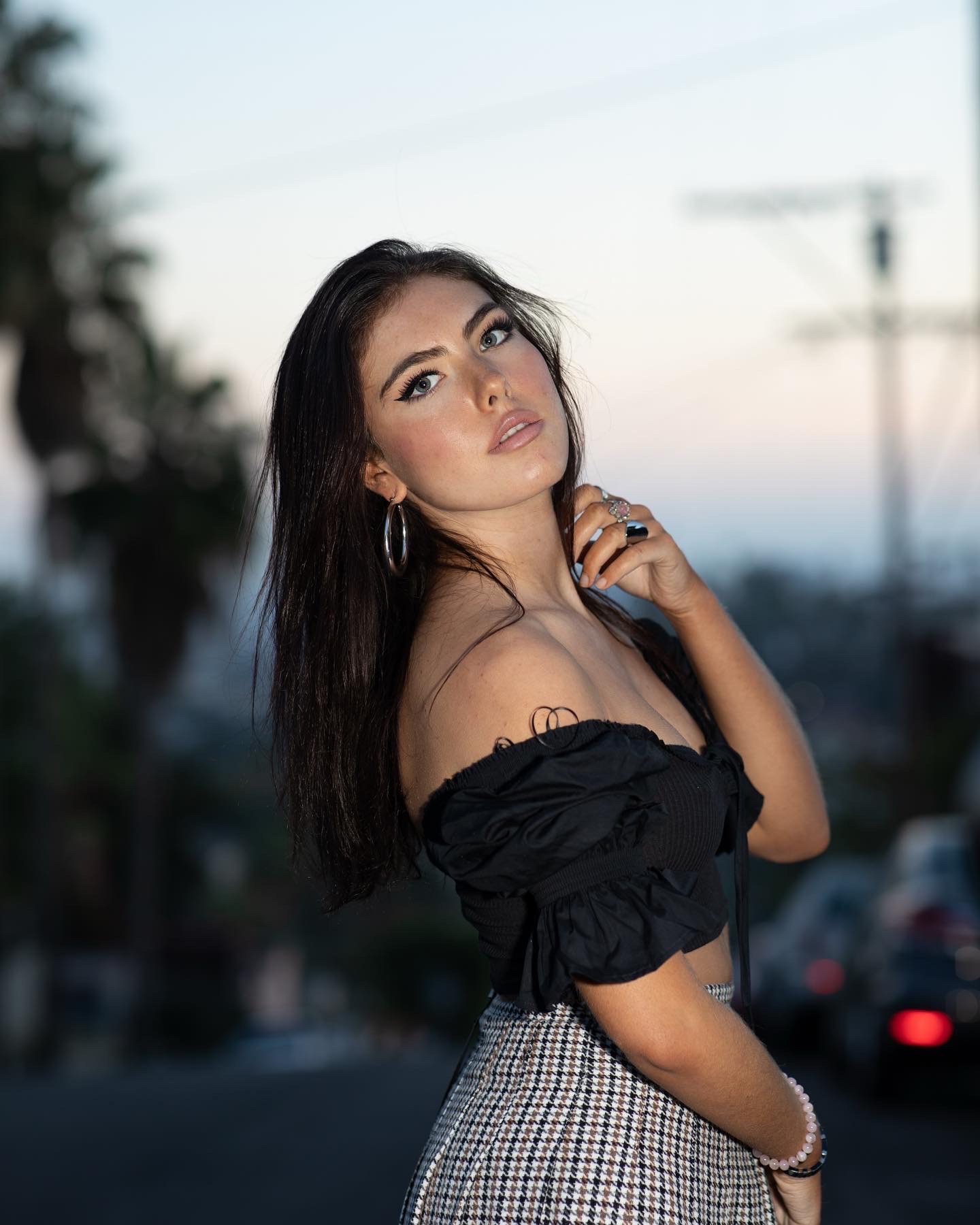 "Spotlight" has a stylish production, and Juliet Callahan's lyricism rings through in the lyrics. Especially on the choruses, where she meshes perfectly with the underlying beat making the song engaging and well-crafted. Overall, the originality in this song is unparalleled, demonstrating Juliet's brilliance. The lyrics are pensive and will appeal to a wide range of people, as she has produced a sound that will assuredly cross continents and keep her in the "Spotlight."
Listen to "Spotlight" by Juliet Callahan on Spotify and let us know your thoughts.
You can follow Juliet Callahan below for more information.