Kurst, a Canadian rapper with origins in the Toronto hip-hop scene who now resides in Windsor, Ontario, introduces us to his newest magical hip-hop single "The Oracle," an impressive and complex song that effortlessly blends various Disney movie allusions with personal diary entries although the initial intention of the song was a writing exercise. "The Oracle," which was released on February 17th, is a song with a catchy melody and insightful lyrics that create a potent combo that then pulls listeners in and retains their attention throughout.
Soulfully emerging with a rich and achingly glamorous harmonic cadence that plays for about 20 seconds into the song over a tantalizing female vocal melody, the lyrics are evocative and rich with vivid imagery, metaphors, and double entendres, making it a delight for the ears and mind while sincerely filling the atmosphere with a pleasant aroma of originality. Kurts delivers each line with accuracy and clarity, with a flow that is both fluid and dynamic while exploring some profound themes in the track. Additionally, the song's instrumentation and composition are excellent, with a powerful beat and well-crafted background track that perfectly complement Kurst's vocals. It is infectious, with a catchy melody and solid bassline.
While listening before writing this review, one of the most remarkable aspects of "The Oracle" is the overwhelming number of Disney movie references that Kurst manages to integrate effortlessly into the lyrics. From "The Lion King" to "Aladdin" and "The Little Mermaid," his smart lyrics and pop culture references add complexity and character to the song, elevating it beyond a basic hip-hop track. Even if you're not a lover of Disney movies, the references lend an additional dimension of enjoyment to the listening experience.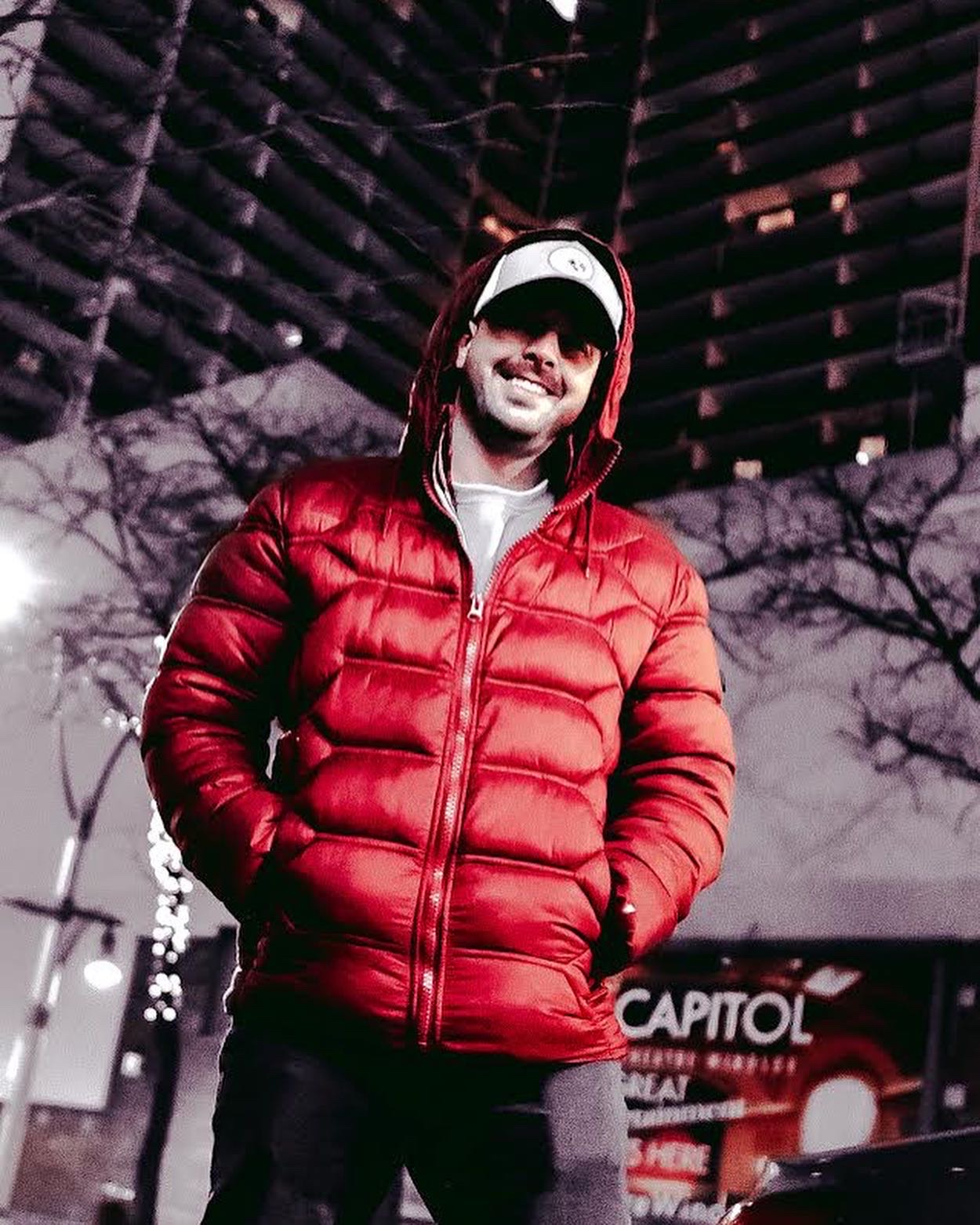 However, while the pop culture references are amusing, they are not the central focus of the music. Kurst, on the other hand, uses "The Oracle" as a stage to explore themes of resolve, betrayal, and love. He describes the difficulties he has encountered in his life, the individuals who have betrayed him, and the fortitude he has discovered within himself to persevere. This raw honesty and sensitivity make the song relatable and motivating, encouraging audiences to persist in the face of adversity.
Overall, "The Oracle" is an outstanding tune that highlights Kurst's abilities as a rapper and writer. An engaging and pleasant hearing experience is created by the blend of intelligent lyrics, impassioned performance, and polished sound. His vocal delivery is outstanding, and he flows clearly and concisely, making it simple to comprehend the frequently complex references he makes. "The Oracle"  is a song that will surely make an indelible impression on society and its listeners, inspiring them to pursue their goals and never give up. So, whether you like hip-hop or just like awesome music, "The Oracle" is worth checking out.
Listen to "The Oracle" by Kurst on Spotify and let us know your thoughts.
You can follow Kurst on Instagram for more information.