lukx is a father and son team from Ramillies, Belgium, with Lucas Malmport (lukx) as the vocalist and songwriter and Nils Malmport (Dad) as the composer, producer, mixer, and mastering engineer. Their primary inspirations include Hip-hop, Pop, Rap, and R&B. On September 9th of this year, the father and son combo released their latest tune "Sunny," which included an ethereal and finely produced composition with rhythmic drumbeat and sparkles.
Loaded with a well-produced and relaxed 'Hip-Hop/R&B' mix, "Sunny" has you swaying right away. lukx's vocals are vivid and vibrant, yet flexible enough to alter gears at just the appropriate moment. He dishes a buffet of sounds for the listener to savor while enlightening you on what we call mellow beats as he transports us on a magnificent and charming voyage of musically attractive melodies.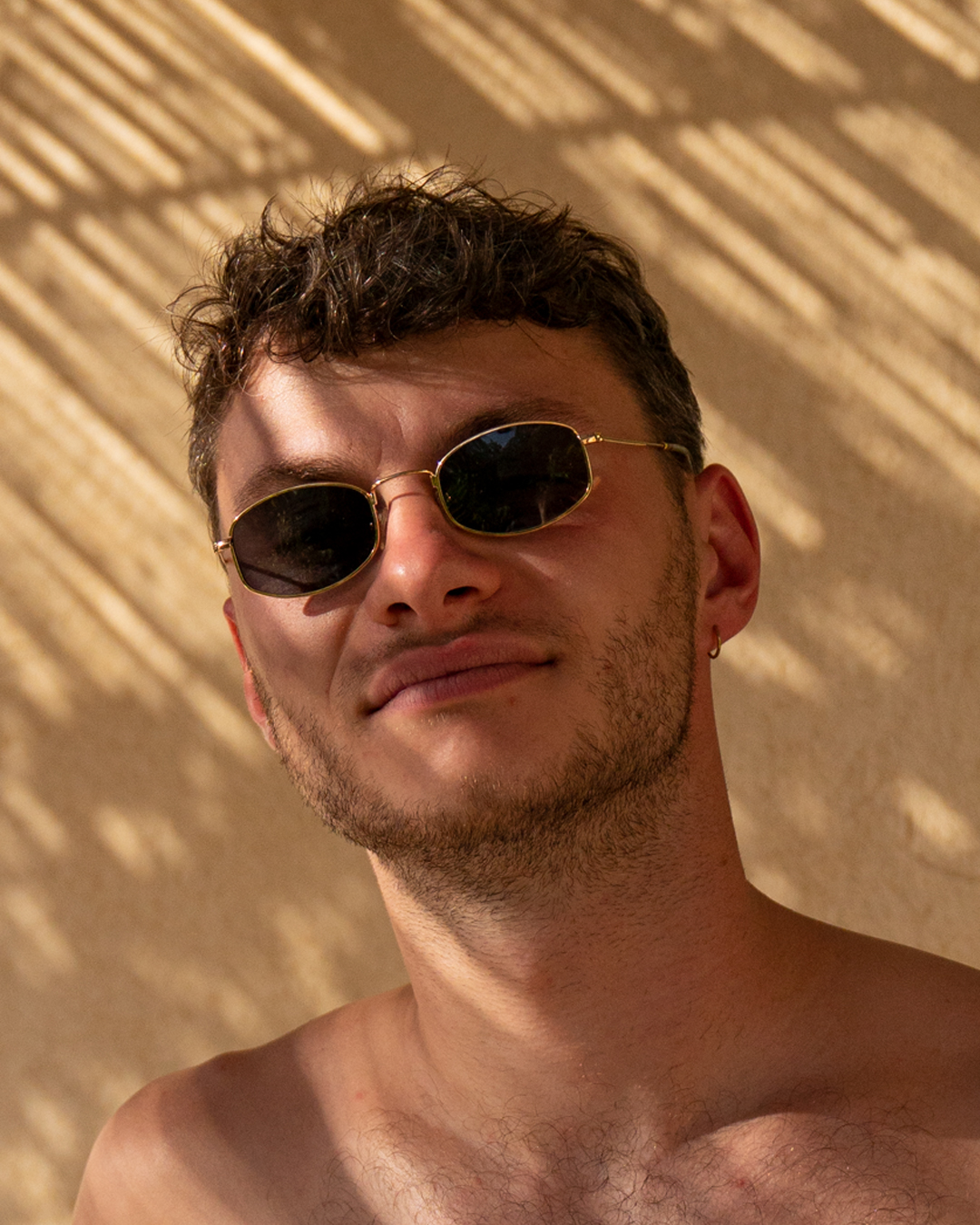 Speaking of the song, it has an appealing English chorus but a rap verse in French that was brilliantly sung with delicate harmonies supporting and giving it a serene feeling. The track's features of different languages provide a distinct authenticity, and the vocalist does exceptionally well to make the most of it. "Sunny" is a song about "How do you really want it? It's all about perception, jump into fear like if it was water on a sunny day".
"Sunny," which is beautifully composed, has an appealing luxury that becomes richer as lukx's tuneful vocals flow into the beautiful atmospheric soundscape, beautifully portraying a pleasant time. With a song as rich as "Sunny," which has addictive beats, captivating melodic hooks, and a performance quality that is high throughout the whole song, there is no question lukx is capable of becoming one of the most recognized musicians in the next few years and doing it effectively.
Listen to "Sunny" by lukx on Spotify and let us know your thoughts. Cheers!
You can follow lukx here for more information.