Allie Jason is a Cape Cod, Massachusetts-based singer, songwriter, and producer influenced by Jim Morrison, Lorde, Lana Del Ray, and Billie Eilish. Allie Jason's particular blend of sounds and emotional expression through her songs set her apart. In our assessment, Allie is on a unique path with her newest single, "Best Thing That I Ever Did," which she published on September 10th of this year.
Allie Jason's "Best Thing That I Ever Did" combines R&B and pop sensibilities into an engaging centerpiece. The sound and vocals shine with an intoxicating brilliance. She has a talent for combining seemingly incongruous elements to create something distinctive. The song begins with gentle rhythms that will captivate you. It's a fantastic musical tune with her great voice that will leave you speechless with the song's warm instrumentals.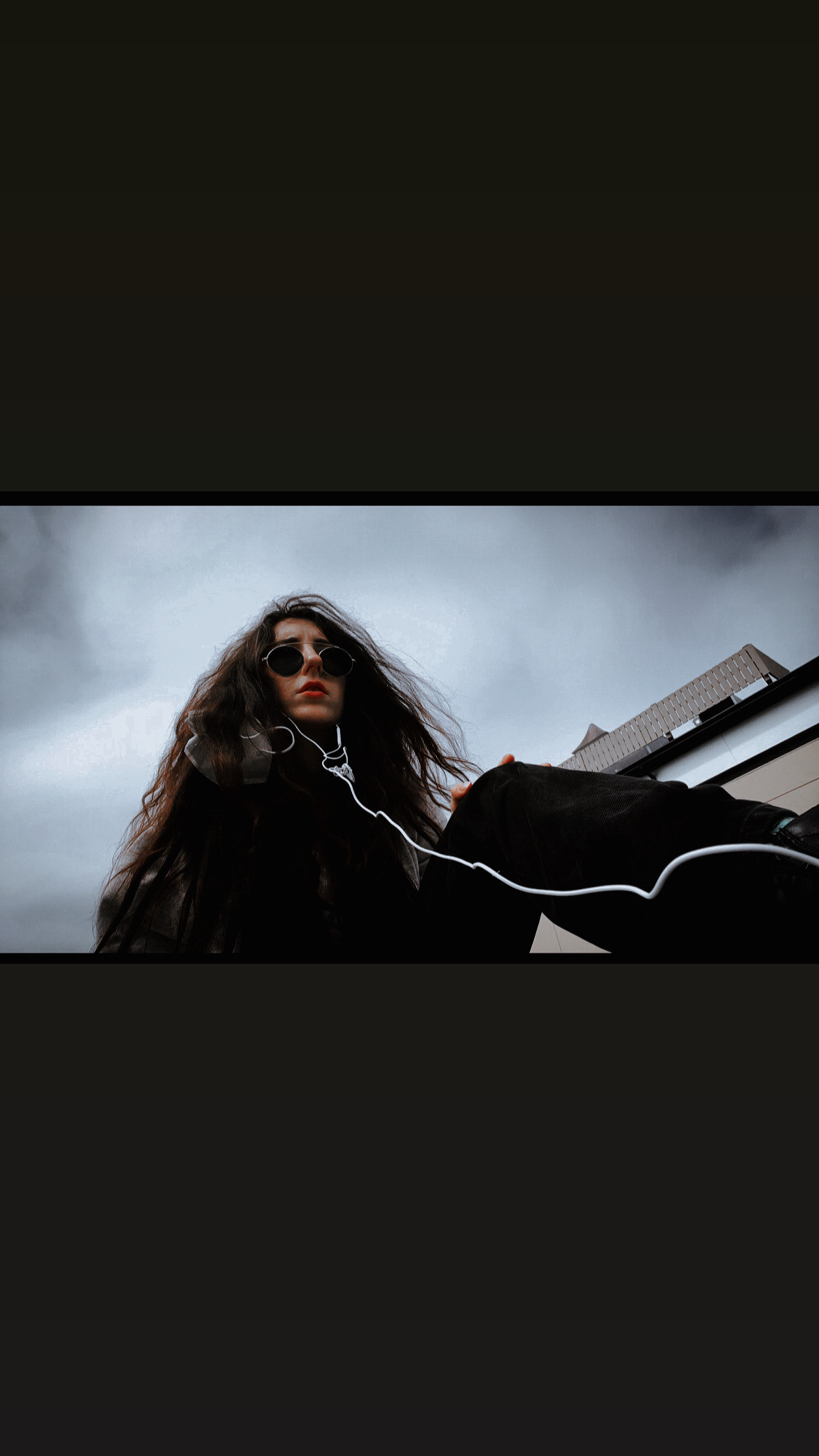 Allie offers a throbbing ballad that is sincere with her sweet vocals that merge flawlessly with the delicate piano instrumentals and light percussion, with realistic lyrics about heartbreak. In the song, she takes listeners through a range of emotions, including breaking free from a toxic relationship and being who she truly wants to be, which she considers being the best thing that she ever did.
Overall, Allie Jason creates a seductive weave with her brief yet emotional lyrics on "Best Thing That I Ever Did," flowing with desire. The song is candidly appealing, with wonderful musicianship that adds a relaxing and pleasurable atmosphere with excellent musical elements and arrangements.
Listen to "Best Thing That I Ever Did" by Allie Jason on Spotify or SoundCloud and let us know your thoughts. Cheers!
You can follow Allie here for more information