Following the success of their work with Nobel Prize laureate Kailash Satyarthi, acclaimed Sarod virtuosos Kabir Sehgal, Amaan Ali Bangash, and Ayaan Ali Bangash are back with a fresh new album called "Sand and Foam," a nine-piece album inspired by Lebanese writer and painter Kahlil Gibran. The trio launched this album on July 29th, this year, in collaboration with global production firm Tiger Turn and The Leela Palaces, Hotels, And Resorts.
"Sand and Foam" has a remarkable sense of melody and symphony throughout the tracks, with fascinating and beautiful melodies flowing obscurely in each song. It's a developing blend of traditional Indian music, jazz harmonies, trap percussion, and neo-synths, with vocals by Claudia Acuna, Sudha Raghunathan, and Malini Aswathi on certain tunes. Tivon Pennicott, a Latin Grammy nominee, played sax with Oran Etkins, and Caliph rapped on one of the songs.
Speaking about how the idea of the album was born Amaan Ali Bangash says, "As Gibran says, 'music is the language of the spirit. It opens the secret of life bringing peace, abolishing strife.' It's with that very ethos that we have created this album. We are ever so grateful to all of the amazing artists who have teamed up with us on this very memorable album. A first for us in this genre."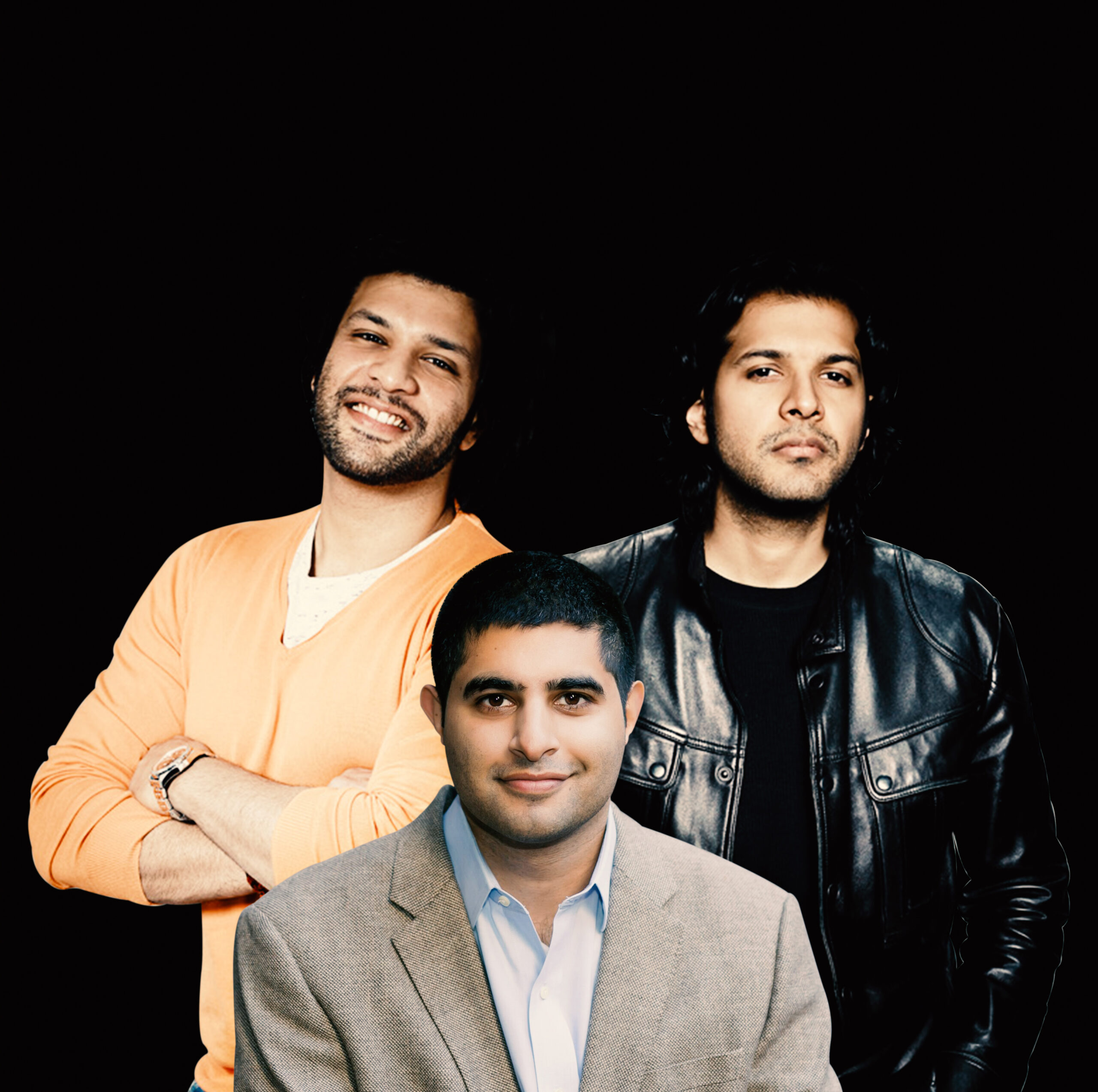 The album's topic is identification, belonging, and self-discovery, even while presenting to the spotlight Gibran's insightful and motivating insights into how one can improve the other's life through a range of world sounds. The orchestration is excellent throughout the album, and the drums are dependably delicate. The group has a good sense of what their audience wants in terms of theme, lyrics, and ambient soundscapes.
The trio gets us caught up and captured in the veils of their record, which is sweet and captivating. We find ourselves tightly wrapped around their fusion of diverse instruments, enthralled and immensely interested. "Sand and Foam" is an enduringly gorgeous and timeless record. The trio's music career is expected to take off as a result of their outstanding performances.
Listen to "Sand and Foam" on Spotify and let us know your thoughts. Cheers!
You can follow them here and below for more information