American but Brighton-based singer-songwriter, Sadie Nix has returned with another breathtaking track named "Oblivious," with which she continues to build her distinct style of pop music by engaging her fans with sincere and deep lyrics that portray her outstanding charisma and charms. Released on February 3rd, "Oblivious" is the third single from Sadie's upcoming album as she demonstrates her musical brilliance and ability to engage with listeners on a deep and meaningful level. This song is a marvelous depiction of her artistry, yet it's her skill in composing it that makes it so captivating.
Opening ravishingly with soft and soothing piano notes that pave the way for Sadie's stunning vocals to shine, the song immersed me in its entrance with the thoughtfully crafted sound design that meshes perfectly, the tone of the song with an incredible melody. Her vocals are gorgeous and merge seamlessly with the song with outstanding nuances that keep the listener gripped by the song's catchiness and pretty structure. Also, the song's infectious beat will get anyone tapping their feet while singing along as she delivers each lyric with true emotional fervor.
Moving on to its significance, "Oblivious" was sparked by the anguish of infatuation and the desolation that comes with mourning something that never was or could be. The lyrics are concise and compelling, speaking directly to the listener yet touching on prominent issues like love and loss. The theme of the song is one of hope, reminding us that even though we don't always receive what we desire, we can still find happiness and move on from heartbreak. She weaves imagery with her lyrics and vocals, making this one of the catchiest songs I've listened to. Plus, the lyrics are enjoyable and linger with the listener for a lengthy moment.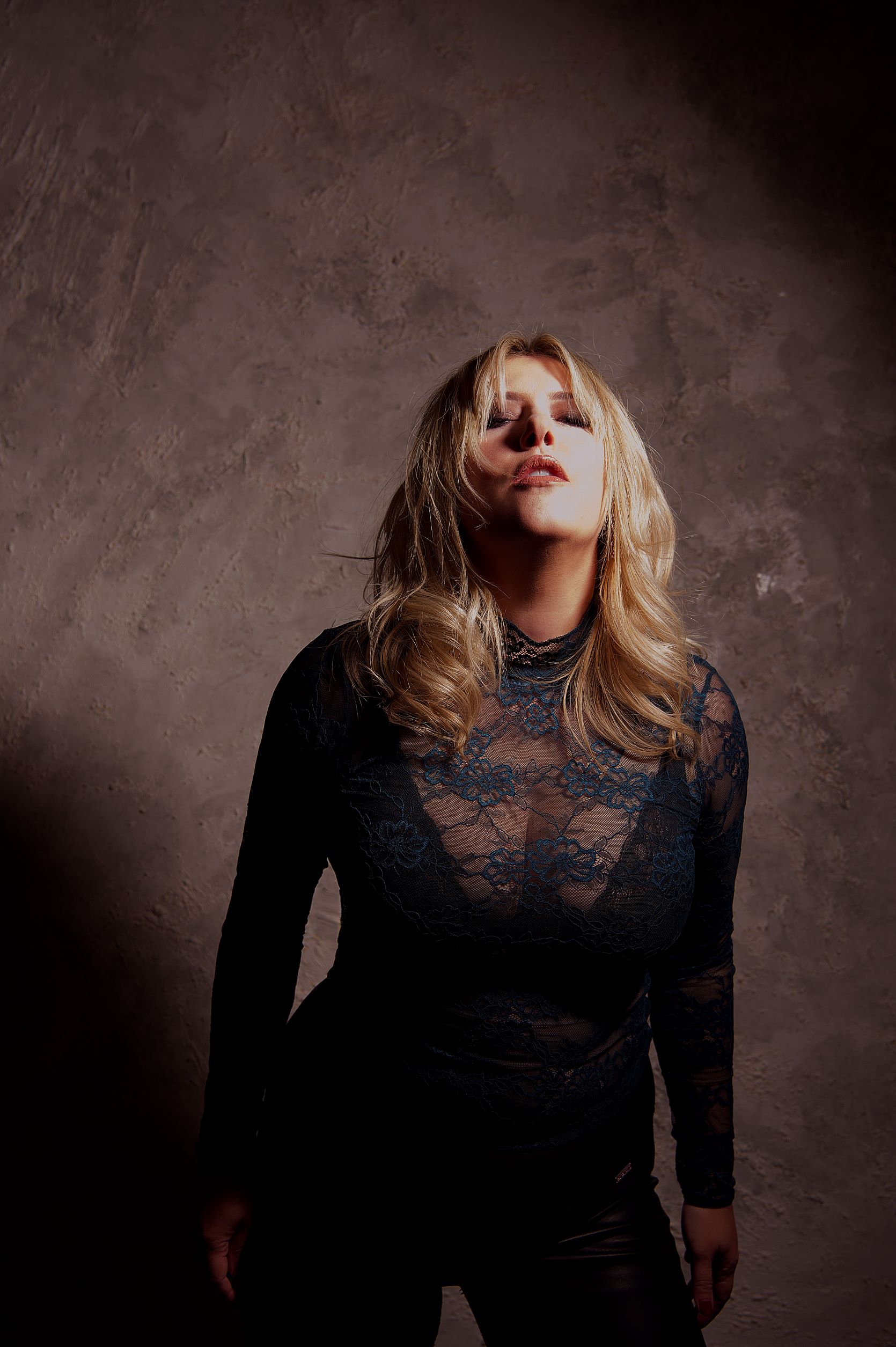 Overall, "Oblivious" is a stunningly made and emotionally packed song that is destined to strike a deep chord with listeners. The achingly beautiful instrumentation complements Sadie Nix's good singing and insightful lyrics, making "Oblivious" a significant piece in the pop genre. She delivered a passionate performance, making the music hypnotic from every perspective. The production was also impressive, enhancing the overall splendor of the track. I am convinced that audiences will embrace this song's message of love and loss and find peace and consolation in it.
Listen to "Oblivious" by Sadie Nix with the link below and let us know your thoughts.
You can follow Sadie Nix here for more information.