Cas du Pree, based in the Netherlands, Brummen, is a Dutch solo artist who plays only enough piano to lay down ideas for new music. "London" marks a significant turning point in Cas du Pree's musical path as it serves as a prologue to his next EP, which is slated to greet our ears around the end of 2023. This song, which was released on May 26th, takes listeners (us) on a highly intimate and introspective investigation of Cas du Pree's bond to England's capital. This song embodies Cas de Pree's intense fondness and constant curiosity for London, all while urging us to think about our cultural links and the power of rediscovery. I'm sure you'll find it difficult to get these captivating songs out of your brain after listening. Let me now clarify what it comprises.
Opening with groovy melodies and some intriguing subtleties, and topped off with Cas du Pree's vocals, "London" carries a unique bounce that will have anybody listening moving their bodies as it explodes forth with an irresistible intensity that embodies the spirit of the city's exciting atmosphere. The song's blend of enjoyable instrumentation and sweet vocal harmonies instantly pulls us into its enthusiasm from the 42nd second into the song. Cas du Pree's delivery is passionate and amusing, elevating the song, grabbing us, and urging us to join him on this musical trip brimming with delight and affection.
Lyrically, "London" plunges into Cas du Pree's recollections and experiences, masterfully tying together his youth with the English language and the enticement of London. The lyrics, which are eloquently and cleverly written, offer a vivid image of Cas du Pree, who is charmed with London and immersed in inquiry. His reminiscences of sketching the Union Jack and trying to grasp English words evoke a sense of innocence and wonder, conjuring a universal sentiment of young exploration and the desire for knowledge.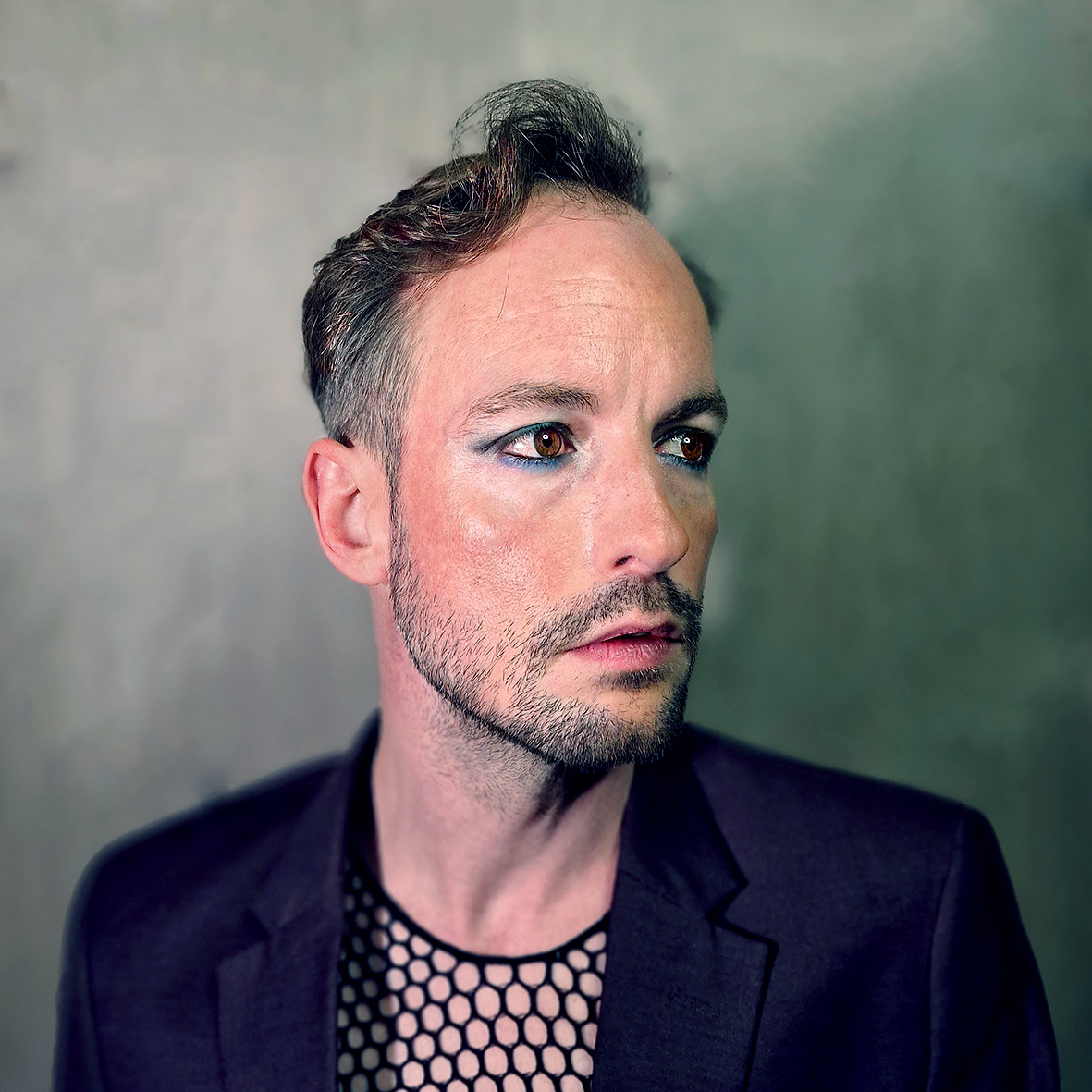 Musically, the infectious pace of "London" reflects the pulsing heartbeat of the city itself. The vibrant instrumentals, filled with pop influences, create a sound tapestry that perfectly suits the words' exuberant tone. In addition, "London" has a delightful and beautiful trumpet touch performed to perfection by Cas' best friend, Frans Rinsma. You'd be amazed at how this may entice you to listen to the music again and again. It's lovely and rich, and it keeps the song's feel consistent all through its entirety.
Overall, Cas de Pree's "London" is a tremendous success, encompassing a poignant chapter in his creative path, combining personal growth and an enduring love for a city that continues to enthrall him. Apart from being able to transcend geographical borders, Cas du Pree's skill for rousing his favorite location on Earth using his composition style and songwriting is what makes this song remarkable. I'm confident that this song will strike a chord with everyone who enjoys or has visited London, and it may even inspire someone to visit the city. It's a lovely tune that offers as a hopeful preview of Cas' upcoming EP.
Listen to "London" by Cas du Pree on Spotify or SoundCloud and let us know your thoughts.
You can follow Cas du Pree here for more information.