Satellite Train, a 9-piece music group made up of musicians from Australian and American bands recognized for displaying their songs with captivating qualities and amazing melodies, is back with another beautiful tune that we would want to hear since we're all admirers of good songs. "Lies," the band's latest single, was published on November 4th of last year and is infused with some intriguing vibes with elements of rock music that give it a stunning twist. Keep on reading to be impressed by our awesome perspectives on this masterpiece.
Beginning with Michael Paynter's irresistible vocals, "Lies" is a combination of country, rock, and blues that will keep listeners intrigued all through the song as it is crammed with significant insights. The captivating guitar riffs that drive the song are incredibly gripping and give it an entirely distinguished vibe since they are executed marvelously, while Michael's serene and delicate vocals make the song more pleasant. Also, the song's arrangement is amazing, giving it a comfortable vibe, while the beats and overall energy have an astounding impression on listeners due to the dynamic characteristics interplay between the rhythms and melody.
With so much transparency and sentiments felt in the lyrics, "Lies" is a painstakingly constructed song sung with tenderness to grip listeners profoundly. "Lies" is a beautiful song with deep and emotional lyrics that needs clarification for anyone who chooses not to be sincere with others. It highlights the query of what they are honored with because "Lies" are not worth the expense. To be honest, I believe this is the type of music that will make you feel bad about lying and make you quit. It's also a strong example of how music can transform people's lives for the better. It possesses a manner of transporting you and allowing you to endure every feeling Michael sings about.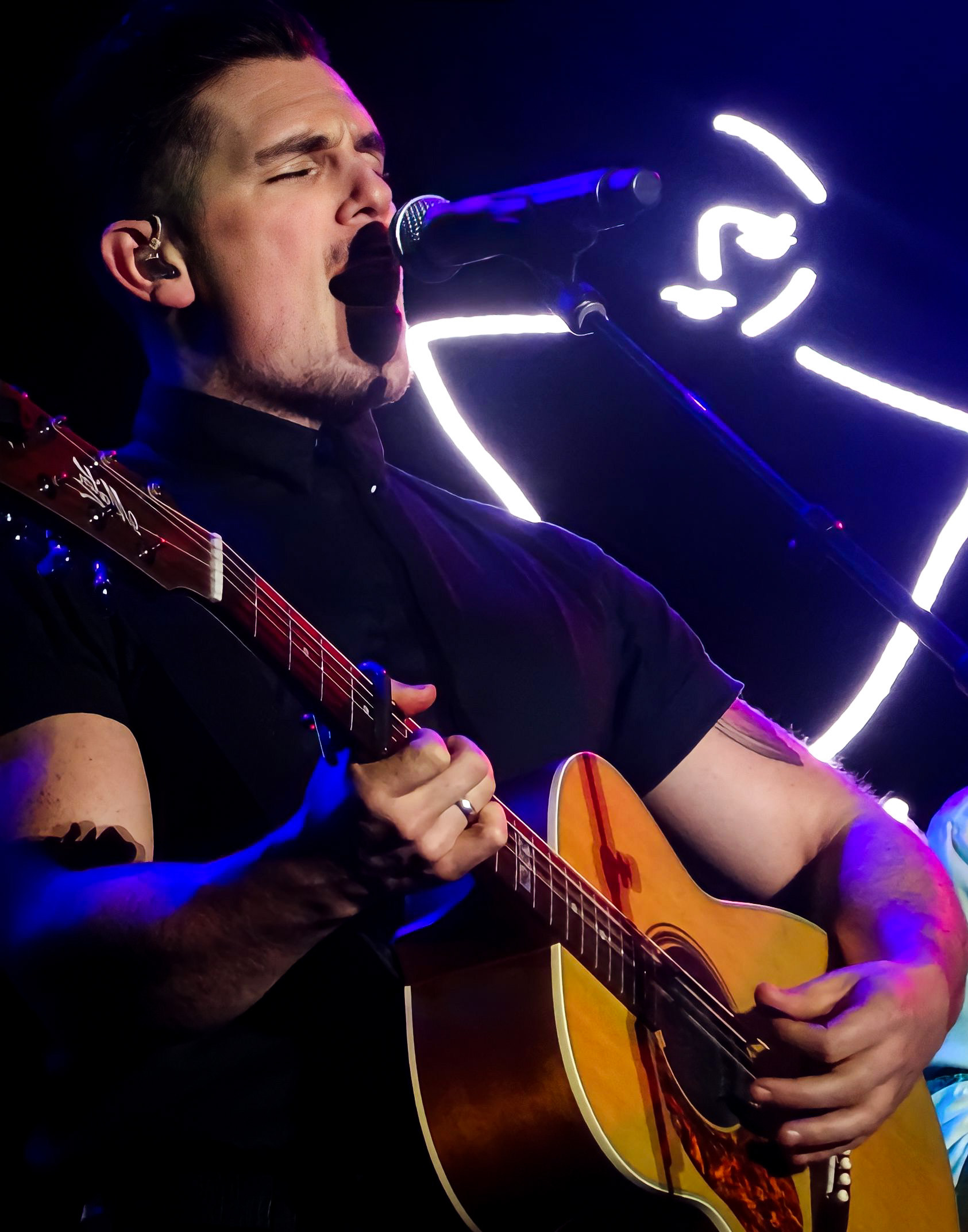 Overall, "Lies" is a strong and thoughtful song from the band, and I'm excited to hear it. It's created with some lovely rock and bluesy vibes that add to the song's attractiveness. And, with its beautiful flow, "Lies" stands out from other rock songs, making me enjoy how the beat moves so dynamically. I love the atmosphere of this song, and I'm sure you will as well.
Listen to "Lies" by Satellite Train on Spotify and let us know your thoughts.
You can follow Satelite Train here for more information.