Jewelia, a London-based singer/songwriter, has kicked off the new year with her track "Life is a Highway." This song was released on January 20th, 2023, and it's an emotional ballad that exemplifies intelligent and elegant compositional skills from beginning to end. Jewelia is an artist who knows how to express profound feelings through lyrics that delve depth into the emotional path. She has truly impressed me with her befitting manner of artistry and lyrics on this tune, which is filled with genuine passion. Read further to find out what I reckon of this song.
Introducing itself with sumptuous guitar strings that lure listeners in, Jewelia's softly blended vocals set in and give the song a magical touch that does a remarkable job of keeping the song fascinating. "Life is a Highway" is an easy-peasy song performed hauntingly on a gorgeous melody and glossy and flawless accompaniment. Particularly the sparkling guitar melodies that complement Jewelia's profound and meaningful lyrics, as well as her gorgeous vocals. The chemistry between these is just apparent. However, the huge appeal of "Life is a Highway" is in the lyrics, as she takes us on an emotional trip through life's trials and tribulations.
Now, with a composition that is highly sensitive and expressive, allowing one to relate with the words on a personal level, "Life is a Highway" is a song about the beauty of everyday life, taking it easy and enjoying the road. Not only is it gorgeous, but it's also insightful. It talks about the difficulties we confront in life, but Jewelia reminds us that life will be lovely and exciting soon, so we should only bear the agony for now. This is a well-crafted tune, and I feel the composition does have a substantial influence on how we interpret the piece. It's just satisfying to listen to.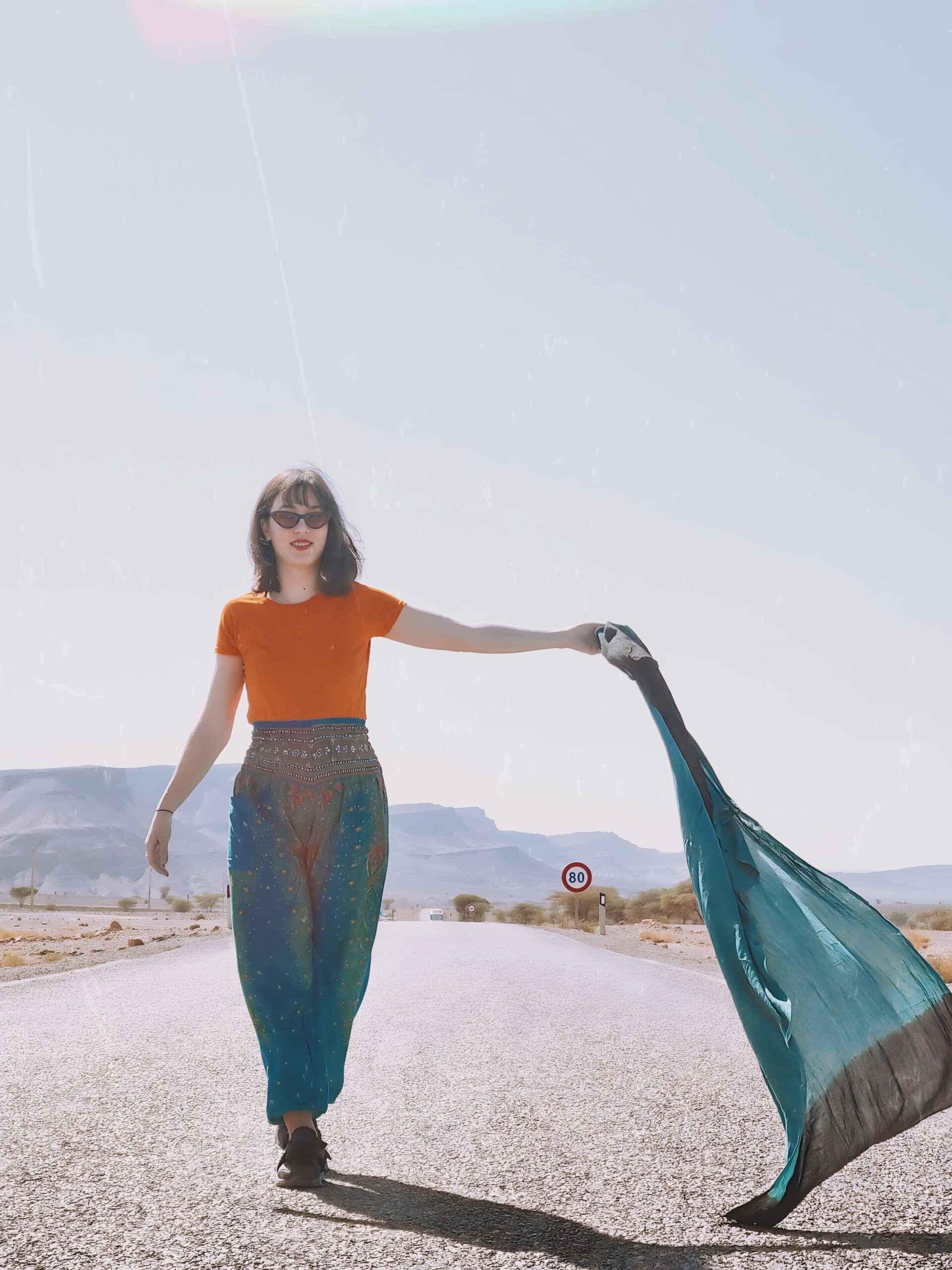 This song demonstrates Jewelia's tremendous ability, as the acoustic guitar in its basic arrangements masterfully creates a tone that will quickly draw you in. The gentle vocal melodies and meticulously polished guitars create a serene ambiance that wonderfully portrays both the stillness and the sadness. Her singing style beautifully and compellingly expresses them. Overall, "Life is a Highway" is essential listening for everyone who enjoys meaningful and emotional music.
Listen to "Life is a Highway" by Jewelia on Spotify or SoundCloud and let us know your thoughts.
You can follow Jewelia here for more information.