The soon-to-be mom is sharing new details about her pregnancy journey.
Rihanna is expecting her first child with her boyfriend, A$AP Rocky. And like most women, she's craving the weirdest things.
In the 34-year-old star's new interview with Vogue, she revealed that one thing she has been craving since getting pregnant is tangerines with salt.
'It has to be with salt and only with salt because in Barbados we take our fruits to the ocean and soak them,' she shared with the fashion publication.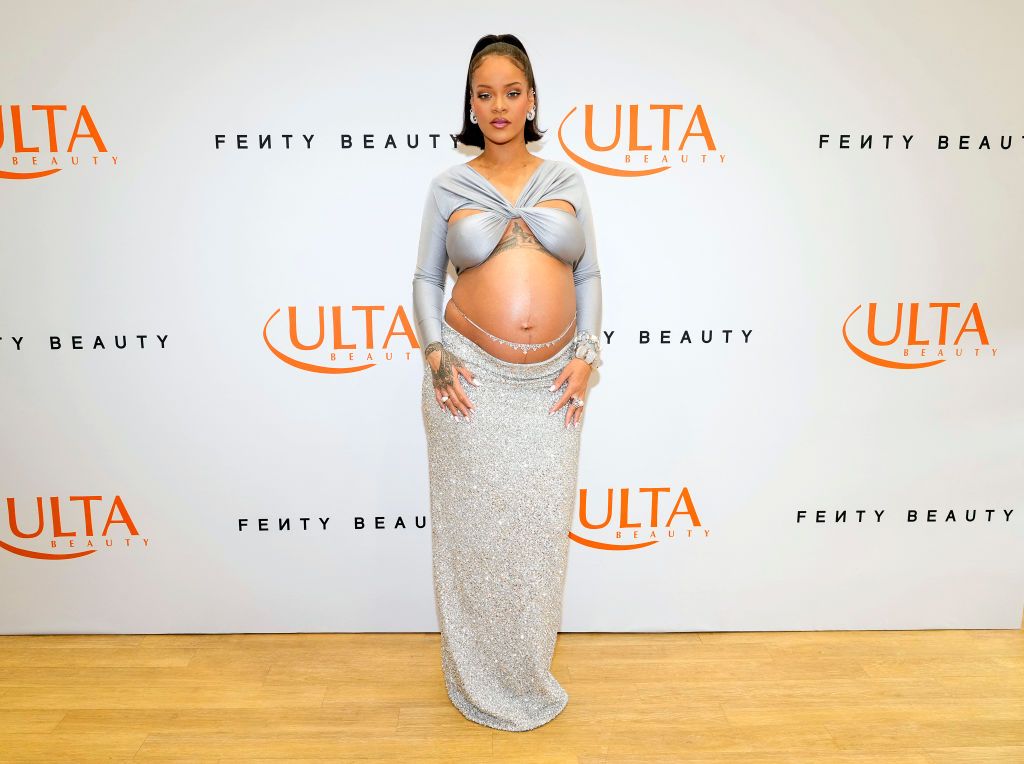 Discussing the start of her pregnancy journey, Rihanna said: 'I wouldn't say planning. But certainly not planning against it. I don't know when I ovulate or any of that type of s***. We just had fun.
'And then it was just there on the test. I didn't waste any time. I called him inside and showed him. Then I was in the doctor's office the next morning and our journey began.'
Asked about her biggest fear when she gives birth, the hitmaker responded: 'Postpartum depression. Will I feel out of control emotionally? Those are the stories I hear from other women that scare me.