Rob has always been a music fan. Rob expresses his gratitude to his professors, who fostered his enthusiasm for music by introducing him to violin, guitar, drums, trumpet, and even piano classes, opening the path for him to become the main musician in the Blackpool Orchestra owing to his familiarity with music and the instruments. He has been selling out gigs around the UK and Europe since finishing second in ITV's Starstruck. Rob's most recent song, "Summer In The Morning," was released on July 15, 2022.
Rob's Pop style of self-expression is superb. You could hear the calming voice that gets portions of the body moving, synchronizing with the tune every second while listening to "Summer In The Morning." The song has a pleasant mood to it, demonstrating Rob's versatility as an artist. The song has a very calming rhythm with its mildly percussive guitar melody and quiet percussion beat, and his words compliment his passionate and alluring voice.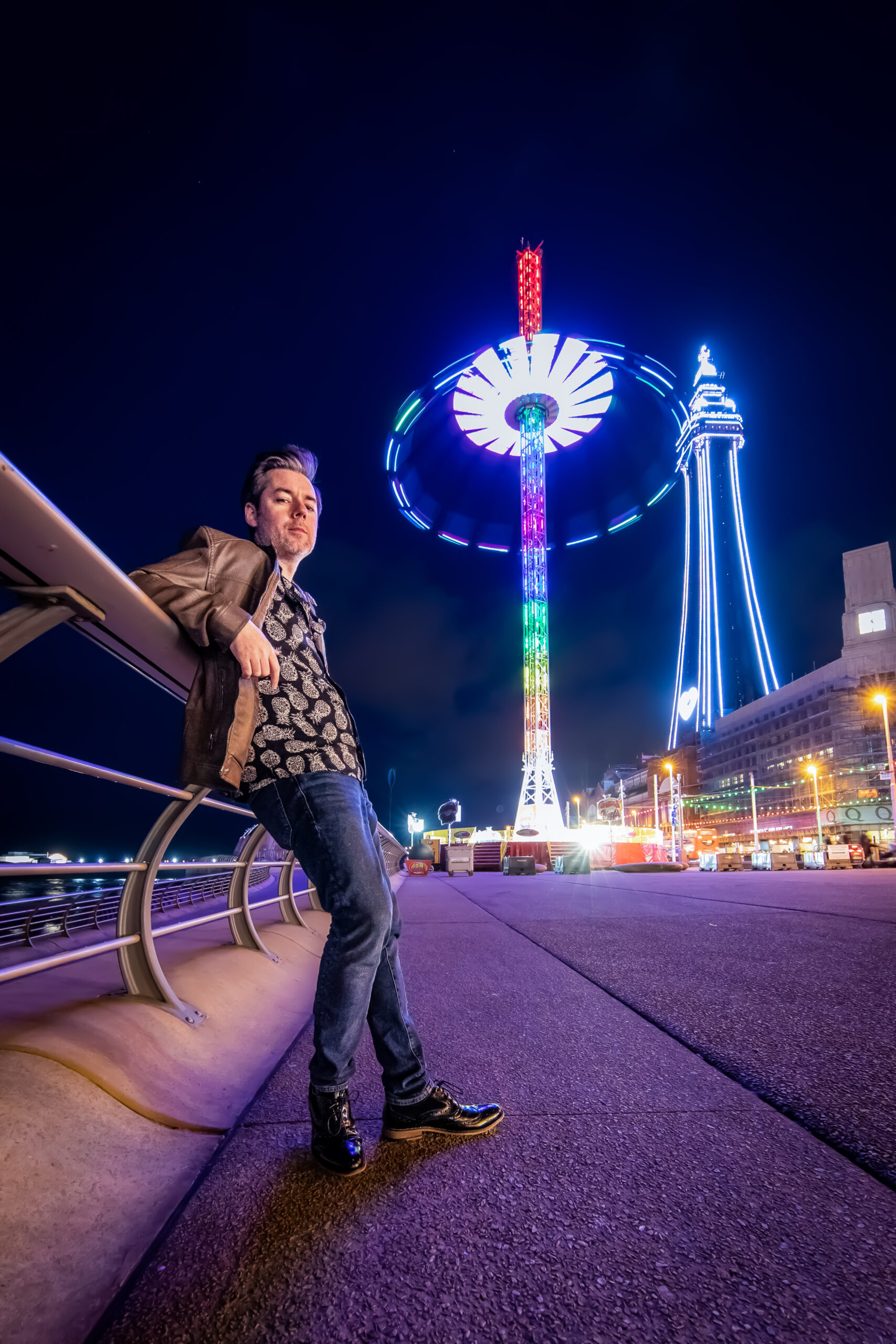 "Summer In The Morning" immediately creates a canvas of vivid light hues, expertly mixed with Rob Lea's strong vocal performance. The track's tone elucidates a sun-drenched sphere, enough to start a great day for any listeners in need of a pick-me-up. After a lofi feel and a lovely acoustic guitar development, Lea's vocals enter 13 seconds into the tune.
Rob wanted to create a song that you would be ready to let go of as you sing on top of your voice, dance on the table, and have a good time when you heard it. With Rob's amazing voice, as heard on this new single, the song may encourage listeners to start their days anxious-free, being themselves, and eager for the future's optimism. Rob Lea's work on this song is amazing, with everything from top-notch production to beautiful musicianship that is both heartwarming and delightful to listen to.
Listen to "Summer In The Morning" by Rob Lea on Spotify or SoundCloud and let us know what you think. Cheers!
Notable Lyrics
Summer in the morning
I've been looking forward to this day
Summer in the morning
Finally allowed to go and play
And I'll be waiting for you
Been waiting all my life to hear you say
Summer in the morning
I'll see you in the morning
Yeah!
You can follow Rob Lea here for more information
Facebook
Twitter
Instagram
YouTube