SEPH, a Columbus-born musician, emerges as a beacon of creative integrity and honest emotional depth in the ever-evolving field of contemporary pop music. His July 21 song, "Secrets Taste Like You," reveals a melancholy story that digs into the depths of bittersweet relationships. SEPH's seamless combination of 90s pop nostalgia and encompassing of new sounds penetrate deeply, conveying the essence of love, loss, and self-discovery. His seductive vocals, impeccable production, and meaningful lyrics highlight his genius as a rising star in the music industry. Let's take a look at what "Secrets Taste Like You" has to offer.
Setting off with a gorgeous melody that swiftly engulfs you in with a sweet mix of sounds, setting a beautiful nostalgic tone, the opening lines "Secrets taste just like you / Secrets taste just like you," serve as a powerful hook that lingers in your mind right from the start. SEPH's vocals are superb, smoothly gliding across the melodic lines while portraying vulnerability and desire. Filled with a genuine passion that pierces the heart, his voice echoes with honesty, making it clear that every word he sings is very personal and meaningful. His heartfelt delivery and nuanced interpretation of the lyrics establish an emotional bond with the listener as SEPH delivers a narrative of desire and nostalgia. This to me, is a testament to SEPH's songwriting prowess that he can convey so much with such simple yet evocative lines.
In terms of topic, "Secrets Taste Like You" revolves around the intoxicating allure of secrets and the profound influence they may have on one's emotions. SEPH delves into the concept of forbidden love and the desire that results from keeping such a love hidden. The lyrics give a vivid picture of the passion and desire felt by two hearts on the lookout for one other. The emotional impact of the song is unquestionable, and lines like "As long as I live, I don't wanna see another day without you" are heartfelt and stirring, underscoring the depth of his feelings, while lines like "I never thought I'd know what it feels like, I thought it was a fantasy, a vision of ecstasy," paint an immediate picture of the intoxicating allure of a past relationship. With all of these reflections in his music, I contend that it is fair to say SEPH's music goes beyond mere entertainment; it unravels the beauty of buried emotions and creates musical experiences that touch the soul.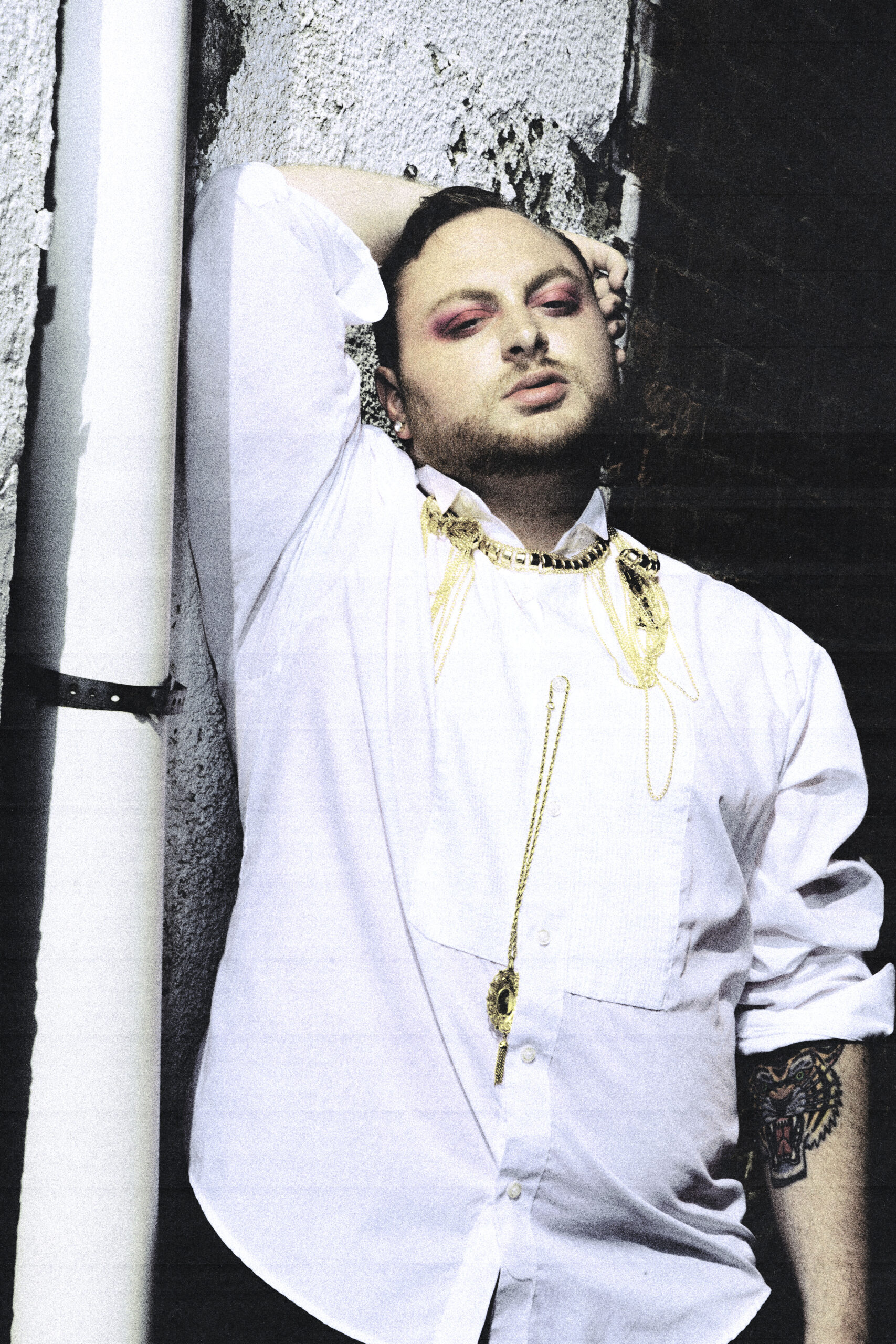 Recorded at Vaughan Music Studios in Upper Arlington, Ohio, and with Matthew Hagberg as the audio engineer, "Secrets Taste Like You" boasts impeccable production. The song's sound palette is lush and immersive, with a rich combination of electronic and pop components that enhance the emotional impact of the lyrics. SEPH's great attention to detail in the production is clear, as each synth and sound is meticulously picked to meet his artistic vision. The instrumentation is skillfully layered, with each piece complimenting the vocals and heightening the emotional impact of the lyrics. The result is a sonically amazing composition that envelops the listener in an emotional cocoon.
Finally, "Secrets Taste Like You" displays SEPH's expertise as an artist. It's a song that sticks with you, a reminder that music, like painting, can be therapeutic and beautiful, regardless of the feelings it covers. SEPH's ability to weave a compelling story with his lyrics and bring it to life with his vocals and production is very impressive. He has set the mood for his upcoming sophomore album with this single, and it's a journey we can't wait to embark on. "Secrets Taste Like You" is a must-hear for every music aficionado.
Listen to "Secrets Taste Like You" by SEPH on Spotify and let us know your thoughts.
You can follow SEPH here for more information.