Seßler/Zeeb is a German pop duo from Göppingen who released their song "Wenn" on March 17th, exhibiting their distinctive combination of influences from The Beatles, Peter Gabriel, and Dire Straits. Kurt Seßler, a talented songwriter and singer, and Werner Zeeb, a skillful multi-instrumentalist and producer, comprise the pair, which delivers a fresh and dynamic sound to the pop music market. Let's speak about their single, "Wenn" down below.
With its lively and catchy tune, "Wenn" instantly captures the listener's attention. The song is full of vitality, blending elements of pop, funk, and jazz. The confluence of different genres gives the tune a particular taste, giving it a vibrant and energetic atmosphere. Kurt Seßler's voice and performance on "Wenn" are remarkable. His performance is assured and captivating, perfectly capturing the joyful and vibrant atmosphere of the song. He navigates the maze of melodies with ease and conveys the song's emotions with honesty and flare. Seßler's vocals are smooth and positive, perfectly complimenting the music and words. His performance adds a charming and charismatic element to the already fascinating music.
One of the most memorable parts of "Wenn" is the smart and cantankerous wordplay in the German lyrics. The pair exhibits their ability to write humorous and enticing lyrics by experimenting with the concepts of "if" and "if not." Despite the slightly sly phrasing, the song is radio-friendly, making it appealing to a wide spectrum of listeners. This blend of amusing wordplay and broad appeal demonstrates Seßler/Zeeb's songwriting talent and ability to create songs that are both enjoyable and relevant.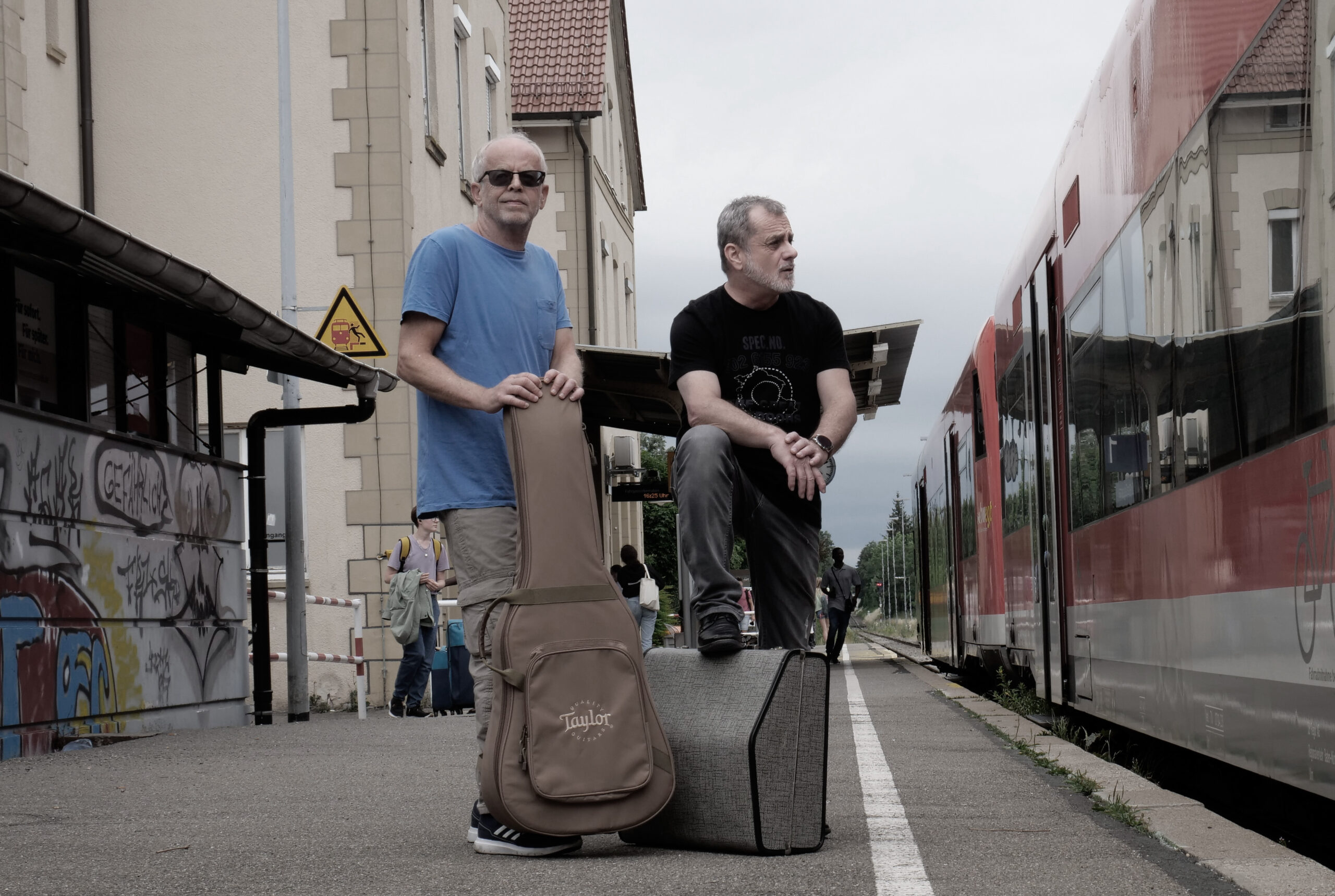 Werner Zeeb's talent as a multi-instrumentalist and producer is evident in "Wenn"'s production. The song features a tight and well-crafted arrangement, with each instrument taking its proper position in the mix. The rhythms are especially notable, serving as a firm basis for the tune and propelling its addictive groove forward. The expert use of brass instruments adds depth and richness to the entire production, propelling the song to new heights.
Overall, Seßler/Zeeb's "Wenn" is a great song that demonstrates the duo's brilliance, innovation, and musical prowess. The energetic pop sound of the song, mixed with its funky/jazzy attitude, makes for a refreshing and delightful listening experience. "Wenn" is a tribute to the duo's producing talents, with its catchy tune, outstanding rhythms, and creative usage of brass instruments. Kurt Seßler's outstanding performance and engaging vocals enhance the song even more, making it a remarkable release. Seßler/Zeeb has unquestionably created a terrific piece that deserves to be recognized in the mainstream music world.
Listen to "Wenn" by Seßler/Zeeb on Spotify or SoundCloud and let us know your thoughts.
You can follow Seßler/Zeeb here for more information.