I first heard of Silas last year with his song "So Much For Love (Aymen Valentino Remix)," and I felt he had a lot of promise with a genuinely engaging sonic space. Astonishingly, he has demonstrated this with his track "Deluded," a timeless masterpiece that easily captures the spirit of contemporary songwriting. "Deluded," which was released on March 23rd, is Silas' most significant song to date, and it also serves as the first release from his highly anticipated album, "About Time," which is slated to be released later this year. This tune, on the other hand, shows Silas' progression and his ability to portray genuine emotions with great elegance. While you're marveling at Silas Armstrong's artistry, let me tell you more about "Deluded."
"Deluded" begins with a pulsating synth backed by unraveling grand piano chords that create an ethereal atmosphere that effectively complements the song's subject matter. The vocals of Silas set in and are quickly spotted as the heart of the song, flowing with an apparent catchiness and smoothness, while the arrangement evolves expertly with strings gradually joining in to heighten the emotional depth effect and create anticipation for the impending chorus. His charming charisma and effortless delivery shine through, combined with a grandiose performance that is grippingly gorgeous. His key fluctuations are inevitable, and they attracted my interest in the piece since they added a distinct flavor to the tune, creating a dynamic and engaging atmosphere.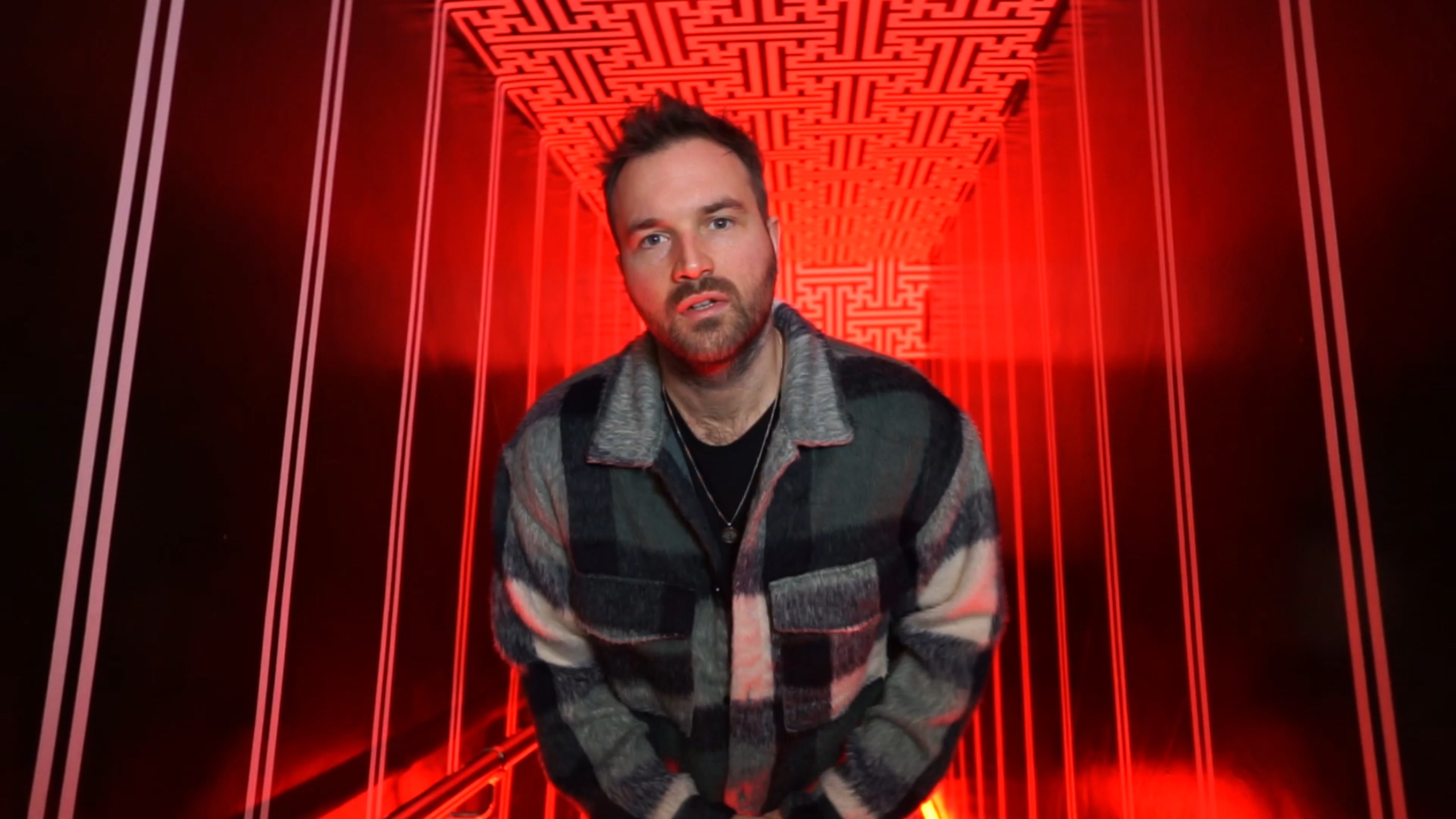 Thematically, "Deluded" focuses on the anguish and frustration that develops while dealing with a close relative who consistently makes the same mistake. Silas expertly depicts the annoyance felt by people who must tolerate the presence of someone who appears to be removed from reality, delivered with such enthusiasm and heartache, it is incredible. The lyrics reflect a highly personal story, one that will strike a chord with anybody who has struggled to be patient in the face of repeated deceitful behavior. With the assistance of such vivid lyrics, Silas Armstrong powerfully reveals the emotional struggle.
In addition, the instrumental accompaniment emerges organically as the song progresses. The progression is seamless and erupts with incredible vigor as we reach the climax with a surprise turn of events, incorporating a trap hip-hop beat in the second verse while pumping adrenaline and groove into the song. This artistic choice adds a vibrant and modern flare to the song, keeping it interesting and appealing. The melodies are a delightful highlight, with addictive beats and verses that take us to the song's awesome spell.
Overall, Silas Armstrong's "Deluded" is a heartfelt song that shows his masterful composition and prowess as a singer-songwriter and marks a significant addition to his discography. And as his first release from his forthcoming album, "Deluded" sets the stage for a promising future, establishing Silas as an artist capable of delivering poignant and timeless music. I am eagerly waiting for "About Time" and I guess you should do the same.
Listen to "Deluded" by Silas Armstrong on Spotify or SoundCloud and let us know your thoughts.
You can follow Silas Armstong here for more information.