Skender Beck, a Los Angeles-based emerging musician, has released a new track titled "Stuck In The Sky" following the success of his album, "Stars Aligned" which has received over 5000 Spotify plays. This is his debut single following the publication of his album, and he has crafted music that provides comfort to his fans. "Stuck In The Sky" was produced by Chris Wonzer, with drums by Brian Petry, and was recorded at The Room Melrose Studios in Los Angeles before being released on August 26th.
Skender Beck creates an engulfing feeling with a powerful groove with traces of electric guitar, epic strings, and fundamental bass. The use of light percussions and the whistle component add smudges of gentle patterns to the track, which fills a large area. All of these aspects, especially his vocal performance, add a tremendous amount to the track and with a wonderful voice that conveys so many emotions.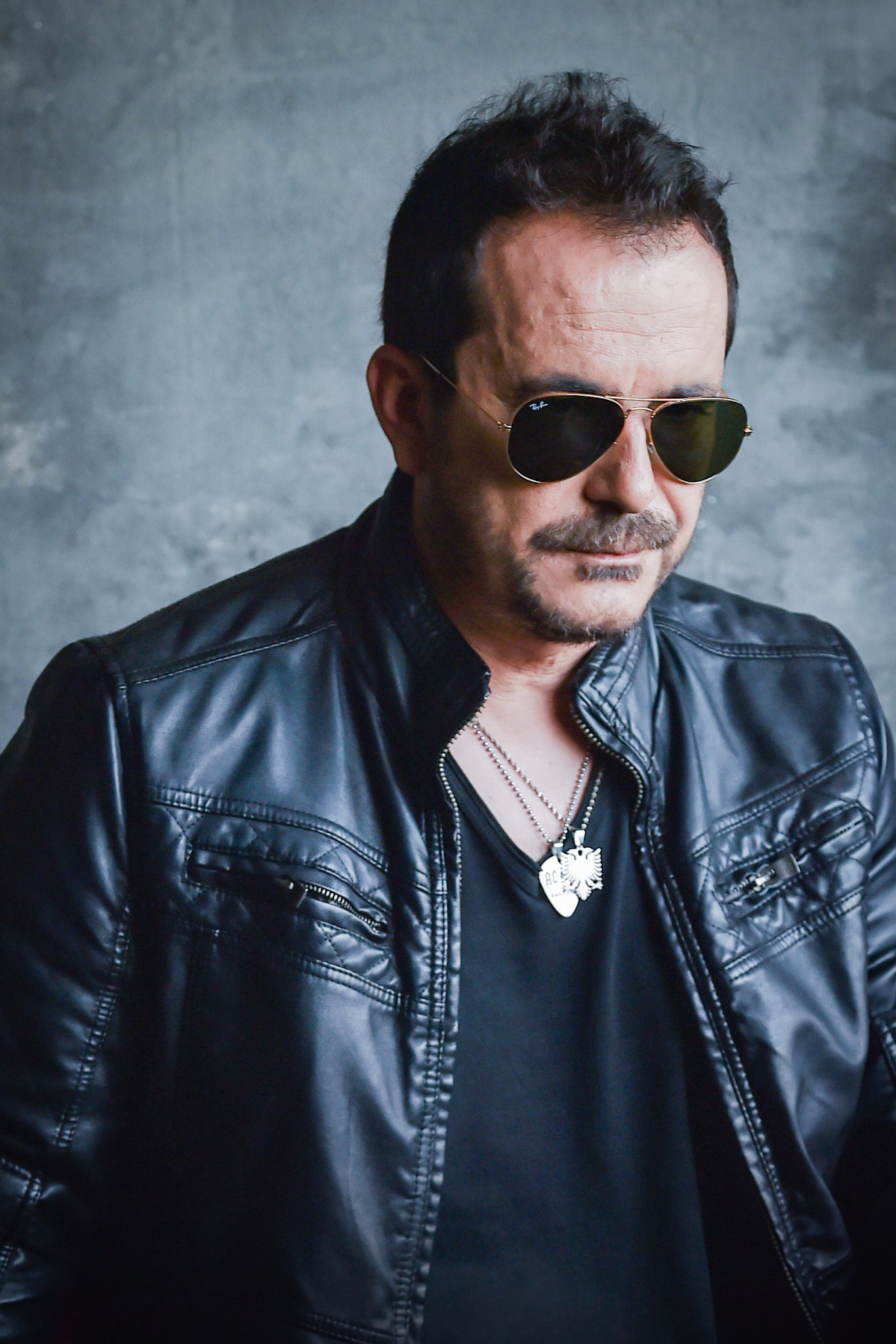 "Stuck In The Sky" is a soulful melody that inspires hope. It has a wonderful and groovy beat that complements it and has the property of making you soft but hopeful as Skender speaks of life's vagaries with frustration, worry, and desperation being felt in his singing. He does this by imbuing the song with a sublime feel through his voice, which narrates his anguish at being "Stuck In The Sky."
Overall, "Stuck In The Sky" has a distinct flavor, a lovely production technique, and a pleasing aesthetic mood. And this song exemplifies Skender Beck's brilliance, skill, and special perspectives. He gave a stunning performance that will undoubtedly place him among the finest ever.
Listen to "Stuck In The Sky" by Skender Beck on Spotify or SoundCloud and let us know your thoughts. Cheers!
You can follow Skender here and below for more information.