The Art Crimes Band is a six-piece R&B/Soul band from Cork City, Ireland, who chose to take a break from performing in pubs and clubs night after night in 2020 and focus completely on their music. Gary Baus (Alto Saxophone), Stephen Kirby (Guitars), Niall Dennehy (Drums & Percussion), Grace McMahon (Vocals), Tim O'Leary (Bass), and Katie O'Donnell make up the band (Piano & Keyboards).
The band's most recent song, "If Only (Piano Bar) Version," was recorded late one night in April 2022 in their recording studio in commemoration of International Jazz Day. And two members of the band, Grace McMahon (Vocals) and Katie O'Donnell (Piano) gave an intimate rendition of their 2015 jazz ballad 'If Only.'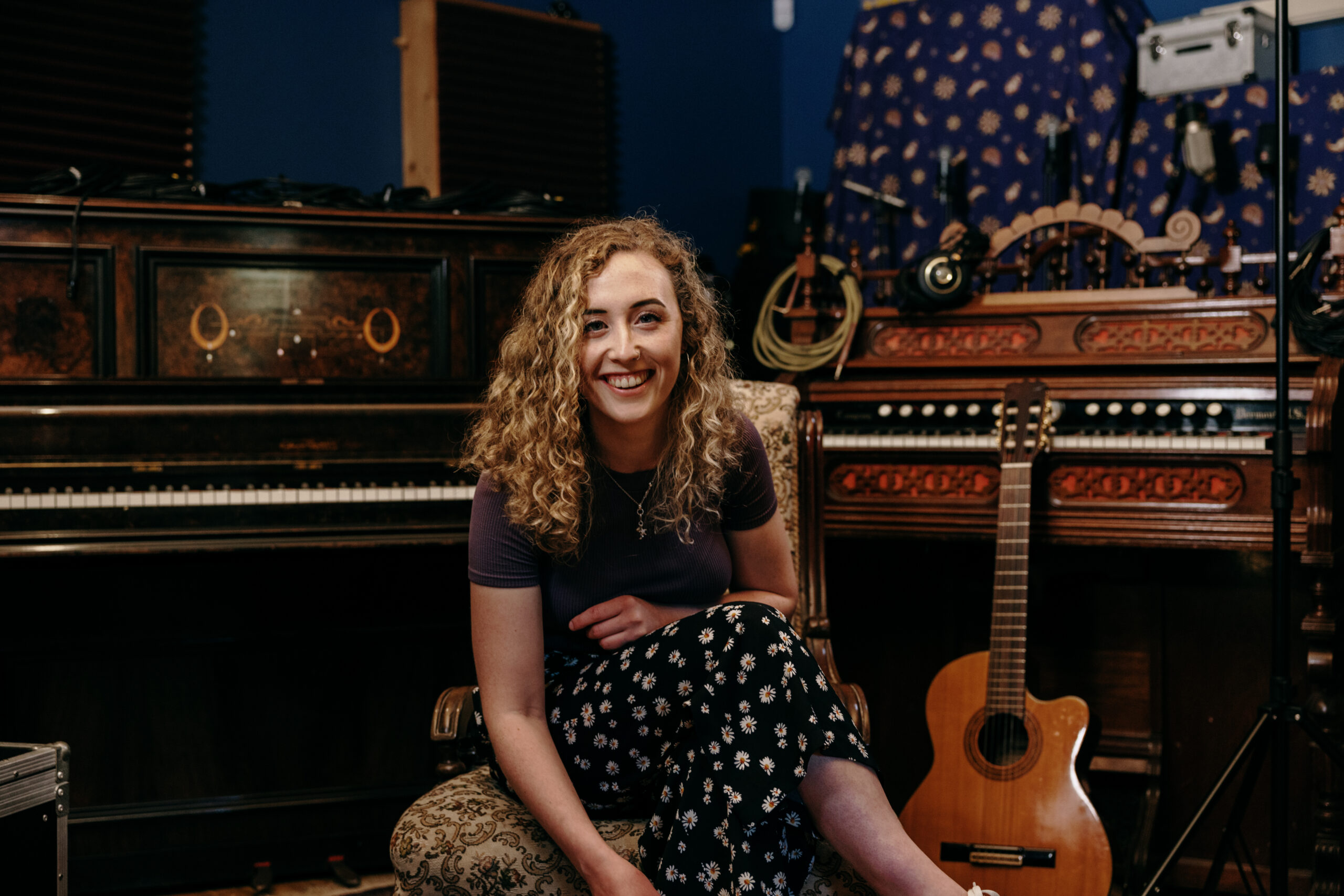 "If Only (Piano Bar) Version" transports the listener to a serene realm of love through beautiful lyrics and soothing, mellow sounds. The voices, woods environment, and piano accompaniment all contribute to a really pleasant and absorbing atmosphere. Grace McMahon's powerful vocals have a very enticing and peaceful vibe to the tune as it is well-produced and performed.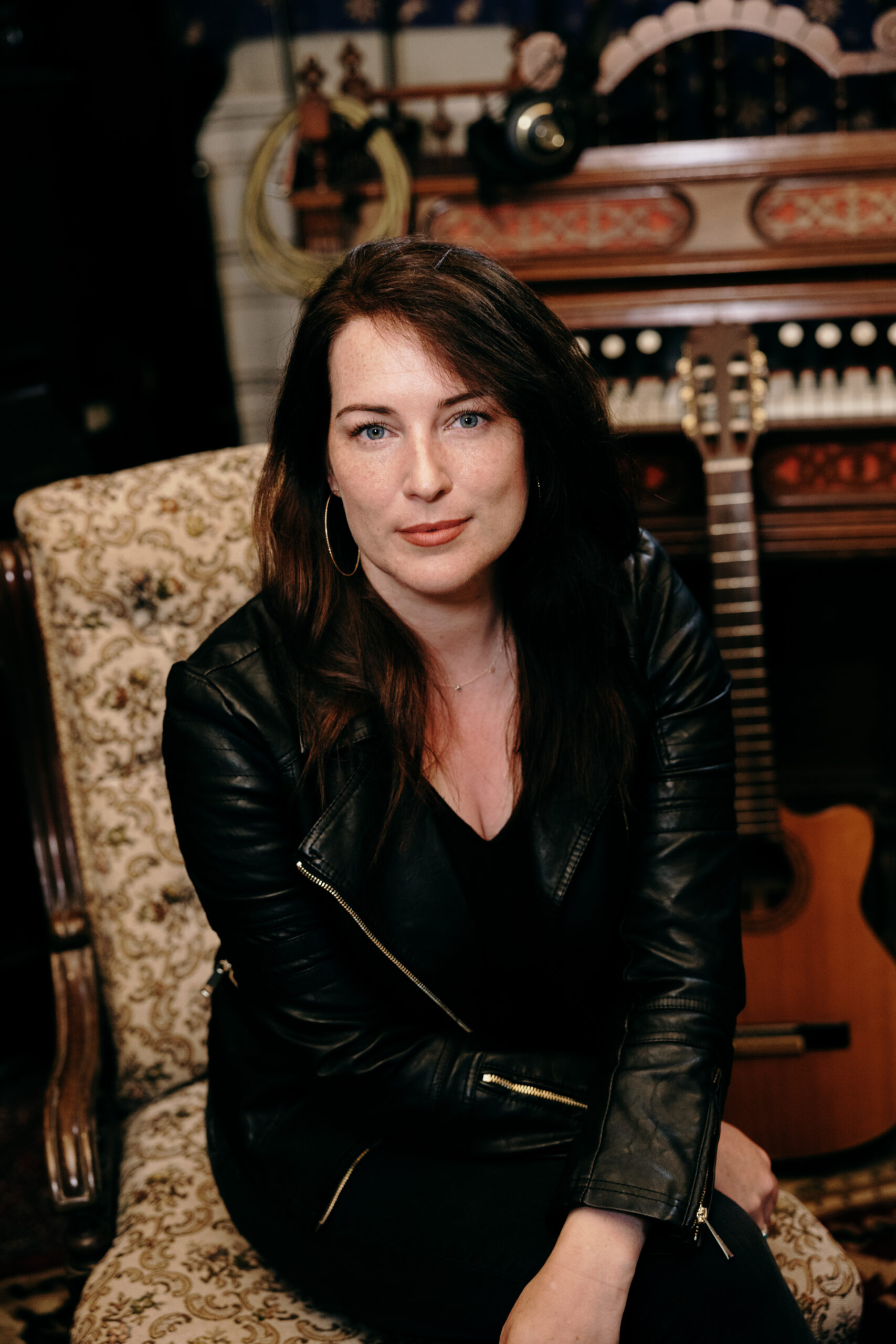 In comparison to the original version of "If Only," this piano interpretation looks into the realm of passion through a gorgeous waltz delivered by the vocalist and backed by the excellent pianist Katie O'Donnell. Even though the song is soft, it develops slowly and has a wonderful mood. The song's tone makes it more adaptable to practically any mood, and its appealing nature makes it popular and appropriate. It's not just catchy, but also passionate and heartfelt.
Listen to "If Only (Piano Bar) Version" by The Art Crimes Band on Spotify and watch the video with the above link and let us know what you think. Cheers!
Notable Lyrics
And if only you were ever to lie in my arms,
I'd be happy to just be with you
And if only you were ever to die in my eye
You should know that I have loved you
Forever and ever can be a long time but It wouldn't if I could be with you