Mykell Messiah is a Canadian producer and songwriter who has established himself as one of the country's most polished performers and has musical origins in church and Broadway and has worked with artists like Frank Ocean, Ne-Yo, and 50 Cent. His delicate, quiet, and modest voice, along with soft and smooth production, makes him an exceptionally enticing listen for anybody seeking friendly pop and Rhythm and blues tunes. Mykell continues his path as a melodic maestro on "Two Wrongs," which launched on the 17th of June this year with an accompanying music video.
The Canadian artist delivers everything you'd expect to hear if you've heard their past work, particularly his earlier track and video "Show Me," which was published in 2021 and recently exceeded 1 million views on YouTube. "Two Wrongs" has pleasant and harmonizing components, bouncy tunes, and Mykell Messiah's outstanding vocals, which sound as well as they ever do on the work. Mykell does a wonderful job with his vocals, displaying a huge array, fluidity, and gamut from the fluid passages to the textures in the chorus.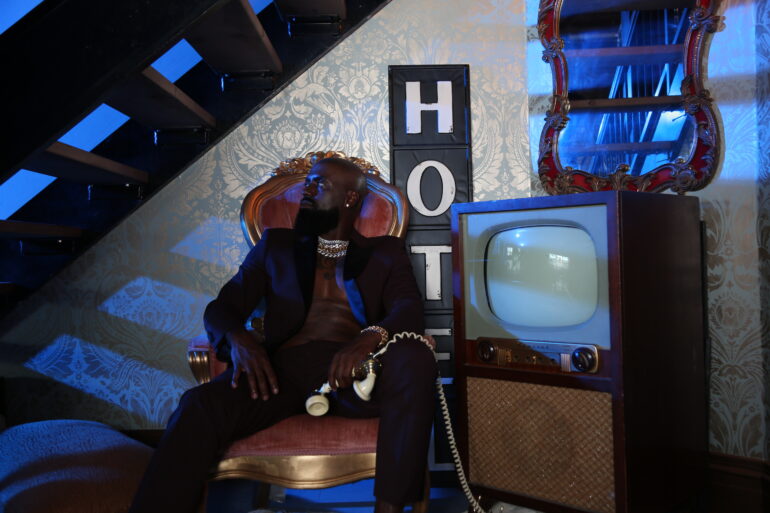 Mykell Messiah highlights a poisonous relationship in the song, expanding on a pair that tries their hardest to make it work but can't help but disrespect one other by continually another their misdeeds. It also addresses the issues that might arise after a relationship has reached its end. In the second verse, Mykell reiterates the trials and tribulations that are attached to expecting said reciprocation in relationships and being able to tolerate the shortcomings that may come with loving the wrong partner unconditionally.
"They say two negatives equal a positive, but not in relationships," says Mykell. "'Two Wrongs' is about a relationship between two people that aren't right for each other, no matter how hard they try. Culminating in the line: yeah, we tried, but nothing could make us get past our pride."
In "Two Wrongs," Mykell hopes to encourage and uplift the listener. The music is quite enjoyable, with a pleasant, comfortable sensation that gently sweeps you in as Mykell croons you with his heartfelt words. "Two Wrongs" includes a strong tune and a delicate yet powerful main synth riff. It's a nice enough listen and a surefire mood modifier.
"Two Wrongs" demonstrates that Mykell Messiah is progressing in the right format. He is young and has lots of time to develop and discover his specialty, which is not easy. "Two Wrong," and his overall sound, is a terrific foundation for new and better achievements.
Listen to "Two Wrongs" by Mykell Messiah on Spotify and watch the video with the above link and let us know what you think. Cheers!