In a world where music typically follows well-worn roads of familiarity, Ed Bennett emerges as a beacon of sonic genuineness, bringing out a soul-stirring rock 'n' roll masterpiece for our time. With his single, fittingly titled "Worlds Between," which is also the title of his forthcoming album, Bennett invites us into a world of driving rhythms, soaring choruses, and a profound sense of optimism that is both timely and timeless as it captures the essence of a generation in a crowded sea of music where there are rare moments where a song echoes the core emotions of the times. As a result, "Worlds Between" is a soul-stirring rock anthem that ignites a fire within and highlights the spirit of optimism and hope. Let's go deep into "Worlds Between," where Ed Bennett weaves a profound message inspired by today's chaotic conditions.
"Worlds Between" begins with an incredible marriage of instrumentation that leads us on a musical thrill journey. The relentless rhythms set the tone, flawlessly mixing with the wailing guitar solos that pay homage to the golden period of rock and roll. Bennett's vocals, which stand out like a jewel, then breathe life into the song's heart with the opening lines, "Word on the street / there's talking 'bout a revolutions gonna come / and I lost my job and I know I'm not the only one," with a voice that strikes the perfect balance between tough and soulful. He captures the spirit of famed rock frontmen while imbuing each note with his imitable individuality. Ed's delivery is ardent and genuine, and it's difficult not to be attracted to his captivating story of hope and unity. His heartfelt performance acts as a beacon, guiding us through the soaring melodies and anthemic choruses. It oozes a real passion for music and a desire to produce something that would have an immense effect on listeners.
In "World Between," Ed Bennett creates a tune for the present, asking us not to be burdened by the world's troubles. He imparts to us that when we unite in the face of hardship, we are stronger. The song's fundamental theme is positive, urging us to love the present, appreciate the past, and understand the strength of standing together. Bennett captures the essence of resilience in lyrics like "It's here right now that it matters more than ever / It's here right now to remember where we've been / It's here right now we stand as one together/ Cause it's here right now we're just the Worlds Between," urging us to embrace the "here right now" with an unalterable spirit. As a listener, I couldn't help but be drawn in by the raw energy and unrestrained passion that pervades every note. "Worlds Between" is an enthralling journey that took me across time and emotions. It moved my heart and soul, instilling a sense of solidarity in me as I listened to this anthem of hope and strength. To be honest, it left an amazing feeling that was worth listening to.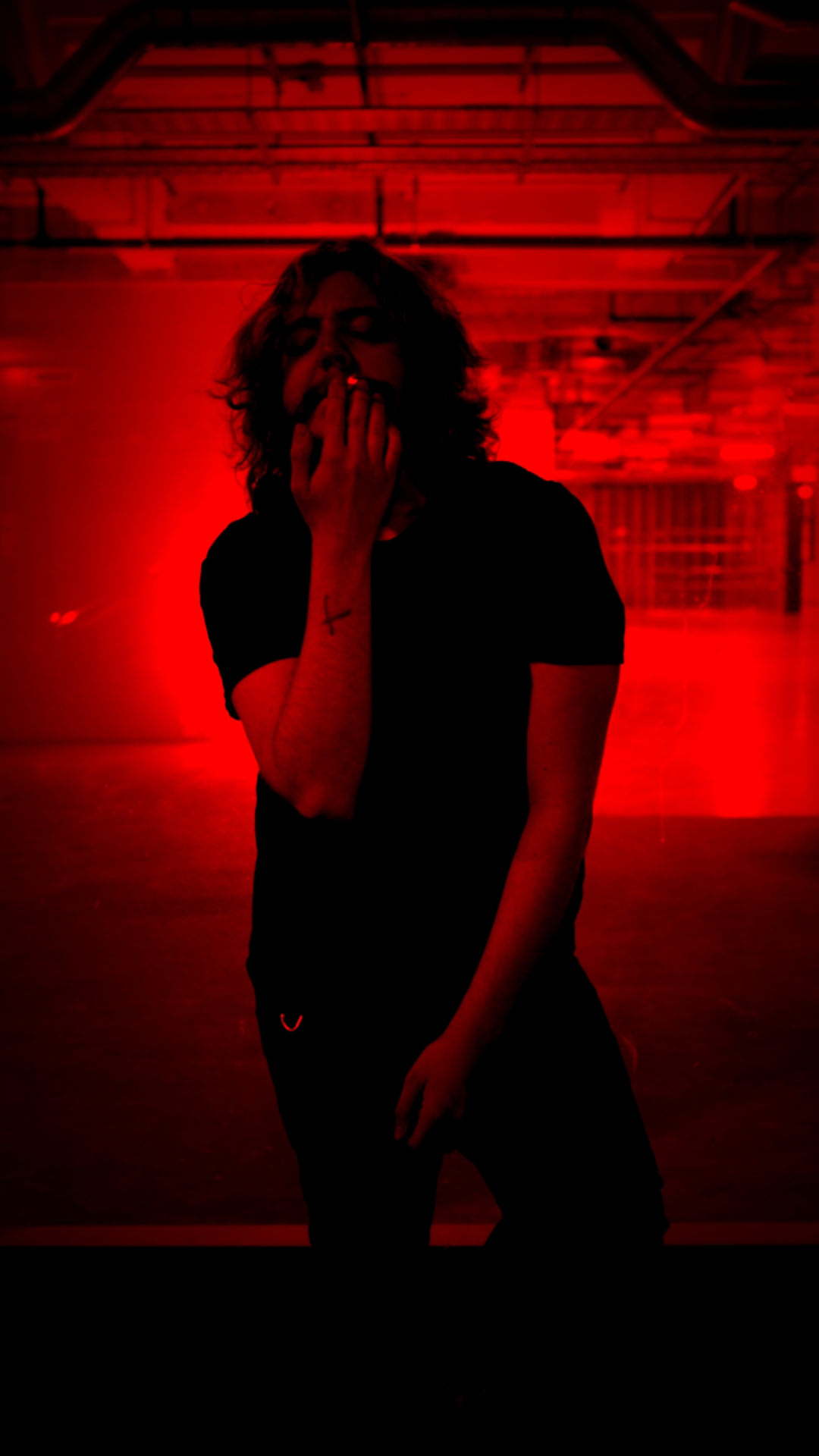 The instrumental brilliance of "Worlds Between" ought not to be underestimated. The dueling saxophone and guitar solos highlight Ed Bennett's musicianship, and the flawless blending of traditional rock basics with a contemporary twist distinguishes this song in a cluttered music scene. Therefore, we have a fantastic rock 'n' roll tune with attitude. The song's arrangement and recording endeavors are outstanding and emotional. Textural timbres are provided by the diverse guitars and saxophones. Ed's strong vocals, along with the precise arrangement, rocket the song to new heights.
Finally, "Worlds Between" is more than a song; it is an anthem of hope, solidarity, and persistence. Ed Bennett's musical aptitude and ability to weave powerful topics into his songs are nothing short of astounding. With his new album on the way, we can't wait to hear more of Ed Bennett's amazing creations that remind us of the timeless force of rock 'n' roll. Explore the "Worlds Between" with Ed and let his music move your spirit; you won't be unsatisfied.
Listen to "World Between" by ED Bennett on Spotify and let us know your thoughts.
You can follow Ed Bennett here for more information.