1st Base Runner is a singer-songwriter from Austin, Texas. Following the release of his sophomore ep, "Ellis," the artist this time published an accompanying music video for one of the songs, "Near Me," on January 27th of this year. The music video has the aesthetics and appeal of Bates Motel and is a visionary masterpiece loaded with hallucinogenic meaning.
The method 1st Base Runner executed the interplay on "Near Me" is outstanding. His voice is portrayed as an engaging character, which sets the tone right away. The verses smoothly flow into one another with no interruptions.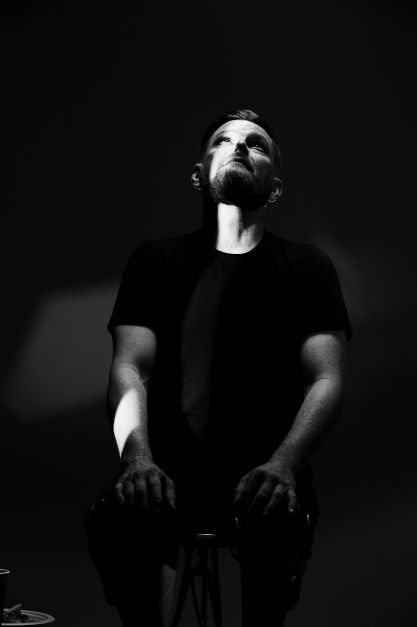 "Near Me" by 1st Base Runner is introduced in a surreal space formed by soft harmonies and synth arpeggios. The melody has a mesmerizing quality to it, which is enhanced by his soothing vocals from the introduction. His voice nearly sounds like a mystical chant in the verses, with its distinctive, slightly automated tone, making it a highly elaborately created combination of music that is entertaining.
It appears that 1st Base Runner has a knack for blending many sounds to produce this one. With this music, he depicts a space of delight, and "Near Me" is a superb illustration of his composing approach, demonstrating how distinctive his work could become.
About the "Near Me" music video:
"Near Me" captures 1st Base Runner's inner world at its most surreal, psychedelic, dream-like and dangerous. Rich with hallucinatory symbolism and harrowing archetypes, this visionary music video successfully merges the aesthetics of Bates Motel and Alice in Wonderland to chilling effect. A bravado performance from Tim Husmann makes this a must-watch new release.
Listen to and watch the video for "Near Me" by 1st Base Runner with the links provided. Cheers!