Rick Smoove is originally from Springfield, Massachusetts, but now lives in San Antonio, Texas. Smoove was obsessed with music and poetry from a young age, but it was a secondary obsession to his enormous physical abilities. Rick, a singer, and rapper who effectively integrates elements from hip-hop/rap and afrobeat released his new song, "Lost," on July 8th of this year.
"Lost" starts well, and the arrangement looks to be simple. The song sounds wonderfully welcoming, and as it proceeds, there is a sense of warmth and comfort. It is an engaging blend of R&B, Hip-hop, and Afrobeat melodies and concepts. Rick Smoove's words are approachable and informative, delivered in a unique and raspy tone, with its sumptuous and captivating blend of relaxed afro-beat music.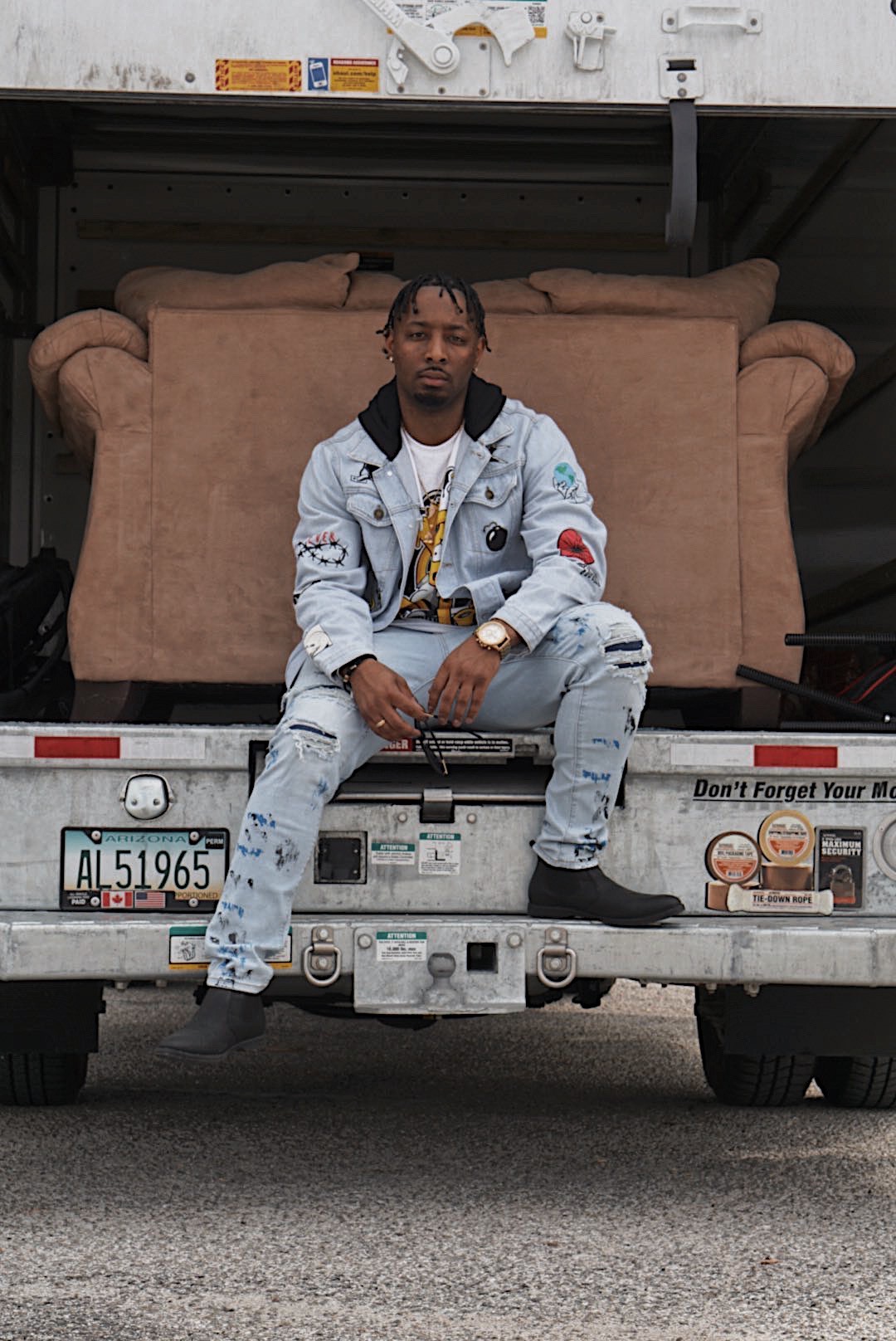 Here Rick Smoove reflects on the journey to releasing "Lost":
"I've waited two years and an entire Pandemic to share this record with the world. I knew I needed to be patient and deliver amazing visuals to match the undeniable feel of the track."
"Lost" has a brilliantly beautiful beat and rhythm, and the joyful yet polite, non-toxic lyrics merely add to the overall enjoyment of the song. The distinctive voice production keeps the audience enthralled during the verses. I adore the tones, which show the command of his instruments. Rick's fluid shift between Hip-Hop, Afrobeat, and Pop is notable, and something to look out for in his future tracks. Rick will certainly generate the proper noises with his current hit, "Lost."
Broadly speaking, "Lost" garners a lovely mood and steadily acquaints its listeners with the song's ambiance. The music is simplistic and swiftly portrays the tone of the song. The words and music sound fantastic when combined.
Listen to "Lost" by Rick Smoove on Spotify and let us know what you think. Cheers!