BETAGEIST is an electronic post-rock band that incorporates ambient, prog, cinematic, and psychedelic influences. He composes to tell a story and elicit emotion, attempting to bridge the gap between synth-based and guitar-based instrumental genres. BETAGEIST's latest song, "Until We're Swallowed By The Sun," is a one-of-a-kind tune that has stayed with me. He released this song on May 20th of this year.
"Until We're Swallowed By The Sun" is a song that combines electronic and cinematic components. The gentle chord picking on the piano throughout the song, from beginning to end, makes the music flow like a trance. BETAGEIST gracefully introduces melodies and click sounds.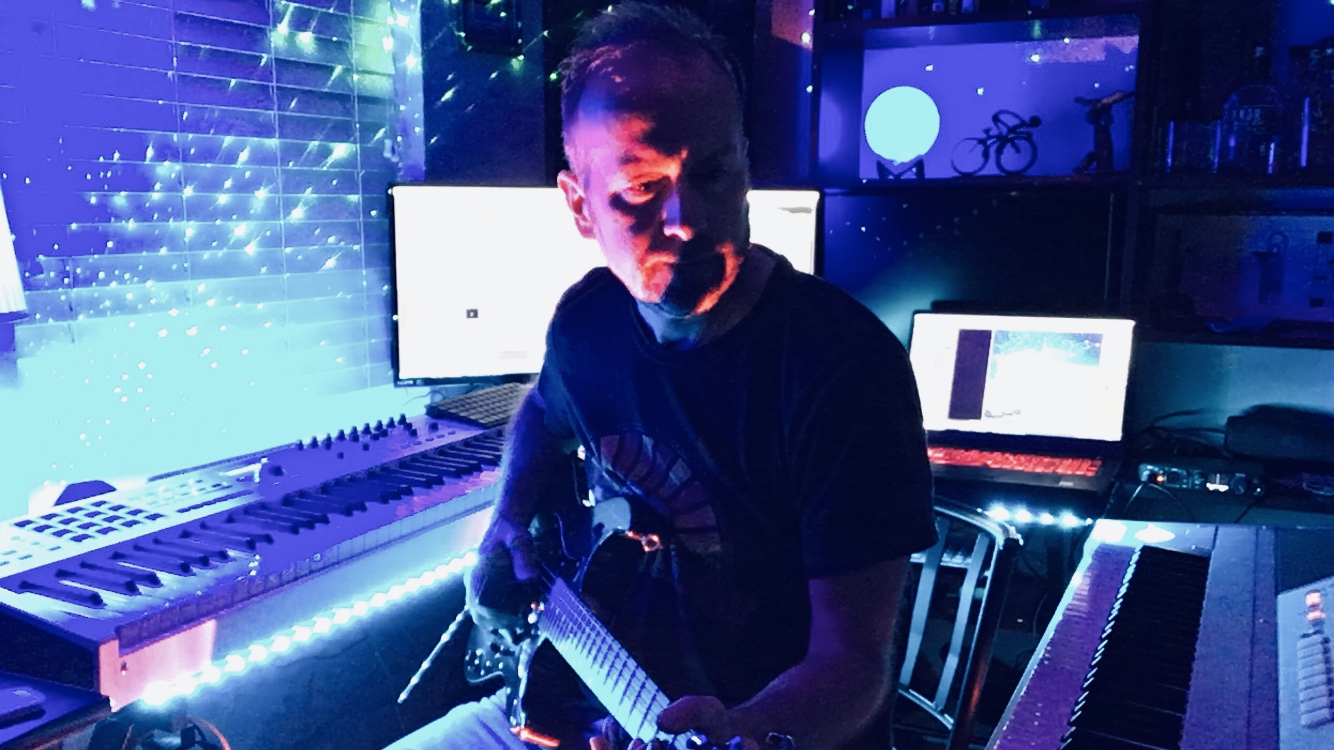 "Until We're Swallowed By The Sun" is a lovely symphonic piece. The song has a flawless instrumental framework and it is soothingly melodic and transports the listener above consciousness. The sophisticated arrangements of the music raise the listener's consciousness to another world. It's also a wonderful composition that nicely complements BETAGEIST's creativity.
This song and video, titled "Until We're Swallowed By The Sun," conveys the exhilaration of self-aware existence in contrast to the tragedy of mortality. The fact that something so magnificent and limitless is nonetheless connected to such fragility, from the smallest cells to the entire globe, is a source of constant interest and inspiration.
Watch the video and listen to "Until We're Swallowed By The Sun" by BETAGEIST with the links below and let us know what you think. Cheers!