6ixth Element, a Denver-born rapper, is a producer, hip-hop artist, and entrepreneur who began creating hip-hop at the age of 14 and went on to study Audio Engineering and Music Business at KMG Studio in Boulder, Colorado after completing high school. On January 6th, he released "Spiritual Form," his first offering for the new year, which brings some insightful and delicate lyricism to the spotlight with a dash of swag and modernization that morphs into a smooth banger. 6ixth Element is an artist that always brings something fresh to the game as his artistry shines through on his songs, as does his maturation and evolution over the years.
"Spiritual Form," which begins with a soulful sample that attracts the listener straight away, is an instantly satisfying rap song with captivating lyrics, an enticing hook, and contagious harmonies. And with the mesmerizing hip-hop beat that sounds particularly excellent and is exactly what this music style calls for, 6ixth Element's innovative flows to the beat stand out with his profound sense of musicianship and brilliant lyricism. His vocals are smooth and melodic and expertly handles the song with appealing melodies that drive it. The percussion is very unique and works well with his booming voice that fascinates listeners with his spell. It's amazing how he flips the music with his insightful lyrics.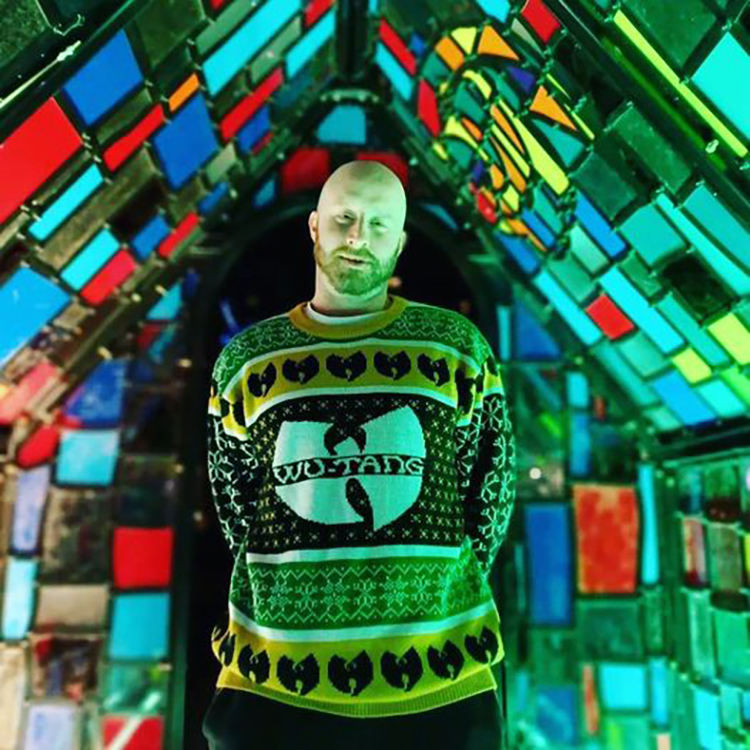 In terms of its theme, "Spiritual Form" is a song about existence and the human predicament. This is conscientious music that transmits contentment and inspires us as humans to be spiritually in form. The song is quite illuminating, as the Sixth Element goes deeply and probes the life we live and its significance. And so, 6th Element's motive behind this single was "written as a way to help listeners confront their fear of the unknown, shed their egos, and focus on what matters most". Shedding light on the meaning of this song is the video, which was filmed at the Buddhist Association of Colorado in Lakewood, Colorado.
"Spiritual Form" is incredibly precise in terms of production, and the components employed were so artful and appealing that it gives the song an appropriate cadence that is so delightful. They all mixed beautifully and created a unified sound that drew us all in. Overall, the song's structure is quite seamless, and his flows were nicely delivered with pleasing vocals. With this song, 6th Element has demonstrated that he is an indomitable artist who has created music that is intended to reach out to listeners. "Spiritual Form" is stunning, and it gets me excited for the rapper's upcoming releases.
Listen to "Spiritual Form" by 6ixth Element on Spotify, watch the video with the above link, and let us know your thoughts.
You can follow the 6ixth Element here for more information.