Alex Kate is a British singer-songwriter who began her solo career after years of creating and being inspired by British musicians. She set up herself as a storyteller worth hearing, mixing old rhythms with otherworldly voices to create literary journeys that inspire, soothe, or accept change. She uses her music to construct fictional worlds, which she hopes will offer listeners a safe refuge.
Alex Kate has gotten a lot of affection throughout the years, and as a result, she has persevered in releasing new songs for her ardent fans. Alex Kate will quickly build a big fan base that will eagerly swallow whatever new songs she releases. Alex Kate, for example, delighted her fans on June 24th by releasing a new pop track called "One Plus One" which was composed with Alex's writing partner Heather Crawford, who is well known as Jessie Reyez's guitarist.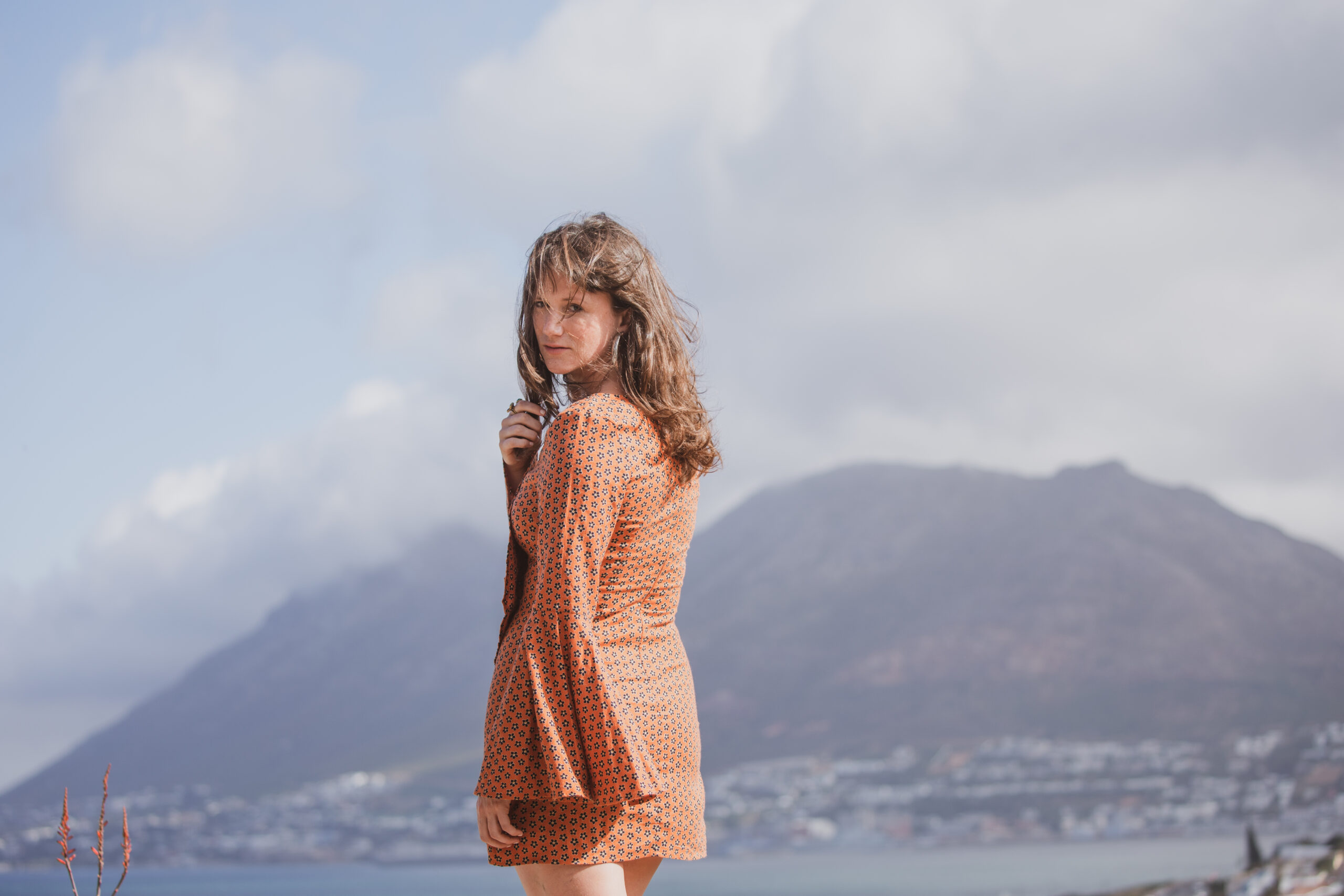 Alex Kate continues to provide us with lovely vocal lines that display her ability in the pop realm with her new single. The song itself is about summers as a youngster and the excitement of meeting your first crush. "It was like one plus one, the only math equation you need when you're in love," Alex says. It's another strong effort from the singer, who has been consistent with her releases.
Alex Kate's voice captivates her audience. It's so strong and alluring that it entraps the listener for the whole nearly four-minute song. Simply let yourself enjoy the music, and you'll discover that Alex Kate is being the finest version of herself while simultaneously letting you know she's in command. It's almost as if she's making a message, with this music serving as the outlet.
Listen to "One Plus One" by Alex Kate on Spotify and let us know what you think. Cheers!