Birdeatsbaby is a group of outstanding multi-instrumentalists that have gotten together to create unique sounds by merging elements of rock, metal, and cinematic music. The band experiments with many musical forms while preserving its distinctive dismal and ominous tone. Throughout their tenure, they have produced five studio albums, during which time they have developed and honed their particular sound.
Birdeatsbaby's latest single "Ribbons," the first single off their occult album "HEX," was published on June 1st of this year. This first piece of music is a dark progressive lullaby that moves from delicate melodies to powerful interludes.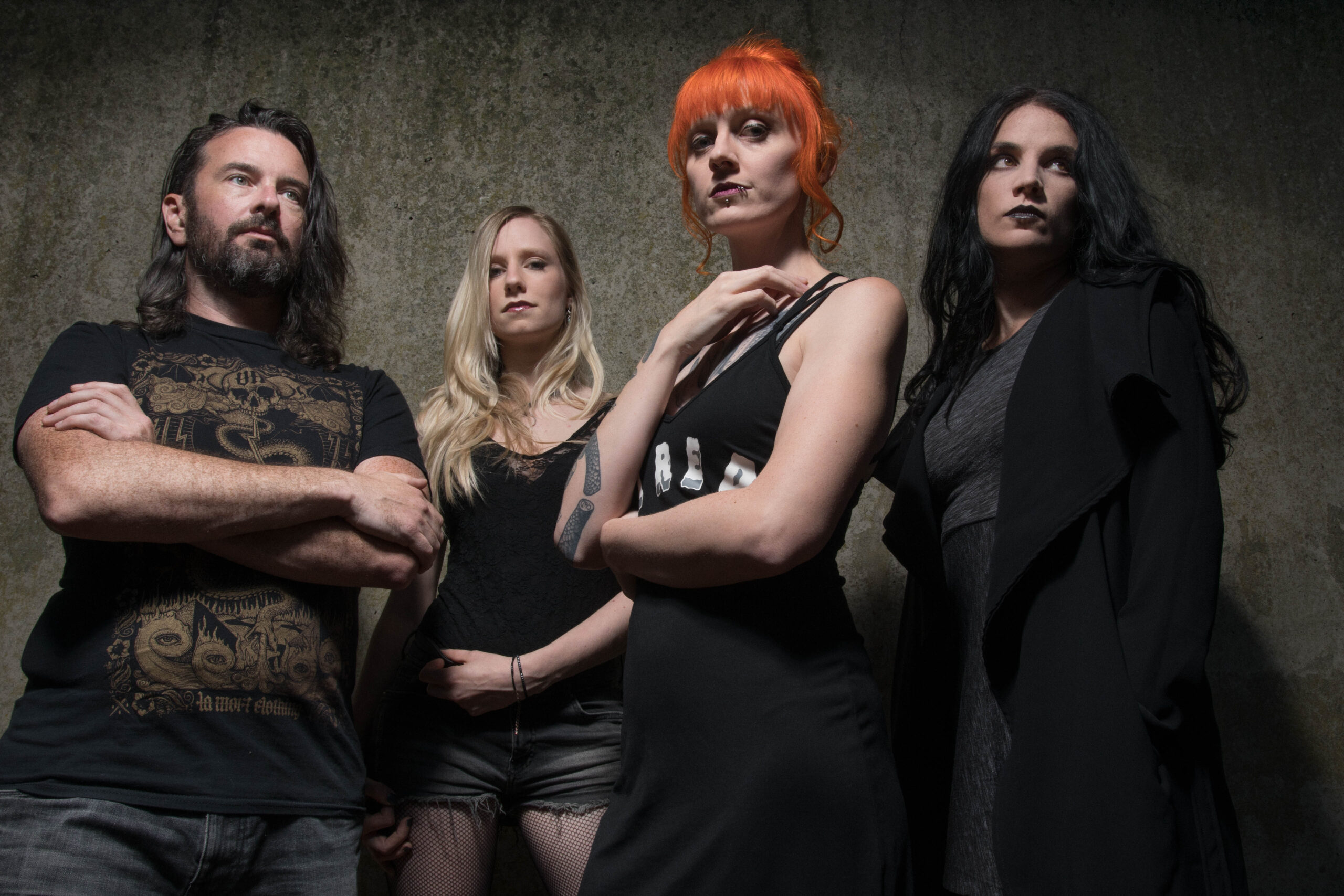 "Ribbons" has the sense of a balmy cycle, with a light and cheerful melody and intense overtones. The song begins with exquisite strumming and percussion and immediately draws you in with its rhythmic and appealing sound that hits the perfect mix of severity and independence. The voices are muted somewhat to create a delightful dreamy effect, but the lyrics remain sharp and clear. The subtle yet effective shift to the chorus envelops you in a hypnotic cinematic tune that heightens the mysticism feeling.
"Ribbons" is a song that is deeply embedded in the darkness at the core of Birdeatsbaby. Lead vocalist Mishkin talks about when choices may become restrictions in this latest musical offering. This concept is realized in a Shibari-themed music video in which the band is bound in various rope positions and suspended in mid-air. A soundtrack of dreamy, ethereal metal glides from delicate melodies into a powerful symphony, complementing this magnificent image.
Birdeatsbaby wants everyone to appreciate this song. They have a terrific musical style and unrivaled dedication, thus they should be looked out for.
Listen to "Ribbons" by Birdeatsbaby on Spotify and watch the video with the above link and let us know what you think. Cheers!
Notable Lyrics
I am made of splinters
Scattered from the shards
Heaven tricks the path with light
For every fallen star
Daemon, guide me slowly I'm ashamed of a lifetime of weakness, am I
The white crow, secrets lost in the mouth of vertigo
A fate that's winding
These ribbons become strings
To the place, it's quickening
It shakes it's mighty wings