Austin Marquez is a solo singer and songwriter from New York, United States. Music from Austin is pop, but it incorporates cinematic, ethereal, and ambient aesthetic influences that transport his listeners into the stories that his lyrics convey. Austin's ultimate purpose with his music is to bring people together, to relate to his audience by making them feel understood and heard, and to boost others' energy and spirits and that gets him to the release of "Nostalgic Boy," a song with a tone of upbeat energy that he released on July 1st, 2022. Other pop singers and songwriters that have impacted Austin include Troye Sivan, Conan Gray, Lorde, and even Jason Mraz.
Austin's vocal delivery is brilliantly backed by the music, and the beginning sets the tone for the song to begin and creates the mood. The lovely melodic hooks add to the emotional heft of the piece. Additionally, the symphonic elements have been perfectly blended into the overall structure and grow interactively as the music unfolds and attracts listeners while entirely freeing them to join into the groove.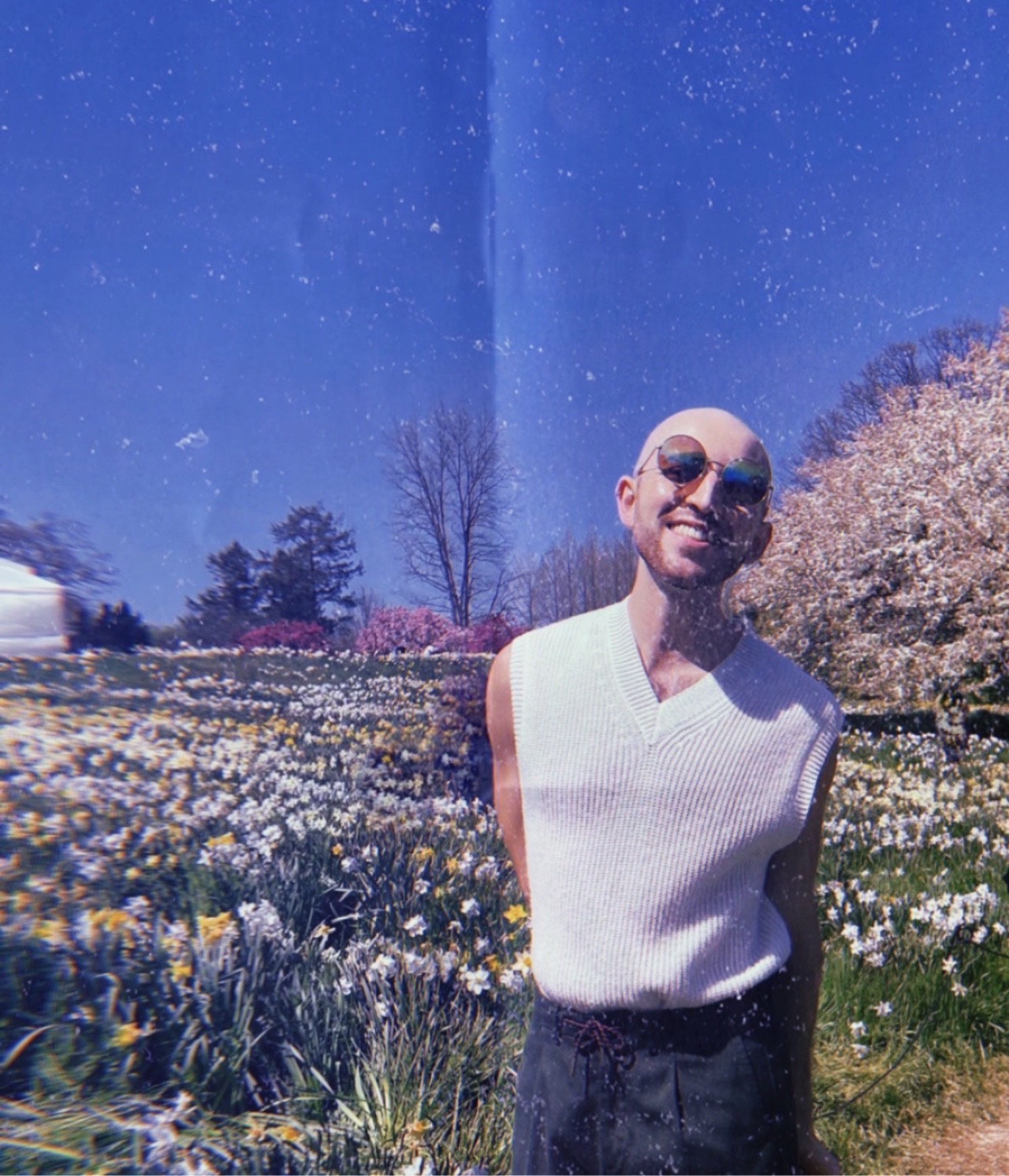 "Nostalgic Boy" oozes summery feelings with a highly relevant subject matter that represents the traits of someone who is continually chasing after love they've let go of. It includes a catchy melody, bright synthesizers, and pulsating guitar riffs. The lyrics would surely draw a big number of impassioned audiences who would want to remain with the performance for an extended period.
The melody progresses smoothly, and as we near the apex and the song burst with an incredible atmosphere. As audiences, we are entirely immersed in the space of these beautifully articulated lyrics and ensemble motion. The arrangement does an excellent job of maintaining the energy all through the song.
Listen to "Nostalgic Boy" by Austin Marquez on Spotify and let us know what you think. Cheers!
Notable Lyrics
I keep the past precious in my mind you can't trust a nostalgic boy
You know the type who wants it all
Til all is not enough
The boy who says he wants to fall
Then catches his own bluff
When I try to leave these habits that keep pulling me away