Blair Djuna is an Australian musician and vocalist who has spent his life exploring several musical genres, including rock and roll, R&B, hip hop, and indie pop. He earned a Bachelor of Music in Songwriting from Sydney's JMC Academy and was one half of the pop duet SEGANA in 2018, with their hit song "Forget You." He's back with "Beautiful," his third solo record, which was released on August 2, 2022.
"Beautiful" is Blair Djuna's third and latest solo release. He said, "I choose to pour my heart and soul into my music, by crafting meaningful songs that will truly touch any audience I have the honor to play for."
Blair Djuna's latest musical offering, "Beautiful," is a delicate, introspective, and sweetly melodic composition that reveals the self-doubts, conflict, and misery that anybody who has, or wishes to be loved, will acknowledge. Djuna's strong voice, heartfelt delivery, and unwavering narrative are some of his distinctive traits in this work and the genre as a whole.
The song "Beautiful" starts with a series of keys that are melancholy and go well with genuine and honest emotions. It combines melodic parts with soft melodies to produce an entrancing sound. In his song, Djuna displays striking and captivating soundscapes that are emotionally charged and melodically rich.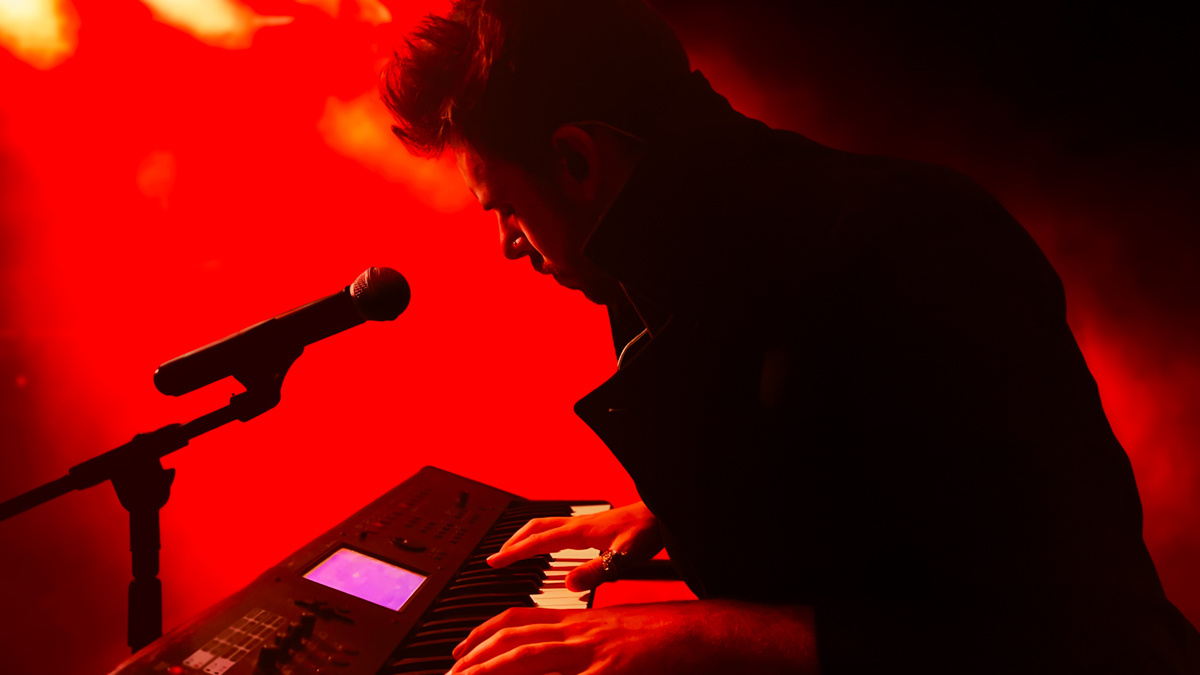 Blair has the deft ability to make songs appear simple when they are not. Listening to "Beautiful" takes you on a journey of self-reflection, rejection, and love failure. It has a gentle, basic melody, but it produces a sound that pulsates with intense passion. "Beautiful" has a minimalistic, contemporary, yet classic tone to it. Blair's vocal performance communicates with your most intimate emotions, sentiments, and worries, while the piano provides a delicate, nostalgic flavor.
The song includes a soothing piano melody as well as some subtle production elements that contribute to an intriguing listening experience. There aren't many aspects in this tune, and that's what keeps the serene mood going across. Even so, "Beautiful" contains a lovely outro part that ends the song on a very fulfilling tune that is both pleasant to listen to and has a dreamlike air while the poignant lyrics are spoken extremely effortlessly.
Listen to "Beautiful" by Blair Djuna on Spotify and let us know what you think. Cheers!
Notable Lyrics
Every night I stare in my reflection
How could I be beautiful?
Surrounded by lovers but still alone
From lovers to strangers they go
So how could I
How could I feel beautiful?
You can follow Blair Djuna here for more information.