Fynyx Nation, legally known as Adrain Essiet, was born in Nigeria and raised in both Nigeria and Canada. This dichotomy inspires his desire to merge worlds while continually renewing his talent by blending many musical styles into an irresistibly sumptuous display of outstanding tunes that move his listeners. His debut EP "The Misfit Room" was published in 2019, and his sophomore EP "The ColdRoom" will be released in the fall of 2022. Fynyx Nation's tune "God Only Knows," which was released on July 29th this year, is the ideal synth smash for the summer party mix. Let's get started with this piece.
"God Only Knows," which lasts 2 minutes and 45 seconds, is the first track from Fynyx Nation's upcoming EP release "The ColdRoom," which explores a new sound with new knowledge of who he is as an artist. He combines the joy of disco and alternative music with the extra energy of synth-wave as the backdrop for his irresistible melodies and intelligent lyrics, which are front and center of this single.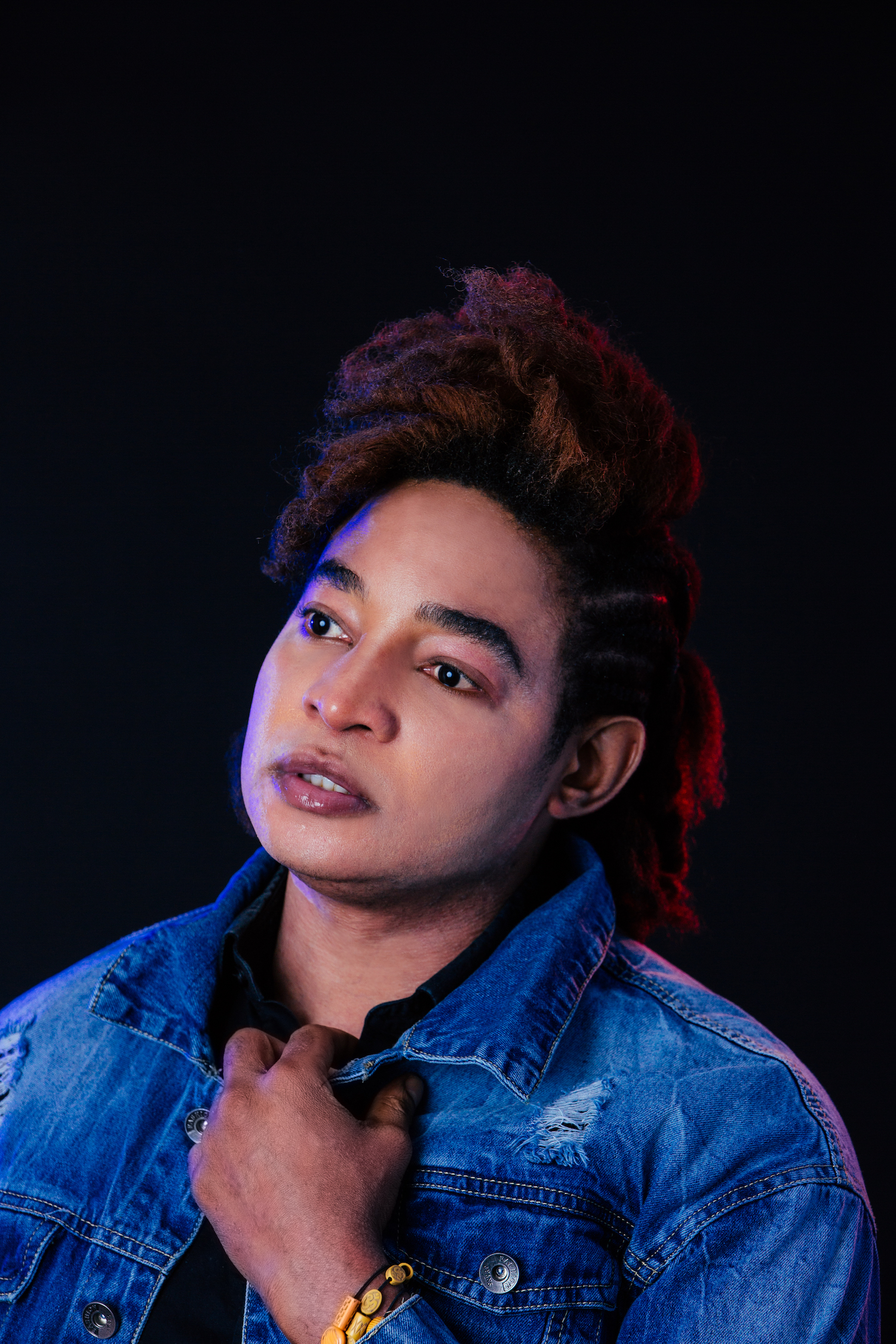 In this 80s-tinged synth feel melody, "God Only Knows" addresses themes of uncertainties, hopes, and desires. It's dark but optimistic, nostalgic yet present, and has a sly buildup that keeps listeners satisfied along the way. The passion and fire of Fynyx Nation's vocal performance stand out and leave a mark on our thoughts. The impressive delivery of the words, expressed with sufficient intensity, makes the emotions quiver, and his voice are sure to keep us all fascinated for the duration of the performance.
I'm astounded by the vibe that the song yields with its lovely sound, which matches the composition and vocals well. The instruments and melodies are engaging and make a significant contribution to the song's vibrancy. It won't come as a surprise to find Fynyx Nation named among the top and most famous musicians since he is one to watch.
Listen to "God Only Knows" by Fynyx Nation on Spotify and SoundCloud and let us know what you think. Cheers!
You can follow Fynyx Nation here for more information