Danny Olocklin, real name Daniel O'Loughlin, is a 27-year-old Dublin resident who hails from Roscommon. Danny is one of the few artists I can claim is continually pushing musical limits and aspirations after quitting his corporate job as an investment research analyst somewhere last year to become a music producer. He released "Story of a Houseparty" on November 25th, a bright and tasty new tune that relates a real-life story and is a beautiful groove of good times and amazing vibes. The song has a wonderful atmosphere and a fanciful vibe to it. Continue reading to have fun.
"Story of a Houseparty," which begins in a mesmerizing manner, is an irresistible smash that will immediately grab you just from the start. There's a lovely shift in tone that creates something enchantingly joyful and beautiful that you can't help but dance to. The depth of Danny's vocal tenor completely immerses us in his musical emotions, which are wonderful and incredibly addicting, blended with the infectious and cheerful nature of the instrumentation. The composition is both amusing and fascinating with an ambiance that has the potential to keep us all engrossed in the music till the conclusion. However, with the incredible strength of the instruments, every part merged in perfectly, making the song sound extremely unique.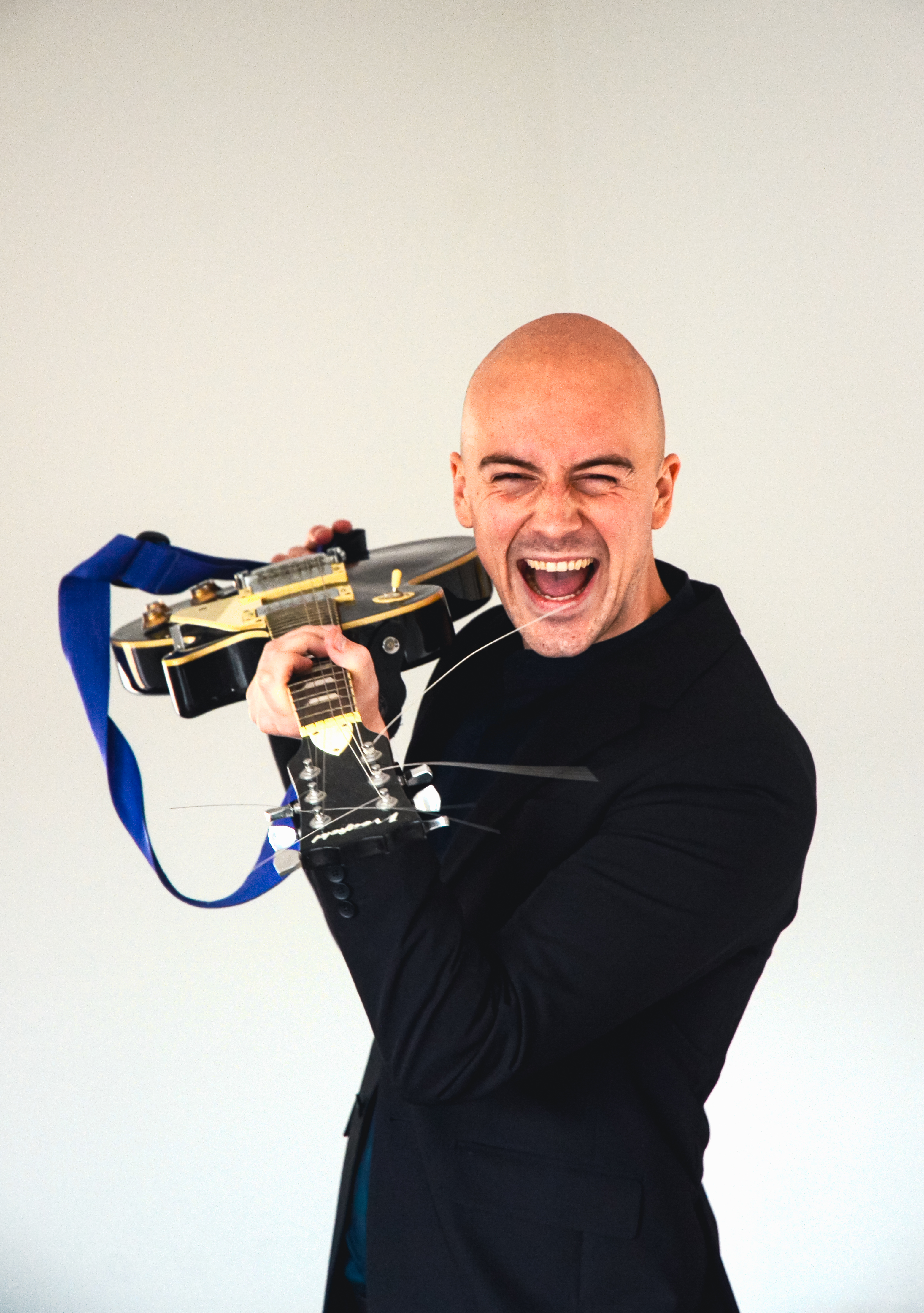 Written as an ode for a true story about a house party that Danny Olocklin held, "Story of a Houseparty," tells the story of Danny and his pals having a good time at a home party he planned to commemorate the release of his previous song. It's evident from closely listening to the lyrics that they had a good time. So, in my perspective, it's a song about the great times we've had with friends in our life. Danny Olocklin's vocal delivery brings out the emotions in the song, making it simply delightful to listen to and leaving us with a sense of reflection.
Altogether, the vocal production of the song shines out, and I appreciate how the harmonies and accompaniment add to the music, while the tempo becomes a vital part in sustaining the song's enthusiasm rating to get listeners moved by the excitement, which will also resonate with them. Instrumentally, the drums and synthesizers bring just the right amount of charge and intensity to the blend with a simple arrangement that has a major effect on the atmosphere. Danny Olocklin had an outstanding performance, and I am optimistic that listeners will be amused by the song's strong sound and thrill.
Listen to "Story of a Houseparty" by Danny Olocklin on Spotify and with the YouTube link and let us know your thoughts. Cheers!
You can follow Danny here for information.