Alderson Exantus, better known as Ali X, is a Long Island, New York-based Haitian American rapper. He crafts vivid and meaningful pictures with his music and lyrics with inventive flows that perfectly compliments his musical and lyrical talents. He has produced a discography that delivers it all and speaks much about him. This is surely an artist who can captivate your mind and stay there forever. On September 16th, he released the video for his much-awaited track "Hate Love," and it's very stunning.
"Hate Love," which begins sweetly with a soothing effect atmosphere, is a real synthesis of musical delicacy mired within the core of Ali X's craft filled with a lyrical flair that's cherishable. It is immediately captivating and provides such a nice flow for listeners to genuinely get involved with the right focus on Ali X's humor. With his voice being so saucy, the instrumentation and beat complement the vocals so perfectly that he can transition to his melody so smoothly. "Hate Love" is a stellar rap song with so much passion and tenderness in the artist's vocals and lyrics and is delivered to have a significant and lasting impact.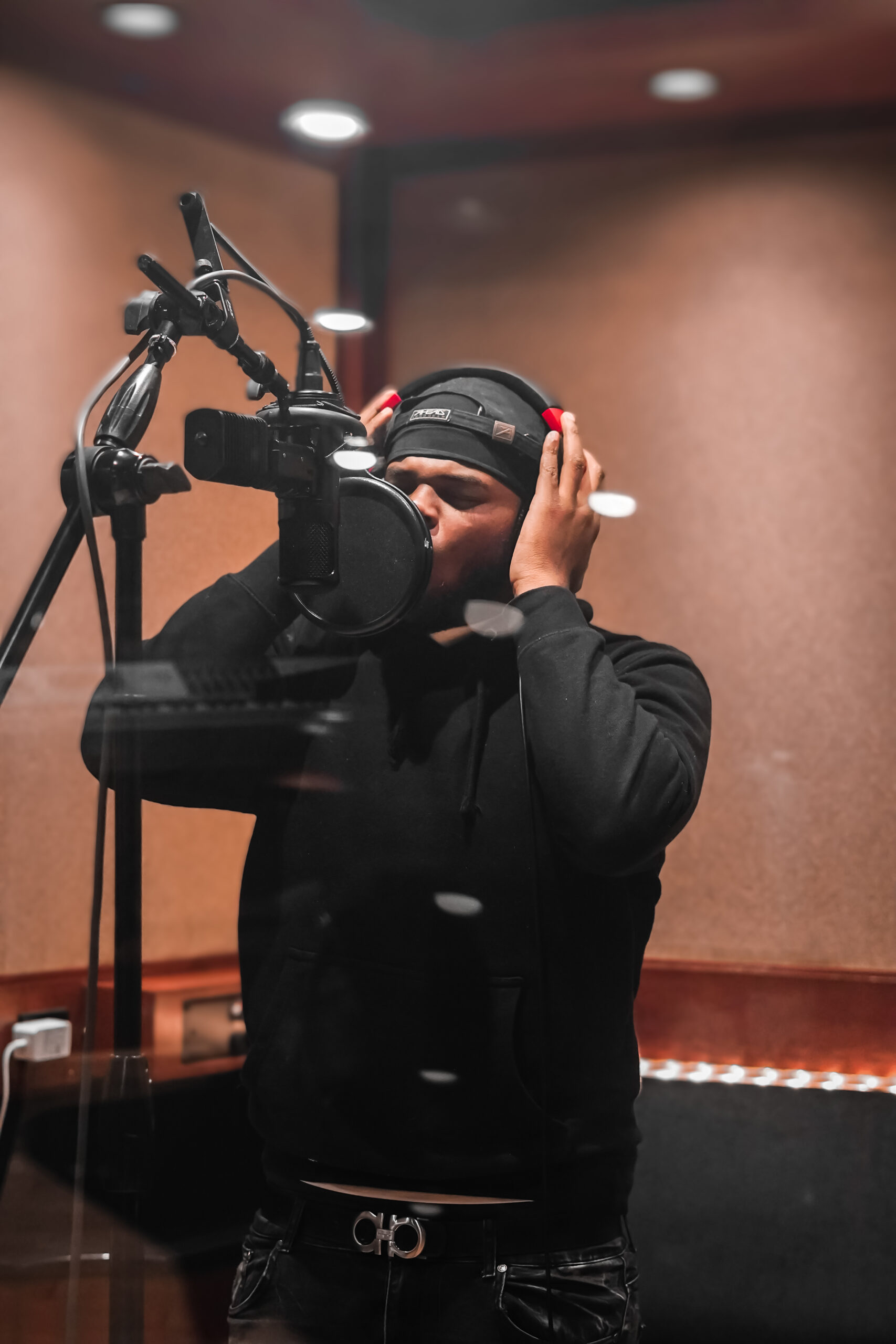 "Hate Love," backed by magnificent and gorgeous instrumentation, is an emotive song that dwells on the ramifications of disloyalty. It is based on Ali X's personal experiences. The lyrics discuss the bitter revelation of falsehoods and deception in relationships, which make love growingly harder to believe in and, after a while, feel insurmountable. In the video, Ali X is seen alone in a park with a gorgeous woman, with whom he spends bonding time while rapping. This has a very intimate vibe to the song, which is heightened by the lyrics.
Though the drums are modest, they sound so accurate and fit the compositions well, while the percussions and melodies shine out. In addition, the instrument layers were well-coordinated, and the song remained compelling throughout. Overall, "Hate Love" is a wonderful piece, and the production quality is excellent, with fascinating melodic choices.
Listen to "Hate Love" by Ali X on Spotify or SoundCloud and watch the video with the above link and let us know your thoughts. Cheers!
Notable Lyrics
I can't say I love you anymore
If you're lying in my bed
Just know my feelings at the door
Baby dancing with the devil got me moving like I'm heartless
Tangled in your lied hard to see just where we started
You can follow Ali X here for more information.