Matthias Schorer, also known as De Antiquis Et Novis, is a German producer who demonstrates his flexibility by creating ambient tunes with classical and electronic elements. De Antiquis Et Novis excels at his craft, drawing influence from Christopher von Deylen, Schiller, Blank & Jones, and others. On September 9th, the Dutch producer added "Alchemy," a classic electronic dance music track smoldering, to his inventory.
"Alchemy" is full of melodic electronic musical components, and he blends his song into these masterpieces in an amazing way. The song is addicting, has various versions, and is an energetic track that might brighten a listener's day and the synthesizers heavily influence the song's atmosphere. And the way he merges the instruments with the electronic component is mind-boggling.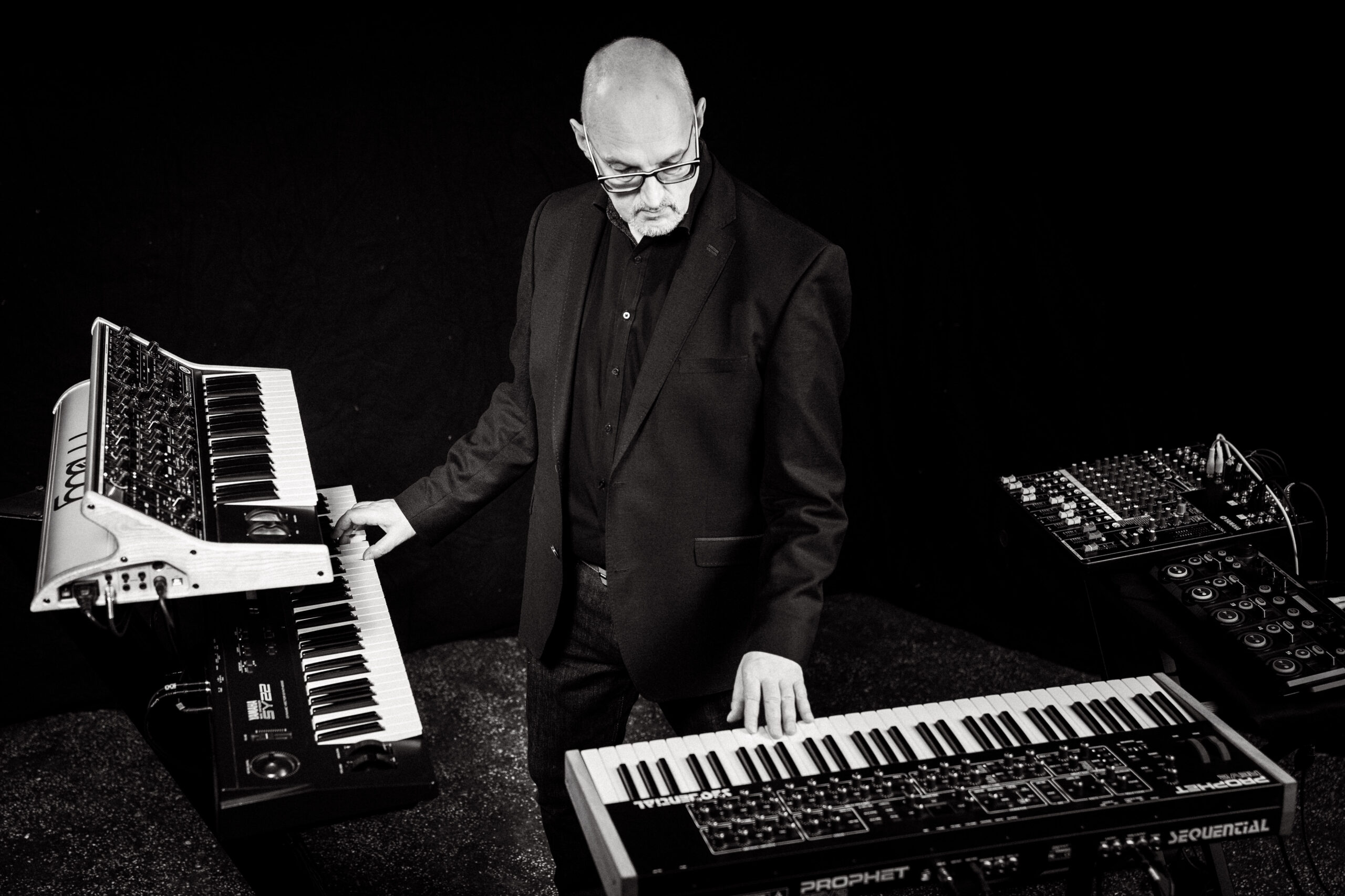 De Antiquis Et Novis is described as someone who creates memorable music. And so by creating "Alchemy," he has released forth a danceable summer track influenced by techno and EDM music that will provide tons of fantastic electronic dance sensations to any house party. The rhythm is fantastic and will immediately wow the listener with the song's mellow synthesizer settings and contemporary tunes.
De Antiquis Et Novis masters and mixes "Alchemy" in his studio to perfection, making the music ready to hug listeners and share bits of his craziness with them. As haunting and dreamy as it is, the German producer has meticulously created a suitable musical score for cheerful and jubilant occasions.
Listen to "Alchemy" by De Antiquis Et Novis on Spotify or SoundCloud and let us know what you think. Cheers!
You can follow De Antiquis Et Novis here and below for more information