Disco Dreams is a genre-bending music producer from Northeast Ohio who creates a psychedelic-dance feel with his ethereal vocals and electronic sounds. Whatever tone he is expressing, it is undeniably a riveting and emotional trip. As a follow-up to his song "Cryptic [K]night," which was released earlier this summer, the producer released an extra single, "Ether Swamp," on August 19th this year, ushering him into his second studio album somewhere in 2023.
Unlike his most recent compositions, which have been characterized as "using his ethereal voice and emotionally tender melodies to come together and form some rather stunning electronic music capable of both cherishing and filling the listener up with energy",  "Ether Swamp" is a more upbeat, danceable, and bass-heavy track that takes the listener on a journey through grimy swamp-like soundscapes that could be ideal for meditation and euphoria.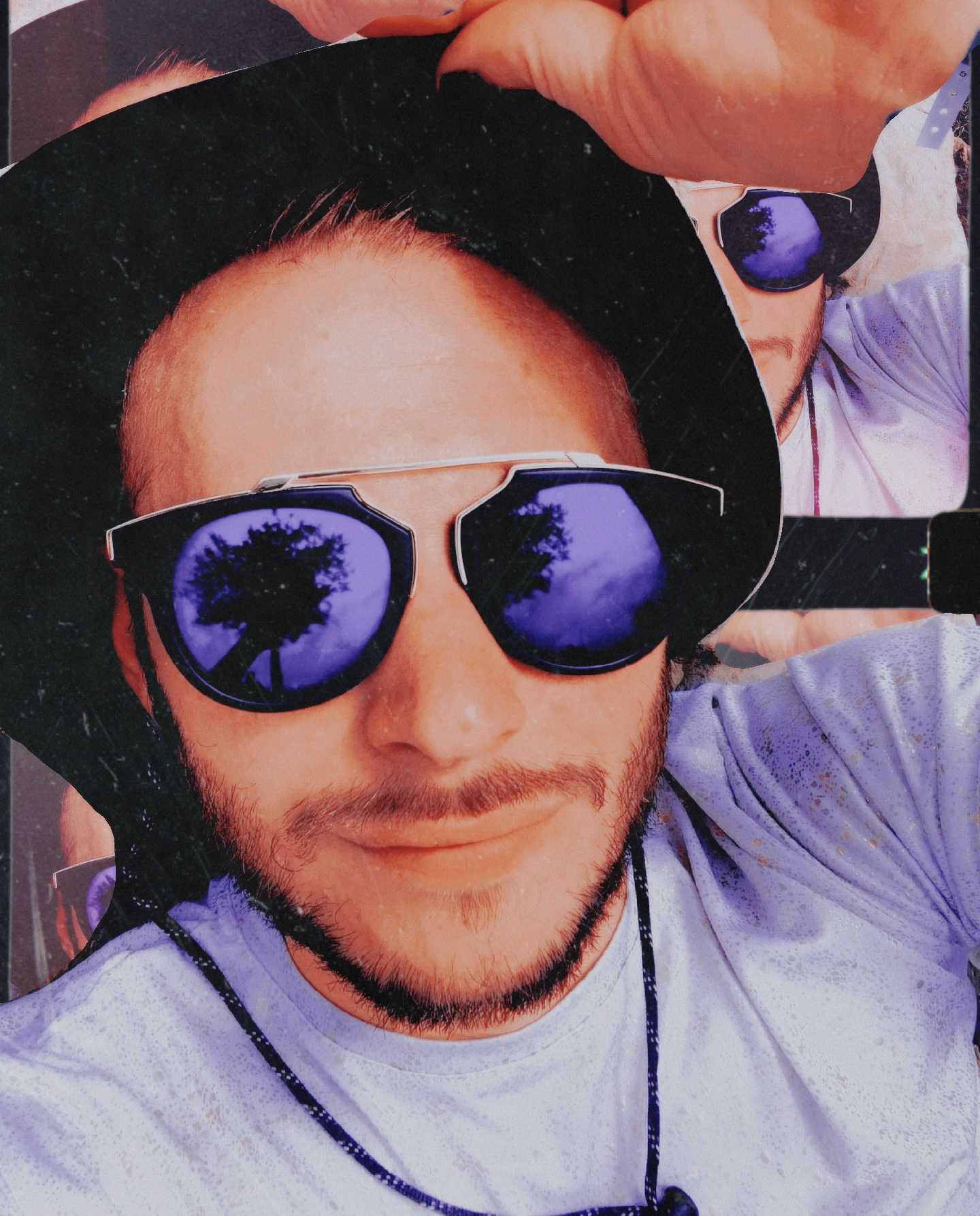 You will be able to see how powerful the energy provided by electronic sounds is while listening. Disco Dreams' "Ether Swamp" is pure artistry, as it is enjoyable to listen to and groove to. The track's tone is authentically formed by Disco Dreams' production, which gels wonderfully with the music. The tones are quite nice, making us feel terrific as the groove builds in us.
I enjoyed how the track's components were presented, as well as the humorous anecdote of the sceneries that arise and revitalize our mood with such exquisite melodic compositions and make the song well-structured. Additionally, the pulsing synthetic textures enhance the track's intensity and are masterfully used in the construct.
According to Disco Dreams, he wants to share his passion for music by combining it with his visual art to inspire others to live in the moment. As free-spirited as this artist is, he wishes for everyone to live instantly and without worry.
Listen to "Ether Swamp" by Disco Dreams on Spotify or SoundCloud and let us know what you think. Cheers!
You can follow Disco Dreams here for more information.