The Night Tongue band is made up of the dynamic pair Carisa Bianca Mellado and Andrew Dalziell, who is currently in Los Angeles but are originally from Australia. They are a band interested in dark wave art, which is a beautiful thing to do. They employ creative themes to enlighten people about human nature, sexuality, spirituality, vulnerability, desire, trauma, and the cycles of life and death, and they use myth as a metaphor to represent the human experience. Night Tongue released a remix of their 2019 single, "The Flood," on July 22nd this year, titled "The Flood (Dark Light Remix)." This is the first release from the band in two years, and it's a sensitive, vulnerable way to emerge from the post-covid chrysalis stage as per them.
On the remix, it appears as if a lot has transpired. Andrew plays the piano instead of the guitar in this rendition, while Carisa sings the song with intimacy and tenderness, climaxing with rising synthesizers and a string ensemble rather than thunderous guitars as in the original version. In general, the song explores a dark, yet tender realm. It's about letting go of the barriers that keep us safe yet apart from love and life with its astounding lyrics.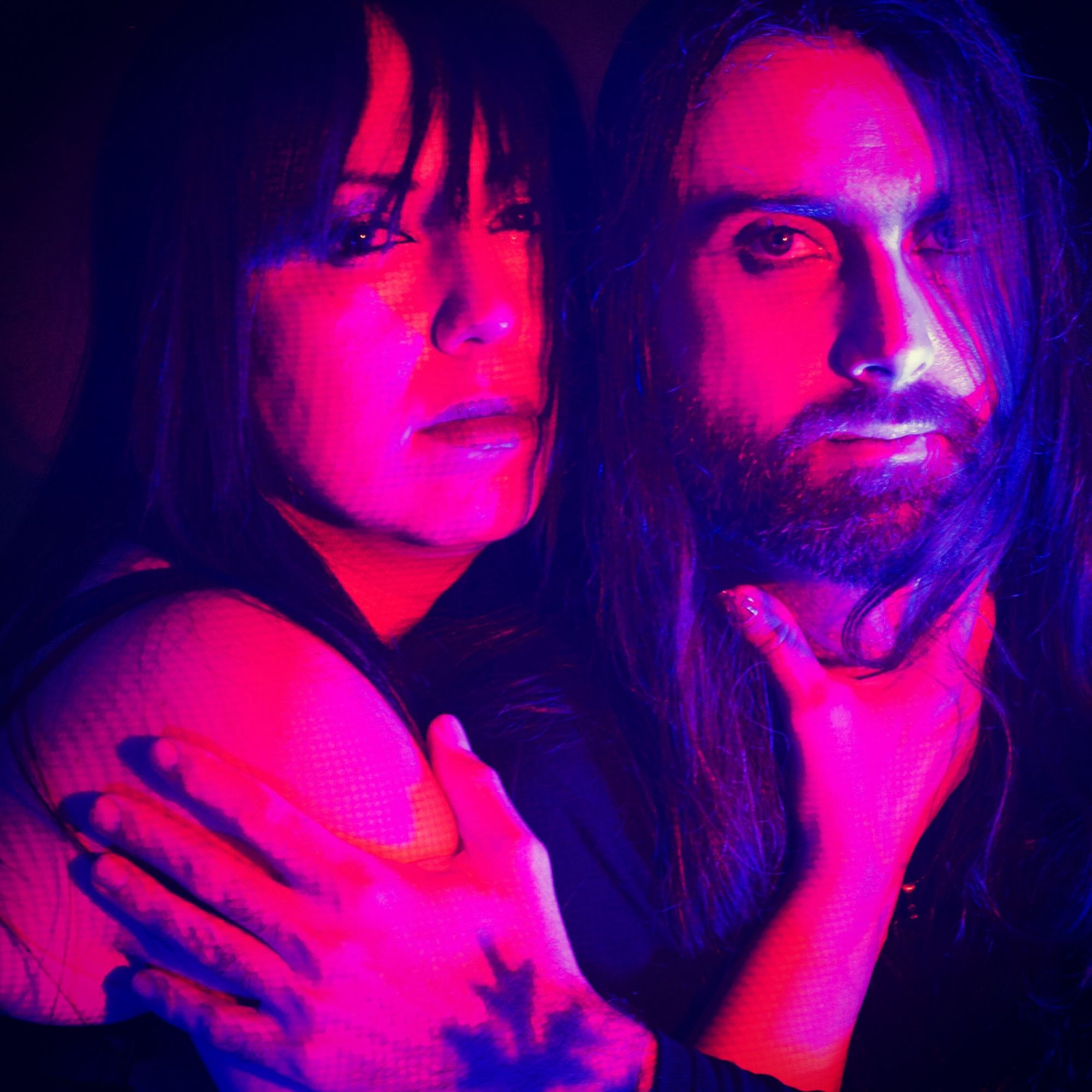 This remix version of "The Flood" demonstrates Night Tongue's versatility in creating tracks that make you think carefully about your acts and negligence on your part. I'm sure this is how all songs should be: intelligent, amusing, and delightful. To be honest, this song has an innate sweetness and bonhomie to it that will captivate listeners on the first play since it is a ballad that will develop on you at its own solid pace and enable you to thoroughly eat its sweetness because it is calming in a very peculiar way.
In terms of the song as a whole, Carisa's vocal prowess shines through and she delivers her passionate lyrics in a captivating manner. The pair has created a song that has all of the musical attributes a song may have while still feeling satisfying. This is because you will notice how the magnificence in the music agitates you and imposes you in a better mood right off the bat. "The Flood (Dark Light Remix)" concludes in solemnity and a joyful cascade of soundscape, with hints of psychedelia and goth.
Listen to "The Flood(Dark Light Remix)" by Night Tongue on Spotify or SoundCloud and let us know what you think. Cheers!
Notable Lyrics
Alive
I garner the fields of her flight
All through the night
Take me underground
Take me underground
All the lights go out
You can follow Night Tongue here and below for more information