Dré Anthony, a Toronto-based musician, has been recording music since 2014 and has been recognized for his diverse method of combining melodies into bars. Dré released his debut mixtape, "Dice," on March 24, 2020, which is available on all platforms, and his music has been featured on famous Hip Hop organizations such as WorldStarHipHop and @Rap.   On August 5th, 2021, the Canadian rapper released his first song of the year, "Shining," which has turned me into a major admirer of his.
Dré Anthony infuses "Shinning" with smooth flow and the manner he delivers can just make your heart flutter, as he has a broad spectrum of delivery spices that make him one of the best lyricists available today. The song has a highly contagious beat, an intriguing melody, and exciting lyrics that will titillate the listener's involvement.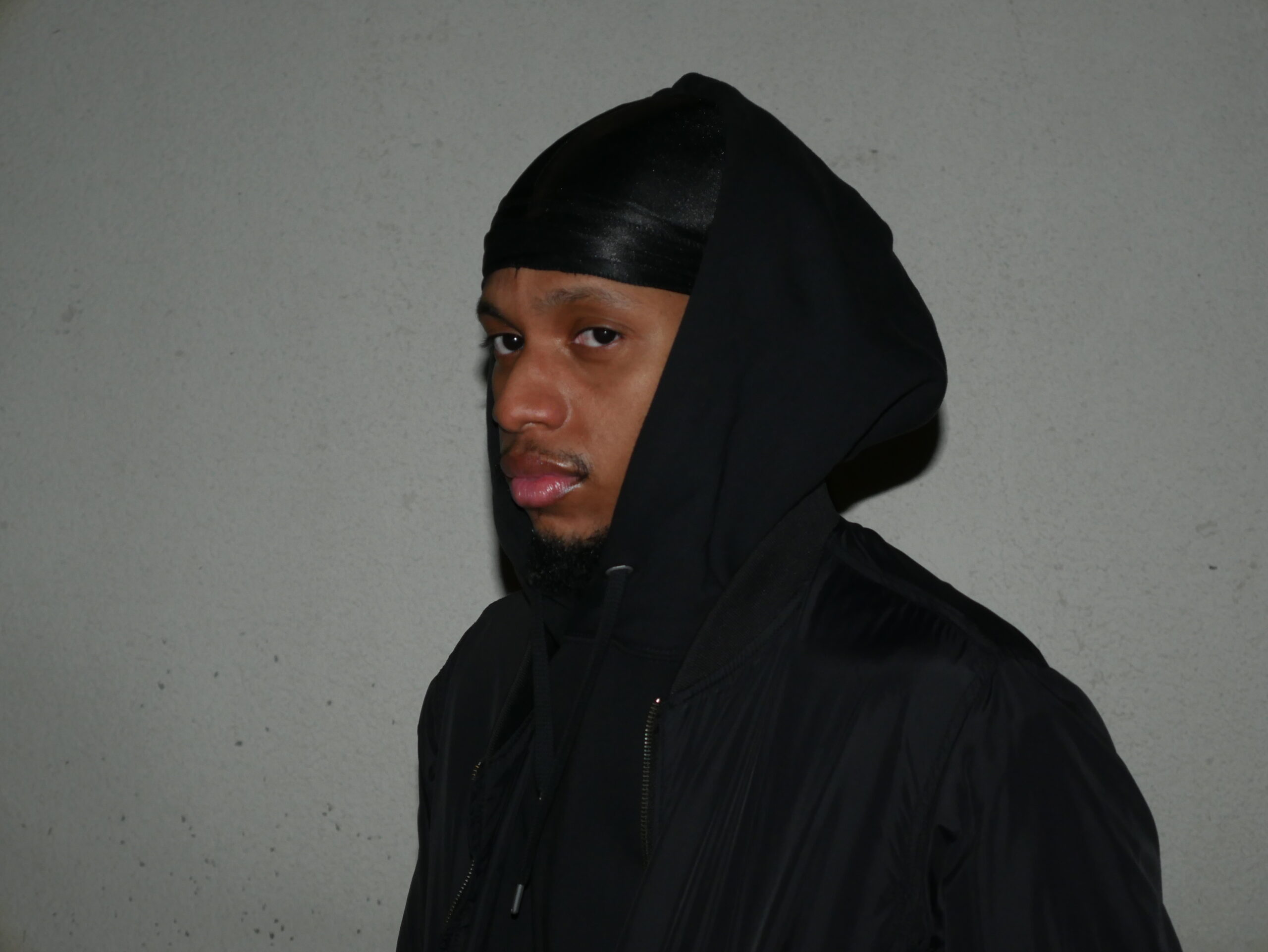 "Shining" is tough, eloquent hip-hop music with a strong message. The lyrics depict Dré Anthony's potential, and the passion in his voice amplifies his achievement even more. As the song develops, his infectious words remain in your brain and may remind you of some of the rap industry's biggest stars like Tupac Shakur and DMX who has a significant career influence on him. His composing approach is characterized by appealing melodies, which allows his songs to keep "shining" above other tracks.
Dré Anthony's profound and uplifting words are effectively conveyed in "Shining." Additionally, the flawless vocal quality and accompaniment make the tune more appealing. Each cadence is properly constructed to have the desired impact on the listener. The melodies are infectious, with appealing hooks and powerful musical components that provide a framework for the piece.
Listen to "Shining" by Dré Anthony on Spotify and let us know what you think. Cheers!
Notable Lyrics
Y'all know me anytime I come around y'all know I see money on my mind I'm
about that green gotta stack it up that's how I be yeah oh no no lie I'm about my
grind do it big this time man I shine I shine man its blind its blind the way my light
be shining man I do it fine yeah if you really quite know you know how I'm balling
though on my MJ game that's how I go and if you don't know well now you know
if you got that doe and you drop that dough get in for the money well I'm on that
doe imma be the one that making sure I roll cuzz you know how I be balling
though
You can follow Dré Anthony here for more information