Elion Melody, a budding musician from the center of New York City, has the sincerity to revive the Pop and R&B/Soul genres. His music skillfully assembles realistic collages of emotional journeys, brings forth every emotion, and bravely demonstrates his variety. He has gathered affection from his followers over his two years in the music industry and has amassed 1.25M+ listens with two Spotify editorial playlist positions thanks to his vibrant musicianship and engaging brilliance. Elion's 5-track EP, "Dose of Oxytocin," featuring new and stunning hits with enticing soundscapes and incredible lyrics, was published on September 9th of this year.
The "Dose of Oxytocin" EP's incredible musicianship begins with "Cloud No. 11." The parts in this song have been expertly combined, giving it a bright atmosphere and incredible consistency in its mood. Elion's incredible voice together with Padre Toxico's production skills will absolutely wow us and entice us to listen to the song continually.
The EP's second song, "Bask In The Moment," features Eric Matthys as the producer. It's simple to fall in love with this gem since it has so much to give, and it's exquisite, magnificent, and rich with genuine and vivacious elements shining through it, bringing listeners to life in a remarkable way.
The third song, "Comfortable," has calming vocals by Elion Melody that make it enjoyable to listen to straight away. The unique elements in every minute of the song make this composition comforting but much more endearing.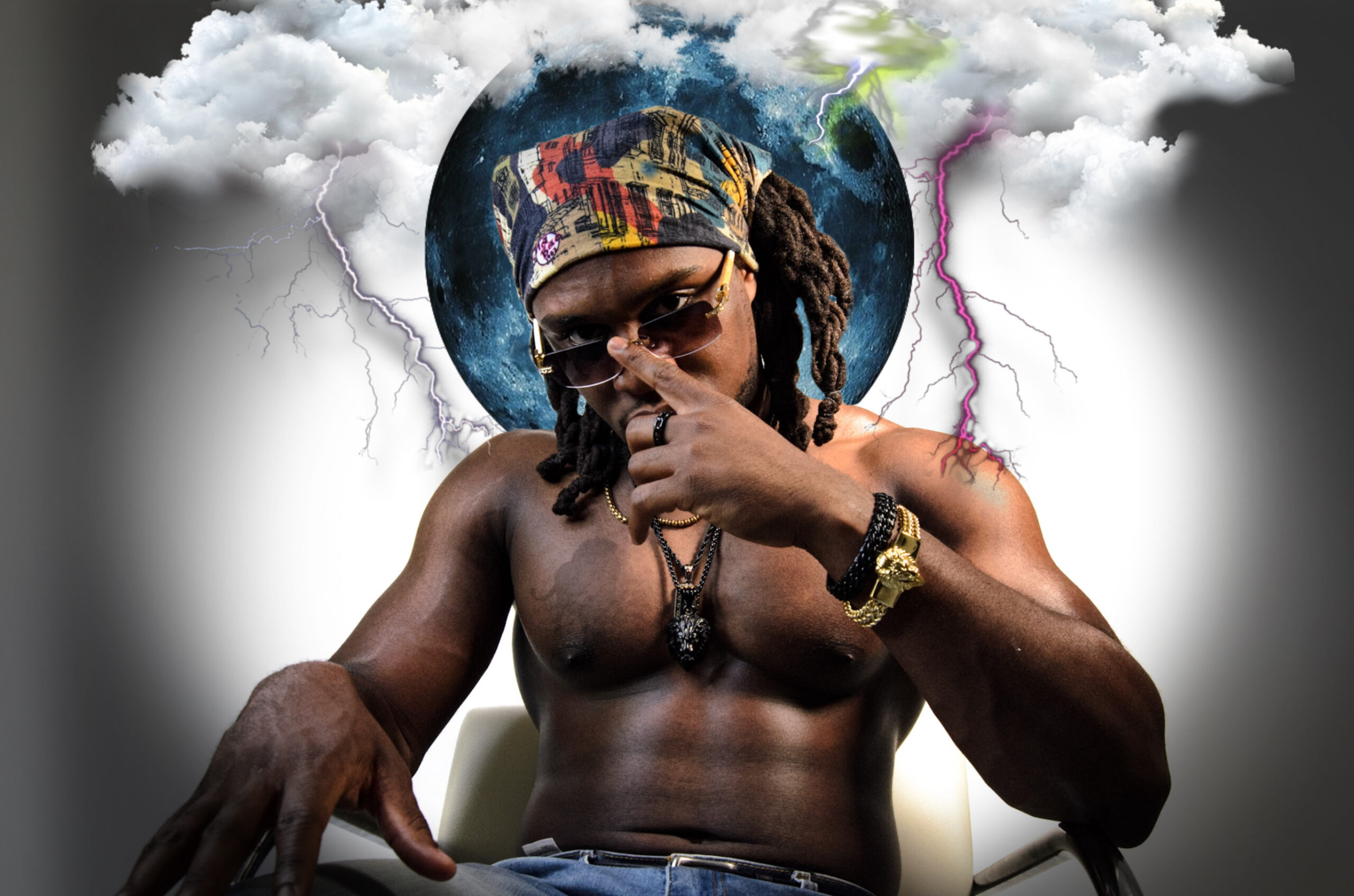 The fourth track from "Dose of Oxytocin," "Red Mercedes II," has already received praise from Elion fans and has captivating soundscapes to grab listeners. This song is unusual since it incorporates aspects of afrobeat. Elion Melody's voice, which has a pretty feel to it and is quite the pleasure in and of itself, is guaranteed to win our hearts with this passionate song.
The final track on "Dose of Oxytocin" is "She Poppin'". When discussing the entire EP, this song stands out as being excellent and aesthetically pleasing. This song's tone, melody, rhythms, rich harmonies, vocals, and Elion's delivery technique make it captivating and genuine allowing his creativity to shine through.
On the whole, "Dose of Oxytocin" is a flawless work of art, with each track having a distinct flavor and feel that provides its listeners with a thrilling adventure with songs of diverse emotions. The EP strikes the ideal mix of tracks with excellent soundscapes, outstanding lyrics, and Elion Melody's incredible vocals. This EP is a bright combination of lovely tones since it doesn't favor any one aspect over another but rather a perfect blending of intricacies and concepts.
Listen to "Dose of Oxytocin" by Elion Melody on Spotify or SoundCloud and let us know your thoughts. Cheers!
You can follow Elion Melody here for more information.