Frogs In Suits, comprised of Harry Yates, Hamish Lehner, Jordan Grant, and Justin Bailey, is a Launceston, Australia-based indie rock band influenced by Smashing Pumpkins, The Strokes, Nirvana, Silverchair, and Arctic Monkeys. As part of the band's intention to release their second EP, "Waist Deep," on December 2nd, they initially released the EP's anchor single, "Headwires," on November 18th. "Headwires" as a whole is jam-packed with musical qualities that will capture the attention of listeners. Let's discuss it.
Now, "Headwires" starts with some extremely bizarre melodic piano riffs that shimmer all through the song and are the primary noticeable features that first strike our interest. It's the soul of the song. The lead vocalist, Harry Yates, then enters with wonderful vocals that gleam and are done with perfection. His gesture perfectly embodies the song and gracefully and deeply acknowledges the lyrics while the cadence and beat make for a rich and enticing vibe. "Headwires" was meticulously created in every detail as it features captivating melodies, intelligent wit, and a seamless beat that will keep you amused altogether. Also, the band's emotional intensity is skillfully conveyed, bringing the significant ingredients of the song to the spotlight. Each member played their instruments expertly.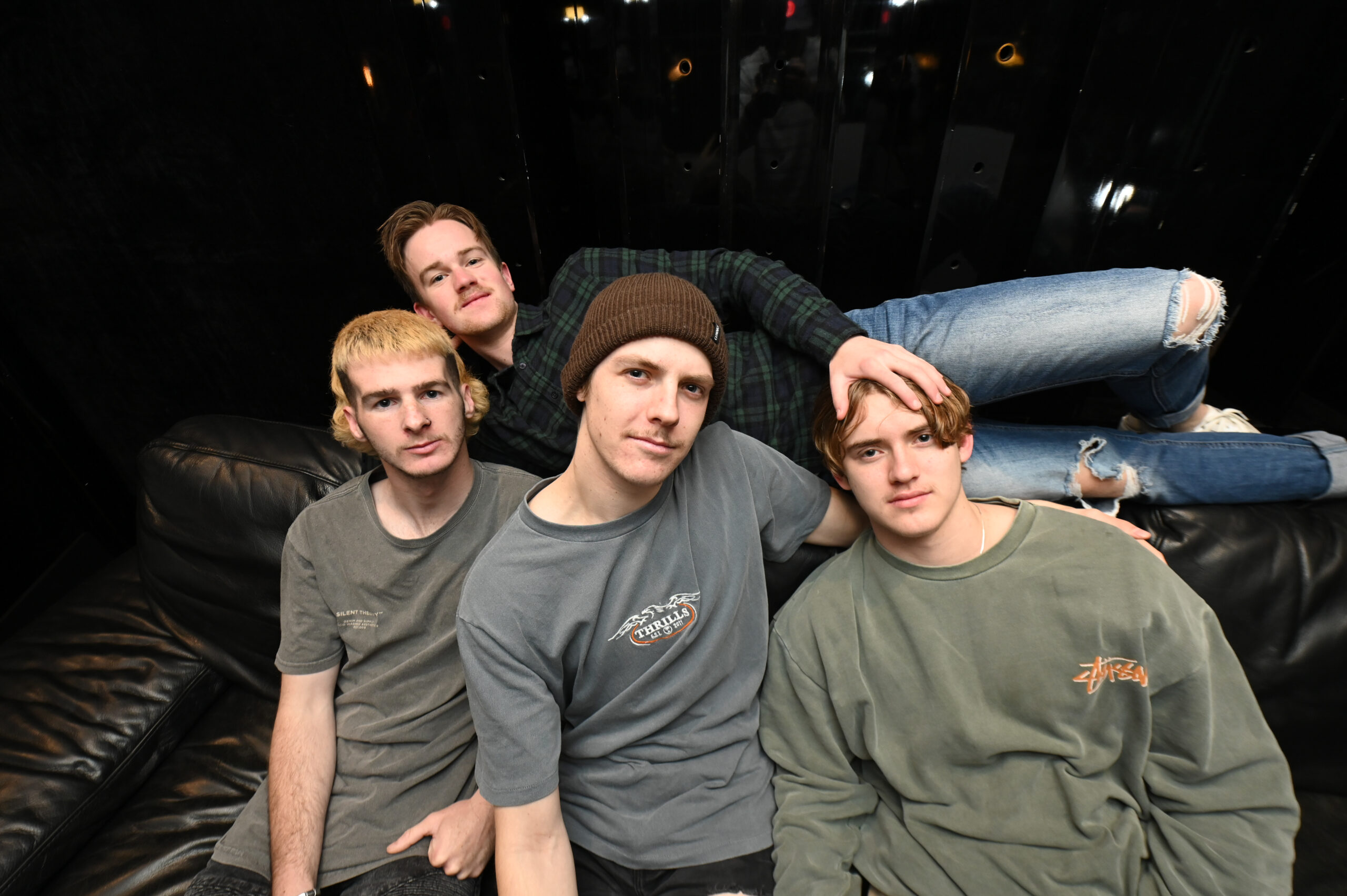 When it comes to the song's message, it is the spontaneous product of many emotions felt by Harry Yates. This is what he has to say about it.
"It was an overwhelming sense of desperation and worthlessness. I simply couldn't put down the guitar or stop composing lyrics in my head. This song represents mortality and the thin line that separates life from death."
The lyricism, in my perspective, is beautifully flowing and properly portrays the moods of the song, luring us into the music as it unfolds. And I appreciate the song's overarching sentiment of anguish. I feel utterly empowered and blissful.
Overall, "Headwires" has a pleasant tone, and I admire Harry's nuanced vocal performances as well as the band's appealing production concepts, which enhance the listening experience. The portions when the guitars get distorted in conjunction with the mesmerizing drumming give character and liveliness to the production. It's a polished effort that keeps the track on the right trajectory. With such a fantastic endeavor, "Headwires" is worth hearing.
Listen to "Headwires" by Frogs In Suits on Spotify or SoundCloud and let us know your thoughts.
You can follow Frogs In Suits here for more information.